14,000 baby trees ready for planting season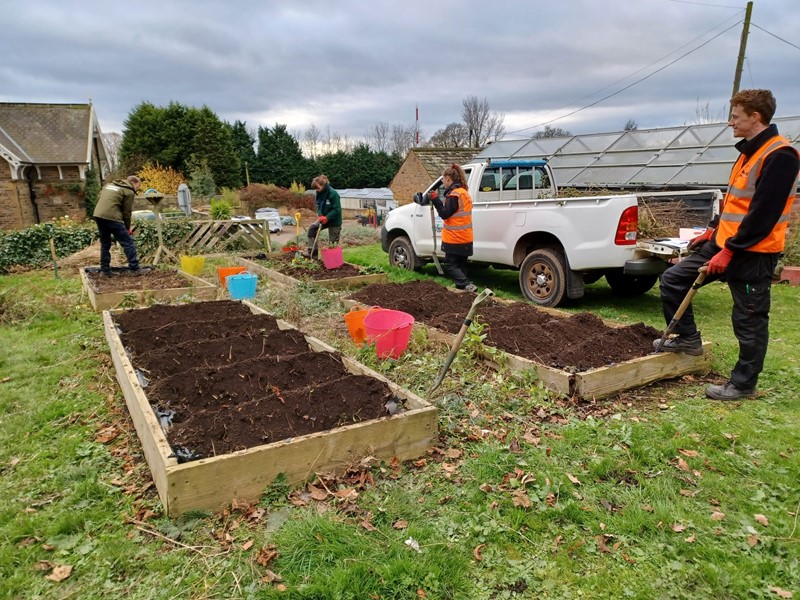 Last week 14,000 whips - that's little baby trees to you and me - were received by our Community Forestry team, ready for treatment and preparation before being planted across communities in Sheffield.
The Community Forestry team have been digging out beds and heeling in the thousands of tree whips, and thanks to funding from The Woodland Trust and South Yorkshire Mayoral Combined Authority they will be planted with schools and communities all around the city.
The parks and countryside team captured the action as they received and prepared the baby trees in readiness for the panting season.
Local people are invited to get involved and can join the Community Forestry Team at their planned forestry events. 
These include
Other stories you might like