Sheffield City Region MCA approves 20-year plan for stronger, greener and fairer economic growth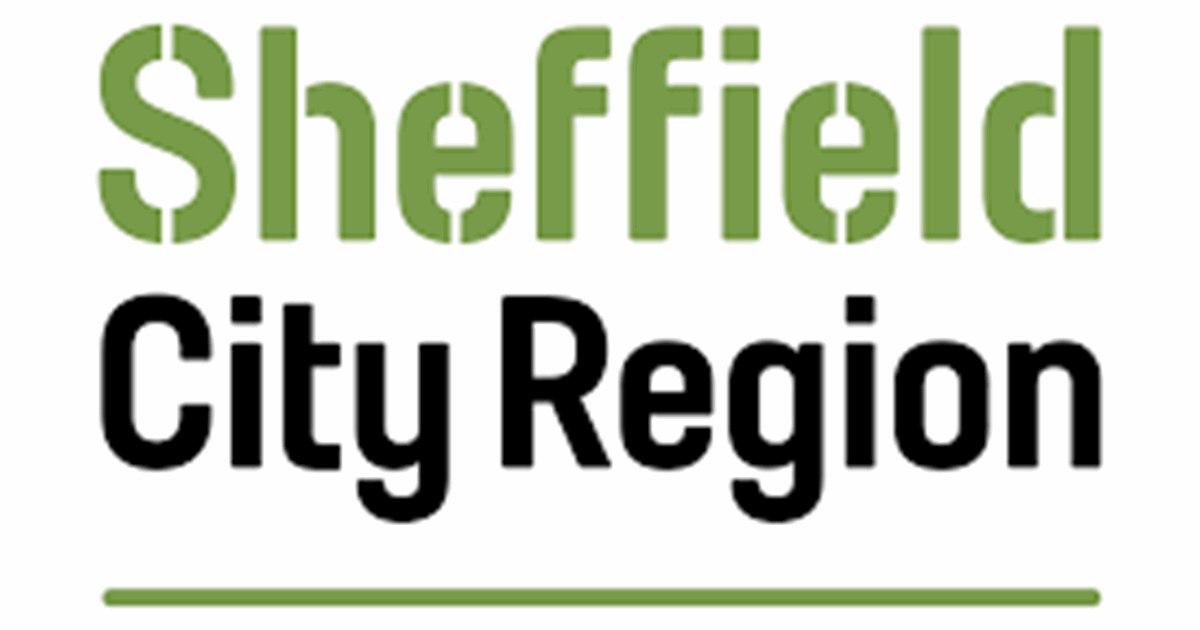 The Sheffield City Region Mayoral Combined Authority and Local Enterprise Partnership have approved their 20-year Strategic Economic Plan (SEP), which sets out local leaders' blueprint to drive the region's recovery from COVID and transform South Yorkshire's economy and society for people, businesses and places.
The SEP paves the way to a stronger, greener and fairer economy as the region looks to unlock its potential and create prosperity and opportunity for all.
Implementing its 20-year Strategic Economic Plan will mean by 2041 the South Yorkshire economy will look very different, with an extra £7.6bn GVA, 33,000 extra people in higher level jobs, reduced income inequality and improved wages by over £1,500 for the lowest paid, and a net zero carbon economy.
Mayor of the Sheffield City Region, Dan Jarvis, said: "The approval of the Strategic Economic Plan is a significant signal of intent to government, investors and people and businesses in our region. This landmark plan sets out how we will transform our region as we seek to overcome the biggest economic challenge in a generation.
 "We want to create good, high-paid jobs for local people, attract investment and ensure our people have the skills they need to thrive. We will work with our partners to improve the health of our residents, reach net zero emissions by 2040 and transform the places people live. The Strategic Economic Plan provides the blueprint for how we can come together to build a stronger, greener and fairer city region – creating not just a bigger, but a better economy for us all.
"The South Yorkshire economy has huge untapped potential. This is an unashamedly ambitious plan, but I am already working closely with our local authorities, business partners and Government to making our goals a reality."
James Muir, Chair of the Sheffield City Region Local Enterprise Partnership, welcomed the approval of the SEP and highlights the important role of the business community in delivering its ambitious aims: "The SEP is a fantastic example of how beneficial it is for the public and private sectors to come together so we can improve the lives of people across the region.
"South Yorkshire's business community is integral to the implementation of this plan as we look to accelerate them on the national and global stage and improve our ways of working so that business and employment contributes to the wellbeing and quality of life of our people.
"Industrialising innovation and creating the skill sets to match are at the heart of this Strategic Economic Plan. It will shape the way we operate for many years to come as we unlock the potential of people and businesses across South Yorkshire and generate a significant uplift in productivity and wellbeing across as broad a spectrum of our population as possible."
The Strategic Economic Plan has been developed in collaboration with South Yorkshire's four councils and will help the Sheffield City Region MCA and LEP secure additional funding from Government, such as through the UK Shared Prosperity Fund.
Councillor Bob Johnson, Leader of Sheffield City Council, said: "The pandemic has had a huge impact on South Yorkshire's economy and so the approval of the Strategic Economic Plan is a momentous step in the right direction. 
"Not only will this create jobs for local people, but it concentrates on sustainability too, a key focus for us in the coming years.
"I look forward to working with local partners on this plan and building a stronger economy for South Yorkshire."
Cllr Sir Steve Houghton CBE, Leader of Barnsley Council, said: "This Strategic Economic Plan is in line with our economic aspirations for Barnsley, and will help to bring in the funding needed to create more jobs and more businesses.
"We welcome its publication, and the important thing now is to use it to drive economic development once we come through the pandemic."
Ros Jones, Mayor of Doncaster, said: "This is an important economic blueprint for the future of Doncaster and South Yorkshire.
"We have ambitious plans to create a strong and diverse economy that benefits all Doncaster communities and at the same time complements the climate change agenda. This Strategic Economic Plan is a key tool helping us to achieve this goal, supporting our vision for a prosperous borough for all, and assisting Doncaster to secure government funding to deliver."
Leader of Rotherham Metropolitan Borough Council, Cllr Chris Read said: "This is an important plan that sets out our shared priorities to improve the South Yorkshire economy. It paves the way for not only an economy that can grow and thrive, creating jobs for our residents, but one that can also help with our commitment to a more sustainable future."
Other stories you might like