20mph speed limits to be introduced in more Sheffield neighbourhoods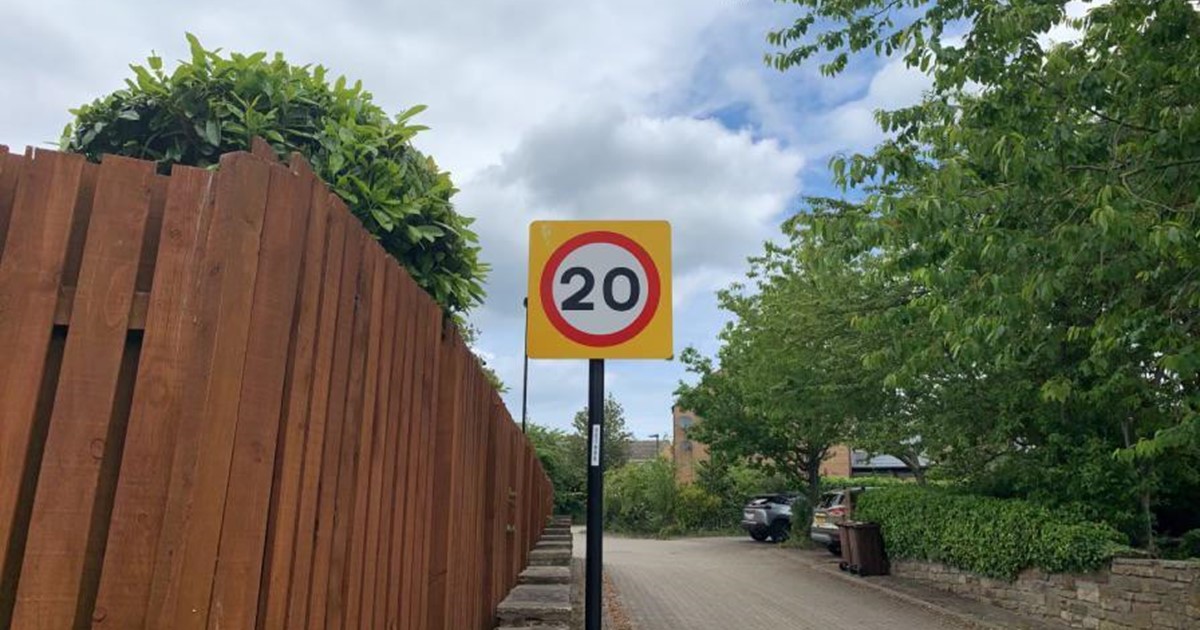 Crosspool and Woodseats are set to have 20mph speed limits introduced as part of plans to improve air quality, promote road safety, and encourage active travel.
Under the proposals, a part-time 20mph speed limit will also be in place outside of Lydgate Infant School in Crosspool to slow traffic at drop off and pick up times.
The plans are part of the Council's ambition to reduce the speed of traffic in residential areas across the city, creating a more pleasant and safer environment for the people living there.
Cllr Mazher Iqbal, Co-Chair of the Transport, Regeneration and Climate Policy Committee at Sheffield City Council, said:
"Reducing the speed of traffic coming into residential areas is really important in making people feel more comfortable getting around their community - whether that's cycling to the shops, walking the dog or children playing outside with their friends.
"So far, we have introduced more than 20 of these speed limits in residential neighbourhoods and we will now be creating new 20mph zones in Crosspool and Woodseats. As well as making people feel safer, the speed limits also play a big part in reducing emissions and noise levels.
"I would like to thank all of the residents who took the time to take part in our consultation on these schemes and who have engaged with us on the plans to improve their local area."
Plans to introduce 20mph speed limits in Crosspool and Woodseats will be presented at the first meeting of the Council's Transport, Regeneration and Climate Policy Committee on Wednesday 15th June. If approved, they will be implemented in Autumn this year. 
Other stories you might like