A joint statement on the devastating floods in Pakistan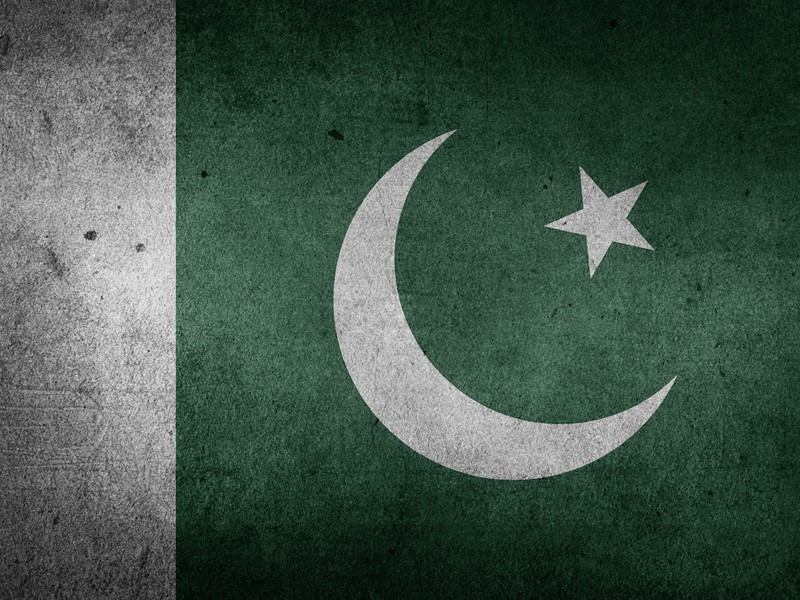 Council Leader Terry Fox, Councillor Douglas Johnson and Councillor Shaffaq Mohammed have issued a statement on the floods in Pakistan.
"As the people of Pakistan face this devastating climate catastrophe, our thoughts are with those affected and with the Pakistani Community here in Sheffield. 
"We are deeply saddened to learn that at least 1,136 people have been killed by the flash flooding and over 33 million people affected. People's homes, schools, and livelihoods have been washed away before their eyes causing unparalleled devastation.  
"The United Nations has issued a Flash Appeal for $160 million to support the response, led by the Government of Pakistan. This will provide people with food, water, sanitation, emergency education, protection and health support. The UK government has so far pledged £1.5million to the appeal, but as the level of need continues to increase, we are calling upon the government to do more for this urgent humanitarian crisis. 
"Let us, as a country, show our solidarity and support for the people of Pakistan in their hour of need."
If you would like to make a donation to help the people of Pakistan you can do so online at Pakistan Floods Appeal - Donate Now | Islamic Relief UK (islamic-relief.org.uk) or Pakistan Floods Appeal | British Red Cross, or another charity appeal of your choice.
Other stories you might like