A statement from Councillor Jayne Dunn: Putting our children and young people first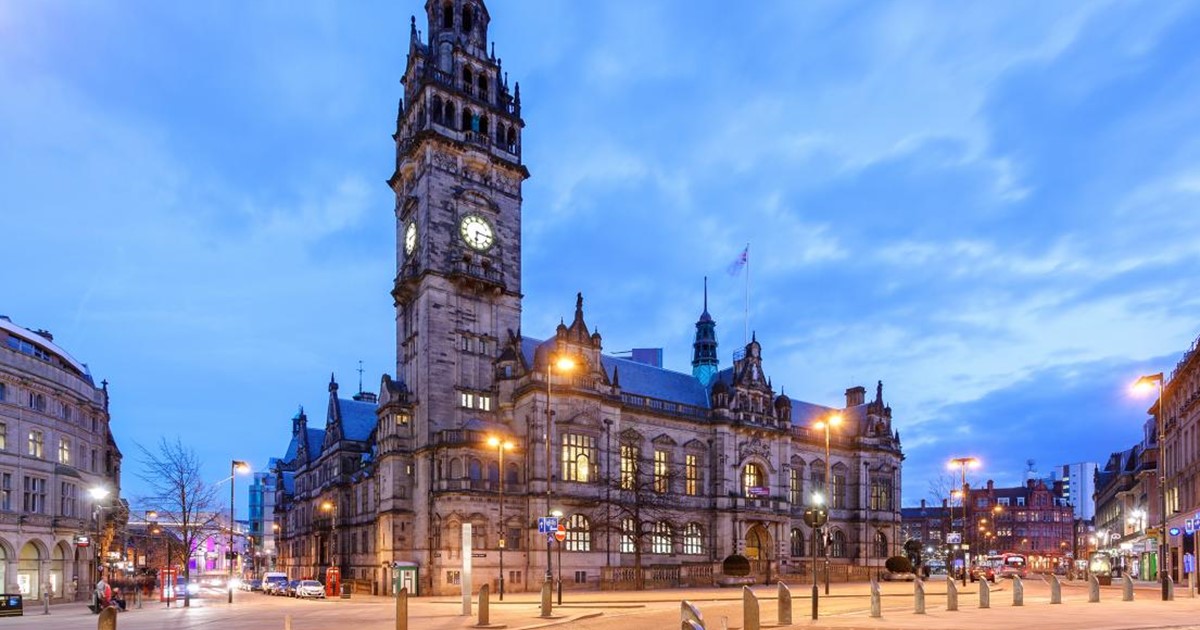 A statement from Executive Member for Education, Children and Families, Councillor Jayne Dunn: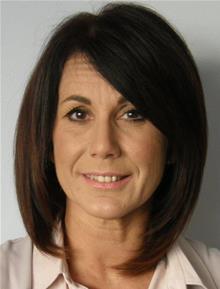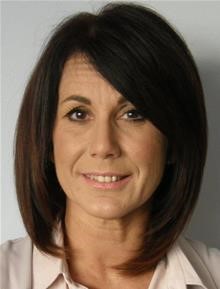 "The coronavirus pandemic has upended the lives of everyone in our city, and no more so than the lives of our children and young people. With school closures, isolation from friends and family, routines and structure eroded, the children in our society have had to face extraordinary challenges.
"But we as a council, have stepped up to do the best by our children and make sure that in our covid-19 response we have put them first. We understand that children are our future, and they need to be at the forefront of the immediate response to covid-19 and the long-term recovery plan."
School Holidays
"As part of our response to covid-19, we have provided over 180,000 food vouchers to children and families across the city during school holidays to end holiday hunger.
"We understand that many families continue to face financial hardship because of the pandemic*, so I'm pleased to announce that the voucher scheme will continue to run over the upcoming Summer holidays for all children eligible for Free School Meals. This means that each child who receives a free meal from school during term time will receive a £90 voucher to cover the cost of food and essentials during the six-week break.
"We know how vital this support has been to families over the last year, so although the government have announced that as lockdown eases, funding for the scheme is coming to an end and will not carry on into the new school year, we will continue to lobby for further support should lockdown restrictions be reintroduced in the future.
"Alongside providing food vouchers, there will also be a city wide programme of free holiday activities with food available for eligible children and families to take part in over the summer holidays as part of the Sheffield Healthy Holidays scheme. 
"I want to make sure that children are happy and healthy during the school holidays as we know there can be particular pressure points for families because of increased costs such as food and childcare, and reduced incomes. For some children this can lead to them being less likely to access organised out-of-school activities and encounter social isolation. We will be writing to qualifying families with food voucher codes and information about the programme shortly."
Education
"Our support doesn't stop at school holidays either, the disruption to our children's education has been enormous, with disadvantaged children being the hardest hit as the crisis heightened existing inequalities and created new ones. As schools shut down and home schooling became the norm, many children found themselves without the devices or the connectivity needed to learn remotely.  
"This meant that the disparities in the education children received would only grow, and as a council we couldn't stand by and let this happen. So, through the Laptops For Kids campaign we donated £1.5million and made 6000 laptops available to children across the city who needed them to make sure no child was left behind."
Youth Services
"As the end of restrictions get closer and we begin to look forward to life after lockdown, it is important we remember that the impact of these last 16 months on the young people of our city is yet to be fully realised. Our young people today face complex and ever-changing challenges and covid-19 has only intensified these. Now more than ever, it is crucial that we do everything in our power to ensure that Sheffield's youth can move forward and have every opportunity to become happy, healthy, confident adults.
"As part of our commitment to Sheffield's young people, we have pledged £2million into our youth services and are setting out a new ambitious approach to how we run our provision. We're working with Sheffield's young people to shape the service to ensure that it serves the diverse needs of the youth in our city and inspires and supports them to achieve their full potential."
Moving forward
"The effects of the pandemic will be felt long into the future and we, as a society, will be judged for how we acted to protect our most vulnerable. I am proud of the work Sheffield City Council has achieved for our children and their families during such difficult times. As Executive Member for Education, Children and Families, I want to reassure the people of Sheffield that I will continue to put children and those who look after them at the heart of the recovery agenda, fight for what they deserve and ensure that they come through the other side of this crisis resilient, supported, engaged, and thriving."
*If you are facing financial hardship or struggling with debt, there is free advice and support available at www.citizensadvicesheffield.org.uk/ or call on 0808 278 7820 or you can find further information about support at: www.sheffield.gov.uk/home/your-city-council/coronavirus-hub/support-for-people.
Other stories you might like