A statement on our Chief Executive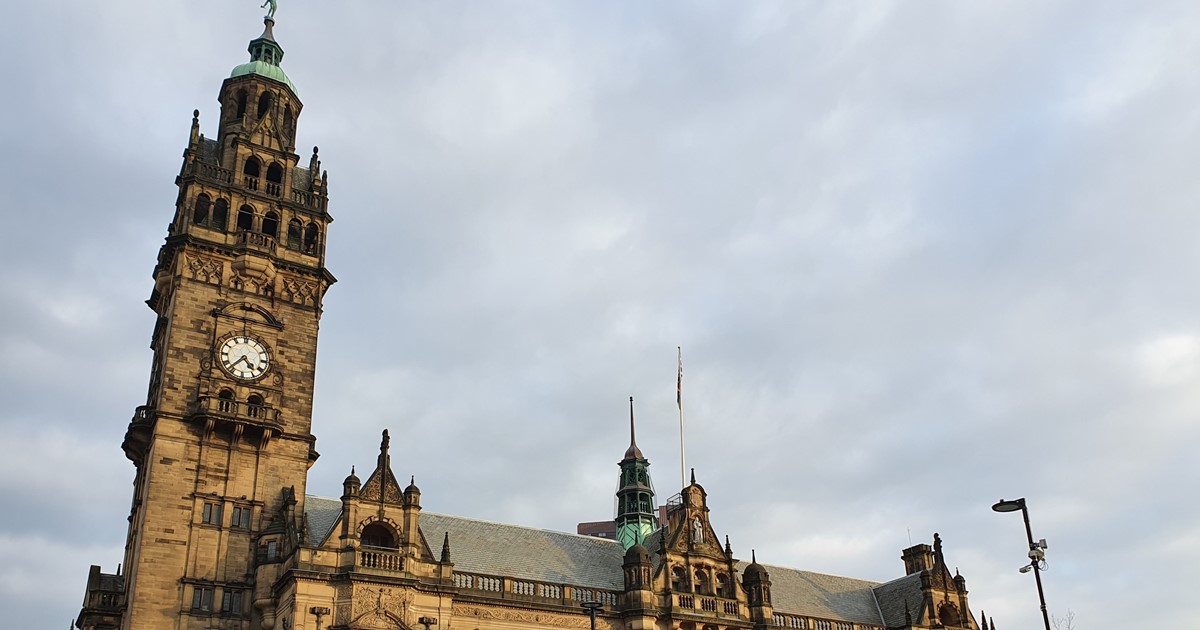 Today our Chief Executive Kate Josephs made a statement involving her former role at the Government's Covid-19 Taskforce. 
Council leader, Cllr Terry Fox, has responded with the following statement: "Kate has made a statement today about a gathering that happened in the Cabinet Office last year. I have discussed this in person today with Kate on a one-to-one and she has said sorry.
"To be honest I need to express my deep disappointment - people will rightly feel angry and let down. I get that completely. After everything that Sheffield has been through during the pandemic, this is news that we did not want to receive. 
"Over the last year, Kate's been an asset to our city, and she is working tirelessly for Sheffield and it's people. Our residents will understandably have questions and concerns, and we await the findings of the investigation."
Other stories you might like