A statement on the cuts to South Yorkshire's bus services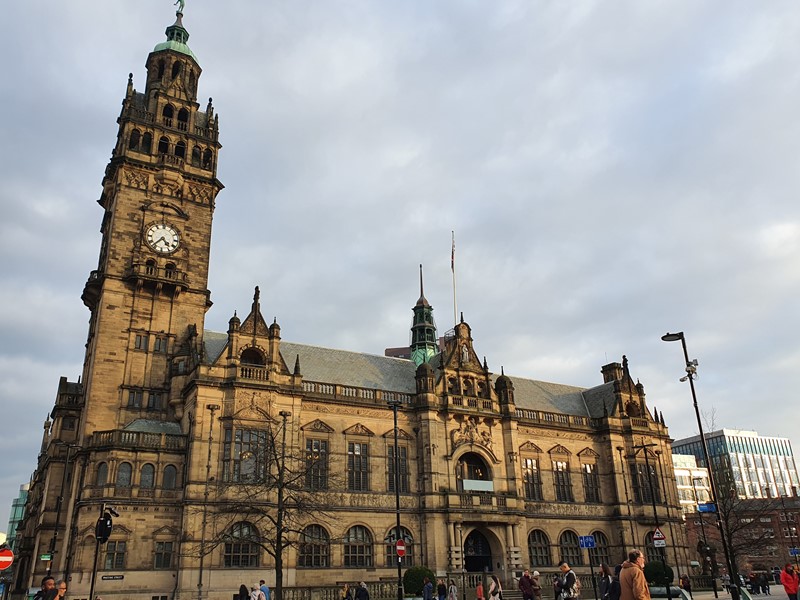 Following the news that South Yorkshire will see its bus services reduced by a third, Councillor Terry Fox, Leader of Sheffield City Council, said: 
"Public transport is essential for people to get around our city, and it is disgraceful to see our transport system facing yet more cuts to services which will impact on everyone from the elderly who see buses as a lifeline for getting out of the house, to young people who depend on buses to get to school and college every day.  
"Sheffield is England's fourth-largest city, and we deserve a public transport system that meets the needs of people living and working across our region and ensures that they can get to where they need to go. It is simply not good enough for government to continue to under-fund our buses and limit people's opportunities to work, education and business growth as well as helping us to tackle the environmental challenges.  
"We are doing all we can to improve public transport infrastructure to make journeys by public transport, walking and cycling quicker and more efficient, but we cannot make significant improvements without a proper bus service in place that serves everyone in our local communities. 
"It is clear that we need to see investment in our public transport system now to unlock our potential and make levelling up a reality. I will continue to demand better for the people of Sheffield and work with our partners in South Yorkshire to achieve this." 
Other stories you might like