Advice for GCSE and A-Level students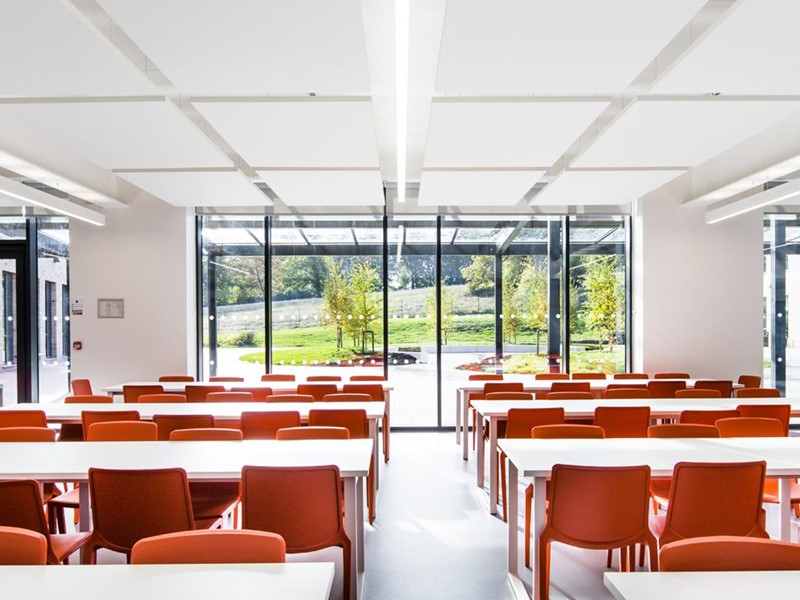 Are you expecting your results? Make sure you check with your school how to collect them.

On Thursday 13th August and Thursday 20th August students across Sheffield will be receiving their A level and GCSE results. Due to exams being cancelled this year, students will be awarded grades based on an assessment from their teachers which has been moderated by the exam board.

Results day would traditionally see gatherings of large groups of students at schools. However due to COVID 19 Sheffield schools will be making different arrangements this year, for example they may ask students to collect results at staggered arrival times or share results using email or over the phone.

Every school will have different arrangements so students must check with their school how to access their results.

If students are going in to school collect results please remember to follow the guidelines and where you can:
Walk or cycle to school
Keep a safer 2 metre distance whenever you can
Wash your hands regularly or use 70%+ hand gel
Use face coverings (if able to do so)
If you have symptoms, however mild you should not go to school to collect your results: Self -isolate and get a COVID-19 test immediately at nhs.uk/coronavirus or call 119. If the test is positive – to protect others, you must follow advice provided by NHS test & trace, household contacts should isolate for 14 days.

Good luck to all our students receiving their  results.
Other stories you might like