Another step out of lockdown on Monday 17th May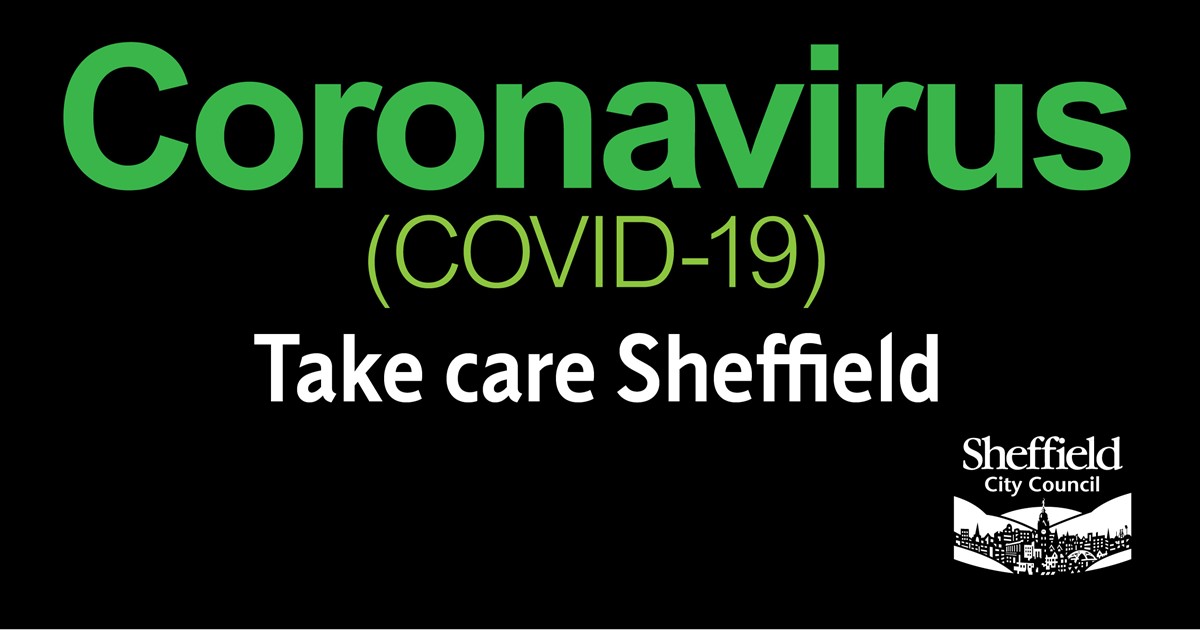 The Government's roadmap out of lockdown moves onto a further stage on Monday 17 May as part of the country's slow easing out of Covid restrictions.
On Monday, we will see the opening of indoor hospitality including restaurants, pubs, bars and cafes. People will be able to meet indoors with up to 6 people or 2 households (each household can include a support bubble) and outdoor gatherings of up to 30 people are now allowed.
If children do not live in the same household as their parents or one of their parents, existing arrangements for contact between them will remain in place. Friends and family can provide informal childcare for children under 14 as part of a regular childcare arrangement.
Indoor and outdoor events, including live performances, sporting events and businesses can now take place with Covid-secure measures in place. In addition, indoor and outdoor attractions and hospitality venues including cinemas, theatres, concert halls, bowling alleys, museums, children's indoor play areas, zoos, theme parks can all open. Saunas and steam rooms can also open.
Some Sheffield libraries opened last week and many more will be open from Monday
Universities will open for face to face learning. Care homes will allow regular visits of up to five named visitors (two at any time) as outlined on our care home visiting page.
People should continue to work from home where they can.
In terms of travel, holiday accommodation can open (including hotels and B&B's) and can be used by groups of up to 6 people or two households including a bubble, if eligible. Overnight stays in England are allowed for up to 6 people or 2 households. International travel is allowed , and there's a traffic light system that must be followed when returning depending on whether you're returning from a green, amber or red list country.
Attendance at funerals will depend on how many people a Covid-secure venue can safely accommodate and attendance at weddings, wakes and other commemorative events will be limited to 30 people. In Sheffield City Council-run funeral buildings this will remain at 25 mourners for indoor services. There will be no limits to the number in attendance at outdoor burial services and more details are on our affected services page
Greg Fell, Director of Public Health Sheffield said: "We're in a position now where we are beginning to get back to normal and there is a balance between this and keeping people safe. We've all worked incredibly hard to get to this point and my thanks go out to people across the city for everything that they have done. We should all be feeling optimistic now!
"That said, I would be lying if I were to say I'm not nervous about the next few weeks because with this easing, cases will inevitably rise. We desperately need people to remember the basics and to take it steady – it's really important that we don't all go overboard and muck it up now.
"I am pretty optimistic overall for the next few months however because in Sheffield our vaccination rates are high, better than I could have dreamed of. 60% of Sheffield residents have had their first dose and 25% of those people have had their second dose. The impact of this going forward is huge – the vaccination does reduce transmission. Thank you to everyone who has come forward. It has been, and still is, a huge logistical effort.
"What now for us in Sheffield. Well, it's important that we continue to work through our vaccination programme to our younger age groups who can become ill with Covid. It's important to still follow the basics. If you have symptoms do not hug anyone, stay at home and isolate. Hugging is a tricky one and it's really a judgement call – it's allowed, and loads of people will have been waiting for this chance but it's not without its risks and some are more vulnerable than others. Just be sensible, please. There's little doubt that at some stage we will get other variants here and at that point we'll need to take stock, be careful and put more safety in place. Travel will lead to variants spreading so remember that if you travel from abroad, isolate when you get home if you're told to. I can't stress enough now important that is.
"If you're offered the vaccine take it and encourage others to all well. Get tested twice a week if you can, meet outside if possible and if you do meet inside, make sure the space is well ventilated by opening doors and windows. Social distance when in public spaces where you can and don't share a car with other households unless they are in your bubble."
Please visit our Youtube channel to answer any of your Covid and vaccine concerns.
Full information on the roadmap out of lockdown can be found on the government's website
Other stories you might like