Applications open for businesses forced to close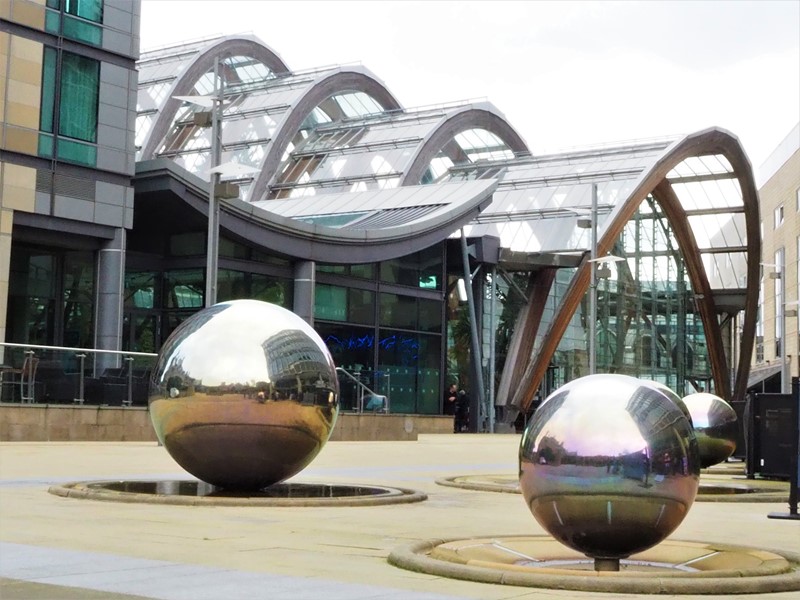 The application for the Local Restriction Business Support Grant is now live. If your business was trading as usual but has been forced to close because of the new local restrictions, you may be able to apply for a grant, here. 
The grant is available to:
pubs, bars and licensed premises that do not serve substantial meals and have to close
casinos and betting shops
adult gaming centres
soft play centres
We are awaiting confirmation from government to find out if pubs, bars and licensed premises that have chosen to close, even though they serve substantial meals, can access this support and by when this decision needs to be taken. When we have clarity we will update you as soon as possible. In the meantime, we encourage you to apply now (if you have already closed) so we can start to process your application.
The Local Restrictions Business Support Grant helps businesses that have been required to close due to the government's local lockdown restrictions by providing grants of £667, £1000 or £1500 every two weeks whilst the restrictions are in place. The amount you receive depends on the rateable value (RV) of the property and the length of time the business remains closed.  Read more about the Local Restriction Business Support Grant scheme.
We have also produced a 'Tier 3 guide for businesses' based on frequently asked questions we've received about the restrictions and closures. These are available on our business coronavirus pages here.
Councillor Mazher Iqbal, Cabinet Member for Business and Investment at Sheffield City Council, said:
"This pandemic has been extremely difficult for businesses and we are doing all we can to support them during this period of uncertainty, particularly as Sheffield is now in the Tier 3, 'Very High' category.
"I want to urge all businesses eligible for these grants to apply. Alongside this, we are currently working on additional support for businesses in the city and we expect to announce further details on this shortly."
To qualify for a grant your business must have been open as usual before the restrictions, registered for business rates at the premises on 23 October 2020, providing services in person to customers from the premises and required to close due to the lockdown restrictions imposed by the government.
Businesses who remain open but effected by COVID-19 should not use this scheme. We are awaiting further detail from government on the £30m package to support the region's wider business base. We are working on a scheme and will provide updates as soon we have clear guidance.
Businesses wishing to stay informed with the latest updates, should sign up to  Sheffield City Council's email alert service here and follow Business Sheffield and Sheffield City Council's social media channels.
Other stories you might like