Award winning pianist OKIEM opens Sheffield's first African-Caribbean Market with special performance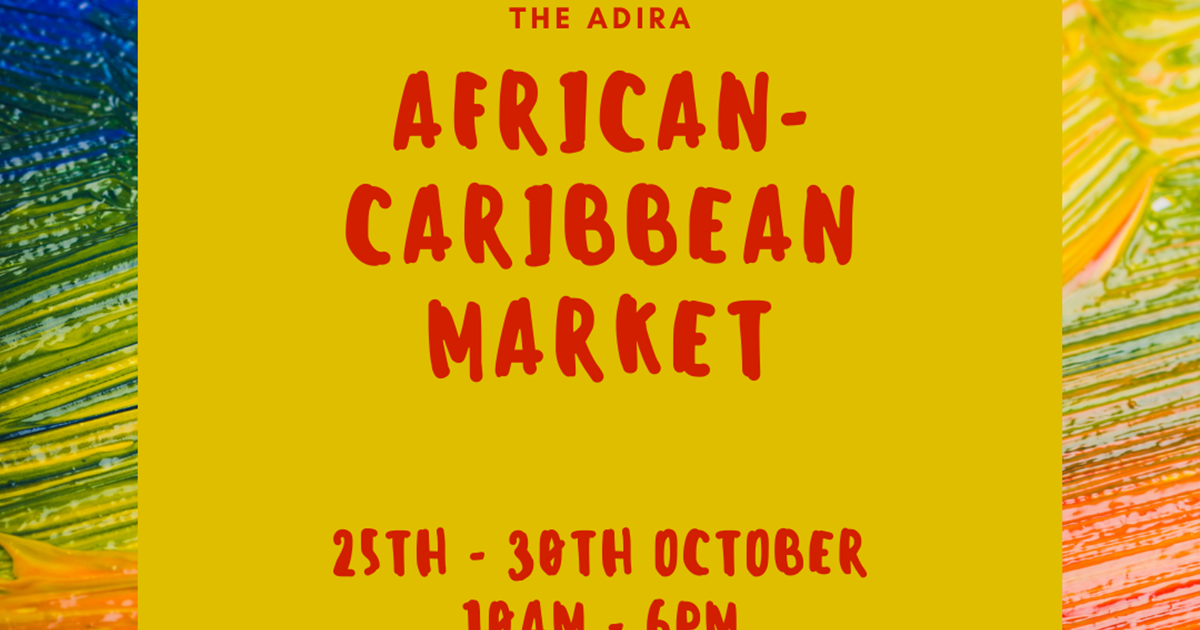 Sheffield's first African-Caribbean Market is all set to launch next week with a packed line up of speakers, artists, local dignitaries and musical acts including a performance from award winning pianist and composer OKIEM.
The opening event is free to the public and will take place from midday on Monday 25th October on Fargate in the city centre. People will be able to enjoy a range of acts including those from poet Otis Mensah, Darnall Community Gospel Choir, singer Ricky Flemming and a special guest performance from pianist OKIEM, who has supported some of the biggest names in the music industry from Leona Lewis, Tinie Tempah, John Legend and Prince.
The markets Creative Director Ursula Myrie, the Lord Mayor Gail Smith, the Chair of the Race Equality Commission Kevin Hylton and Sheffield City Council's Chief Executive Kate Josephs will also share a few words about the significance of Sheffield's first African-Caribbean Market, opening during Black History Month, and what it means for the city.
The ADIRA African-Caribbean Market will run on Fargate throughout half term from 25th - 30th October and will showcase African and Caribbean food, clothing, song and dance. There will also be an art exhibition curated by young people, a Black history archive and a 'human library' plus a recreation of a Jamaican front room from the 1950's throughout the week in the Moor Market.
Ursula Myrie, Founder of ADIRA and Creative Director of the market said, "I am incredibly excited and humbled to be able to launch Sheffield's first African-Caribbean Market on Fargate. This an opportunity for people of non-African-Caribbean heritage to experience our rich culture, books, skincare, makeup, hair and beauty, sounds and music through the many different stalls and live performances that will be on show."
Kate Josephs, Sheffield City Councils Chief Executive added, "We're incredibly lucky to have such diverse and vibrant communities in our city.
"This fantastic project created in partnership with local community groups, business and residents, and led by ADIRA, is a great opportunity for our us all to celebrate the contributions, history and culture of our Black community though food, art, performances and exhibitions.
"I am delighted that Sheffield City Council has been a part of it, and I look forward to help kicking it all off on Monday. I hope everyone can pop down to enjoy free performances from talented artists, explore the stalls on offer and soak up the atmosphere. It's going to be brilliant!"
This event is organised by ADIRA, in partnership with Sheffield City Council, Sheffield Property Association, Sheffield Business Together, Action Collective and Unity Project Sheffield.
A full schedule of the opening event and performances on Fargate are below. More information can be found on the ADIRA website at What's On – ADIRA.