Black History Month is taking place this October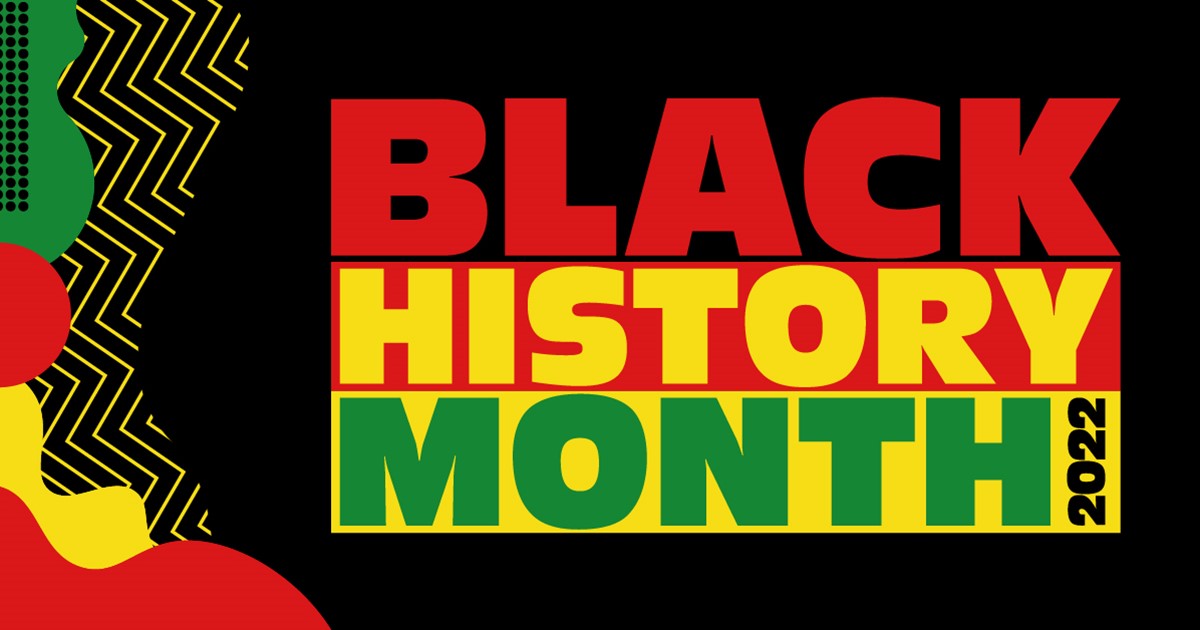 Black History Month is a time for the UK to celebrate Black history, culture and heritage, and be empowered to take action to tackle racism.
This year's theme for Black History Month is "Time for Change: Action Not Words" – calling on people to actively tackle racism, reclaim Black history, and ensure Black history is represented and celebrated all year round.
Sheffield City Council is proud to support a wide range of events and activities in October that aim to empower, educate and inspire our diverse communities. You can view a list of these events on the Welcome to Sheffield website.
We have gathered this list of events in partnership with the African Culture Heritage Forum, which aims to showcase the achievements and contributions being made to the city by the African heritage community.
Cllr Terry Fox, Leader of Sheffield City Council, said:
"I'm excited to see the city once again coming together for Black History Month, to celebrate the significant role black people have in shaping Sheffield into the culturally rich, welcoming and vibrant city it is today.
"The theme of this year's Black History Month mirrors our aim to take action to become an antiracist city. In July, we committed to follow the seven recommendations set out by the Race Equality Commission report to tackle racism and racial inequalities in our city.
"We're continuing to ensure these recommendations are acted upon across the council and the whole city, and I'm pleased that the council has recently joined Race Equality Matters, formed in response to the Black Lives Matter Movement. It aims to turn declarations of commitment and support from organisations and individuals into meaningful change in racial equality.
"I hope everyone can take part in the many events and activities taking place across Sheffield throughout October. Listening to and learning from the stories and experiences of our diverse communities is so important in our journey towards a fair and equal city."
Find out more:
Other stories you might like