Bradley, Alice and Marshal get skilled up for the future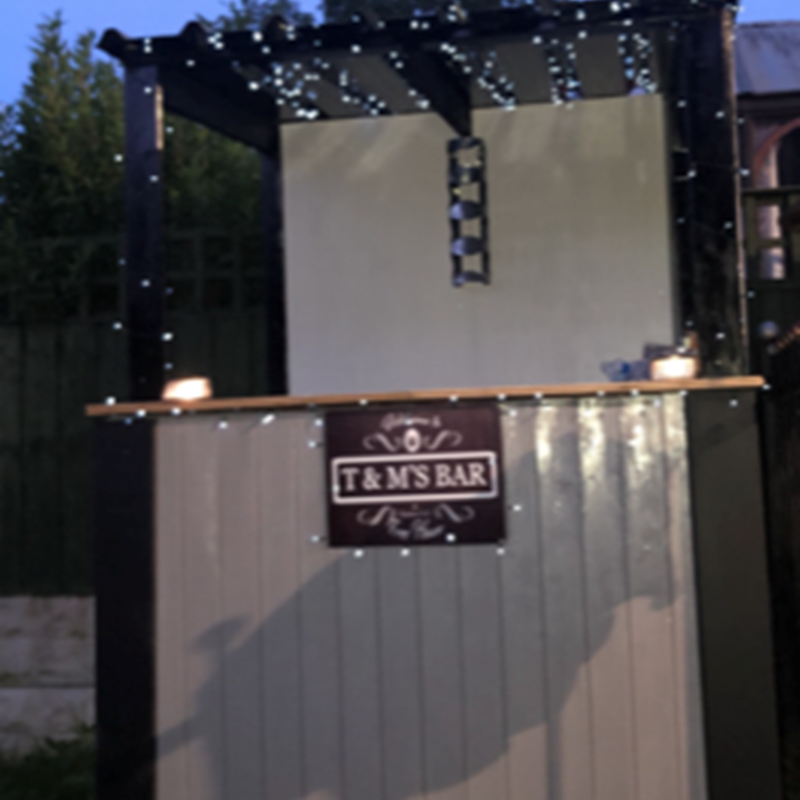 Bradley, Alice and Marshal get skilled up for the future
Year on year we will be recruiting more apprentices to make sure that we have local skilled people working in either our housing service or for the local companies that carry out work for us.
We've been talking with some of these apprentices, who are doing a 3 or 4 year NVQ qualification, so read on to hear all about what they're learning and their hopes for the future.
Councillor Paul Wood, Cabinet Member for Neighbourhoods and Community Safety said: "Everyone wants a home to live in that is well maintained and we know how much we value seeing a plumber, electrician or painter arriving at our homes to do what's needed.
"That's why we are prioritising gearing up our young people with the skills needed for the future. It gives them a great opportunity to work locally and to have a good career ahead of them. We also offer graduate roles each year too in our housing service. Our young people have so much to offer and we are very proud of what they achieve each year.
"At this time, where our local economies have been impacted so much by Covid, it's the right time to be making sure we plan ahead to support our local people and our local economy. As part of our tendering and procurement processes we look at how we can incorporate local employment and apprenticeship opportunities into our contracts. We continue to strengthen our relationships with existing and future contractors and subcontractors so that we can contribute to supporting the local jobs economy."
What our apprentices say about their apprenticeship journey
The apprentices who we spoke to said that it hasn't been the easiest time to start a practical-based apprenticeship. Marshal, a 19 year old apprentice joiner told us that the council has been really helpful, looking after him well during this time. He said: "I have still been able to work towards getting my CSCS card and I'm looking forward to when I will be fully qualified after 3 years. What started out as a love of making things out of wood at school is now the beginning of a good career for me. It's my passion and I'm over the moon about it. Lockdown has meant that I couldn't go and learn new skills doing repairs and maintenance work in tenants houses but during the summer I just kept busy working with wood. First of all I built a bar in the back garden and then I made a second, this time with a pool table built in!"
We spoke with Alice too, a 17 year-old apprentice electrician. She learned that she had been successful in getting an apprenticeship before Christmas and is now looking forward to actually carrying out the practical work when lockdown ends. She said: "My sister is a gas fitter and I had always done a few bits and pieces of work with my step-dad so I thought why should I not apply to become an electrician. My mum loves it, she's all about girl power! I'm excited 100% to get going carrying out council house repairs. At the end of my apprenticeship I will either be able to work with the repairs and maintenance team or maybe even work for myself."
Bradley, a 20 year-old apprentice painter and decorator was successful in getting an apprenticeship in December. He said: "We'll be going into houses that might have been damaged by fire or that are in need of major repair. Under supervision as a team of apprentices we'll tear them apart and then whole houses will be brought back to being presentable again for families to move into. I always thought about being a painter and decorator, but doubted myself and didn't know if I could be good enough but then during lockdown I decorated my mum's house and enjoyed doing it. I rang the council, asked if there were any apprenticeships going and they said there were. So this is the start of my three year course! My mum is very proud of me, my whole family are. I'd say to anyone who wants to do something to go for it, more doors have opened for me than I could have imagined. There are so many things you don't know about unless you ask."
Our repairs and maintenance team 
450 people work in our repairs and maintenance team and 100 of these are apprentices. The team deals with 2,500 repairs and maintenance jobs every week using materials purchased locally, wherever possible, to carry out this work. Additional work is carried out by local sub-contractors and many of them run apprenticeship schemes on behalf of the council.
Paul Wood added: "We hope to see each our apprentices successfully graduate and would like to see them join our repairs and maintenance team which currently carries out 200,000 jobs per year with a budget of £38 million to maintain the homes and properties that are council-owned."
For more on the apprenticeships programme contact recruitmentandtalent@sheffield.gov.uk