Broomhill active travel interventions to become permanent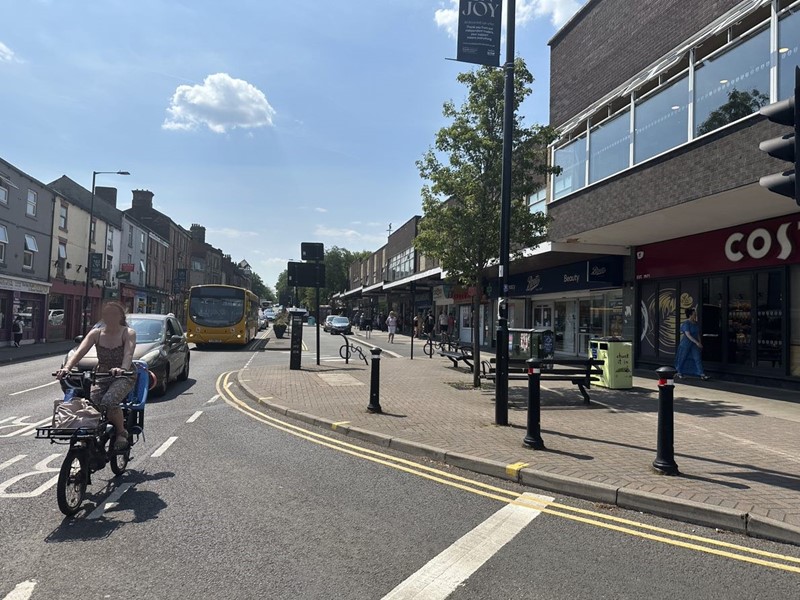 A number of changes made to encourage active travel during the pandemic are to be made permanent in Broomhill.
In 2020, measures were put in place outside the shopping precinct to ensure people could move around safely during the pandemic.
Broomhill Shopping Precinct has a high footfall rate, even during the lockdown, with a number of residential areas within 5-10 minute walk of the shopping district
To implement social distancing, a number of temporary changes were made. Such measures included widening the walkways underneath the canopy and the suspension of nine parking spaces, with the retention of two disabled spaces. An additional two disabled spaces were provided at Spooner Road and Taptonville Road.
Yesterday, the Transport, Regeneration and Climate Policy Committee approved the permanent installation of these changes.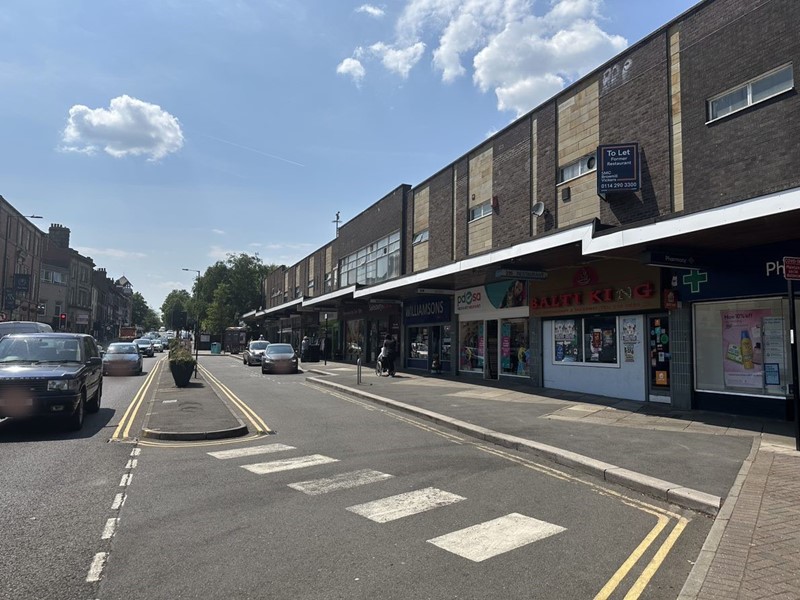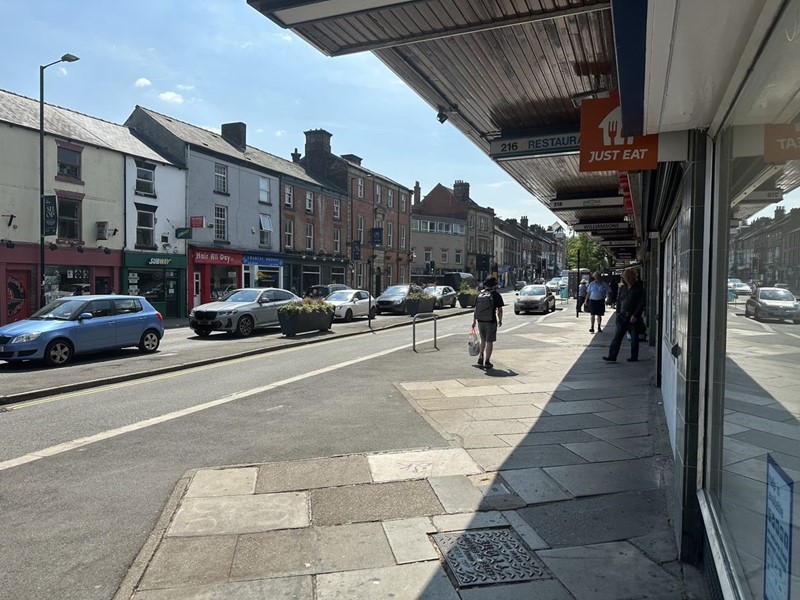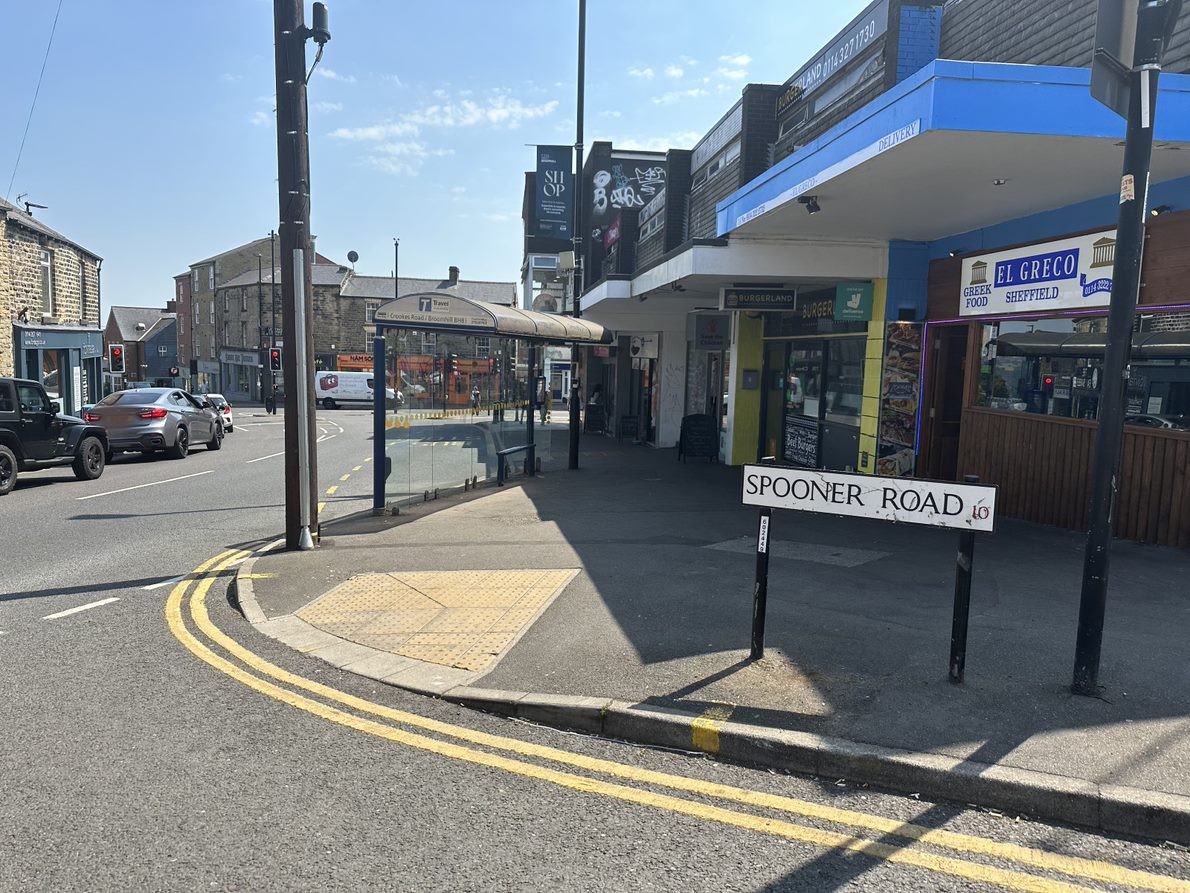 A report presented to the committee detailed a number of benefits of the scheme and how it meets the objectives of the Broomhill, Broomfield, Endcliffe, Summerfield and Tapton (BBEST) Neighbourhood Plan.
The BBEST Neighbourhood Plan was the first neighbourhood plan adopted in Sheffield and it gives the community forum the power to decide planning priorities in the area.
By widening the street, it is now safer for pedestrians and there is more usable space outside premises at the precinct, creating a nicer place for visitors to spend time.
The removal of parking spaces aims to encourage more people to travel on foot - increasing footfall, with visitors staying for longer in the area and spending more in the local businesses.
Cllr Ben Miskell, Chair of the Transport, Regeneration and Climate Policy Committee, said:
"It is crucial that we do all we can to improve the lives of our residents – cutting down air pollution across Sheffield wherever possible and encouraging everyone to get out and about by foot or by bicycle when they can and visit their local shops.
"It's thanks to working with and listening to local people that we've been able to achieve these results and we look forward to this bringing even more positive change to the area in the future."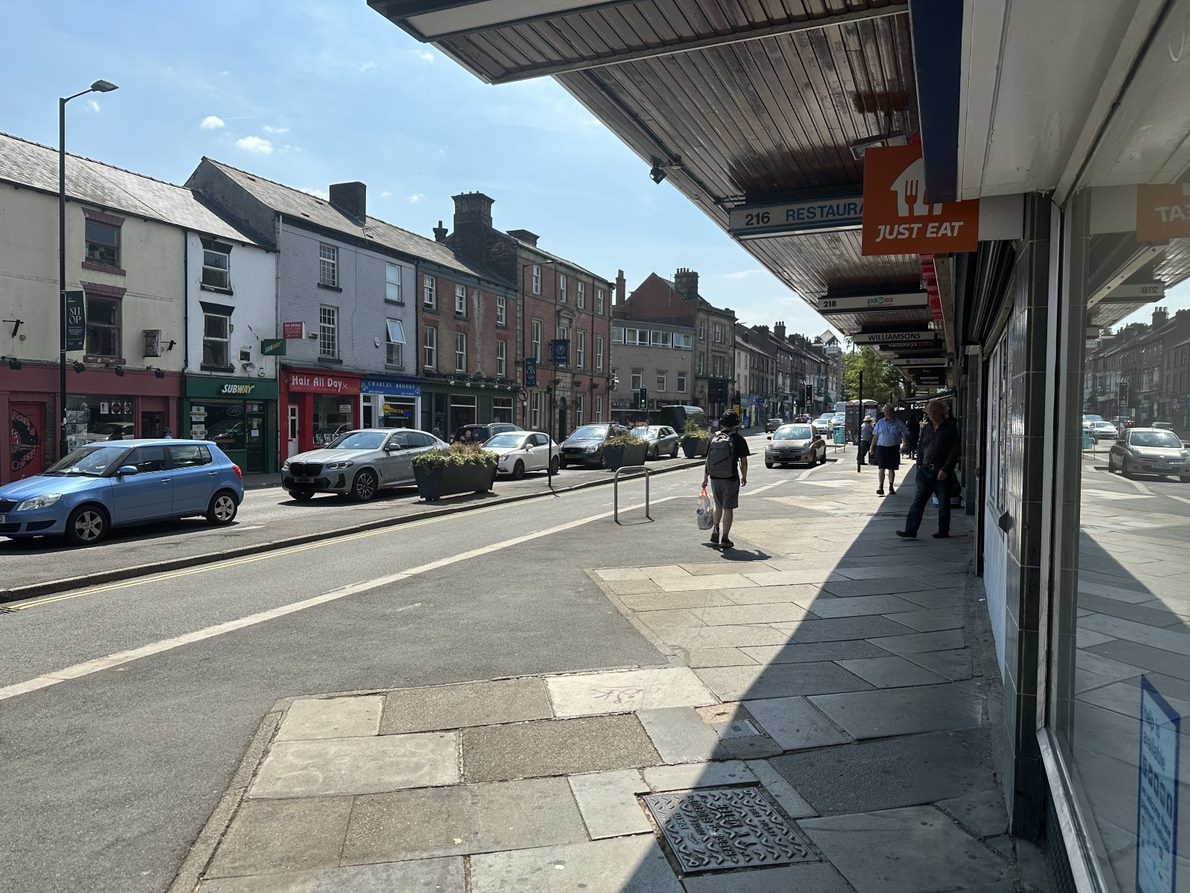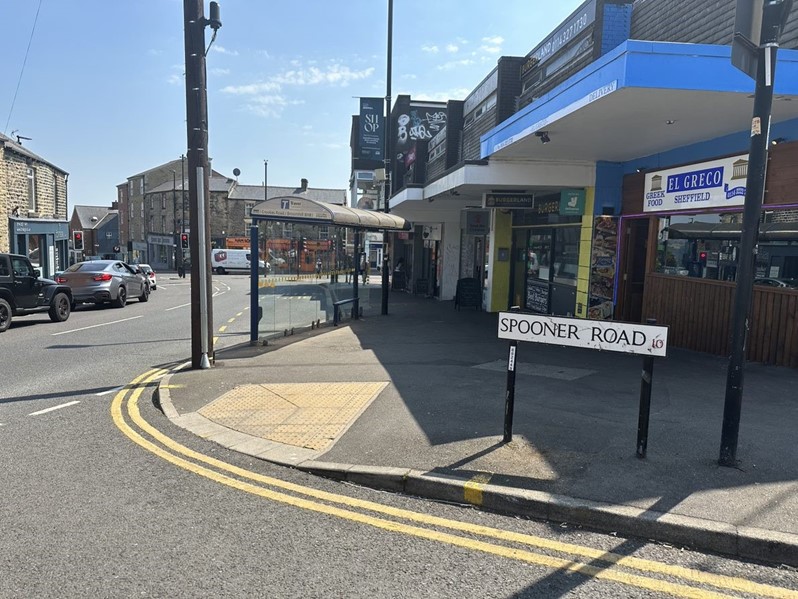 Two further disabled spaces are available on Spooner Road and Taptonville Road
For info
A temporary further change was introduced in 2020 which saw the widening of Glossop Road to assist with access to the Royal Hallamshire Hospital and King Edward VII Upper School. This measure was later removed following public feedback.
The BBEST objectives for Broomhill District Centre are:
Encourage economic activity and growth
Enhance the public realm
Improve the function of pedestrianised areas
Improve the environment (including air quality and noise) for visitors
Other stories you might like