Business Sheffield supporting businesses to manage cost of living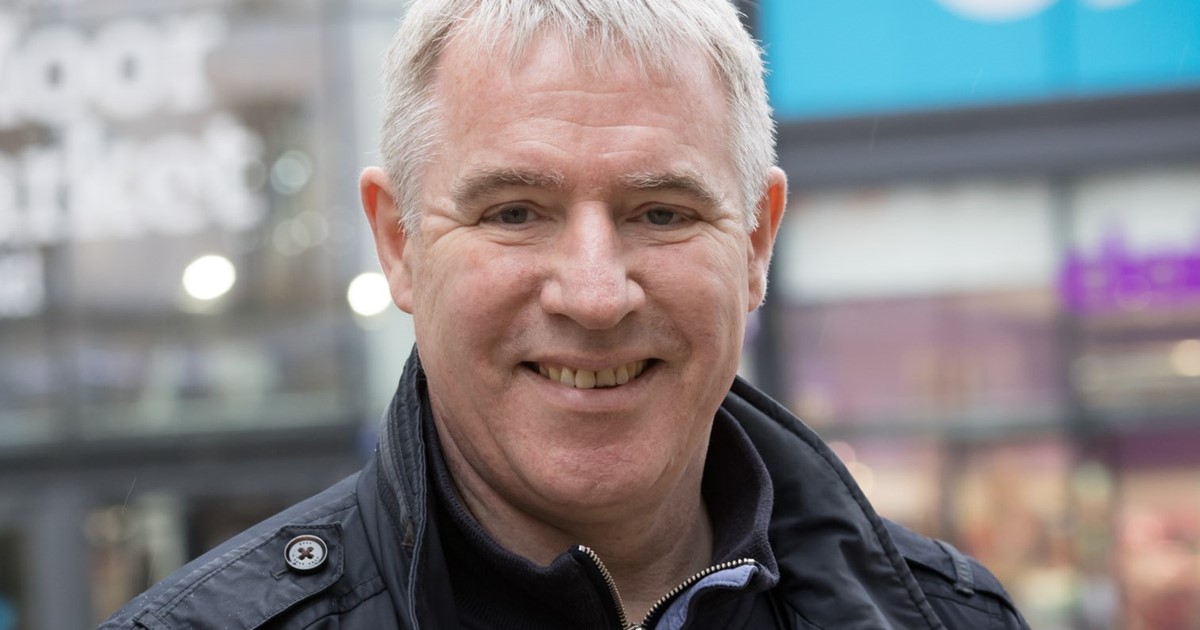 The rising cost of living is putting pressure on businesses across the city, and the council is urging businesses to make use of free expert support to help them weather the challenge.
Costs are increasing across the supply chain, from raw materials and ingredients to transport and energy costs. At the same time, people have less to spend and are thinking differently about what to do with their money, making it harder for businesses to attract customers and cover costs.
This means many businesses are looking for new ways to market themselves and adjust their business model, as well as seeking to reduce their costs.
Business Sheffield, the council's business support department, has teams of business experts who can support businesses with these changes. The Business Information Officer team supports high street businesses across the city, while the Business Advisors work with business of all kinds, from tech start-ups to big manufacturing companies and more.
In these challenging times, they can help businesses to review their cashflow and find efficiencies, as well as to refresh their marketing strategies. They can also help business owners to understand energy costs, bills and contracts.
Councillor Martin Smith, Chair of the Economic Development and Skills Committee, said "Sheffield's businesses are the lifeblood of our economy and a key part of what makes this city such a special place to live and work.
"Our dedicated support teams within Business Sheffield have valuable experience and real practical support to offer businesses who are struggling with the impacts of the cost of living. If you own a business, we really encourage you to contact the team and see how they could help you."
Alan Ball talks about the impact of the cost of living on Sheffield businesses:
"I think the thing to try and remember through these challenging times is resilience," says Alan Ball, Business Information Officer. "It can be really tough at times, but you're not alone. Cash is king: try and make sure that you manage and control your cash flow. Look at new opportunities to sell, either online or through social media.
"Take full advantage of the free advice that's there for you. You're not alone in this: we will get through it and things will be better, and whilst it may seem challenging at the time, there is support out there."
Lisa, Director of Sheffield Travel Centre, an independent travel agent in Sheffield, talks about the cost of living impact on the business and the importance of asking for advice and practical support:
Contact Business Sheffield on 0114 224 5000, or email businesssheffield@sheffield.gov.uk
You can find support with the cost of living, including resources for businesses, at www.sheffield.gov.uk/costofliving
More information about Business Sheffield
Business Sheffield is Sheffield City Council's business support arm. It exists to help all kinds of businesses across the city to succeed.
As well as in-depth one-to-one support from Business Advisors and Information Officers, the team offers a wide range of free online workshops to equip business owners with core skills and help them refresh their practice.
On their website, you can also find a series of recorded webinars on topics from managing cashflow to selling online to welcoming customers with disabilities.
Find out more about business workshops and webinars at Workshops, webinars & networking (welcometosheffield.co.uk)
More information about the Business Information Officers
The Business Information Officer team was created during Covid-19, to ensure high street businesses across the city could access grants and essential information, and understood how to operate in line with changing regulations.
Alongside this, they've provided expert advice on more general business challenges, supporting businesses to rebuild following the worst of the pandemic and to adapt to the changing market.
Their roles have been extended to the end of March 2023, and they are currently focusing on supporting businesses to manage the impacts of the rising cost of living.
There are six Business Information Officers and they cover all districts in Sheffield. As well as making regular door-to-door visits, they can be contacted through the Business Sheffield team on 0114 224 5000 or at businesssheffield@sheffield.gov.uk
Other stories you might like