Business supply chain grant now open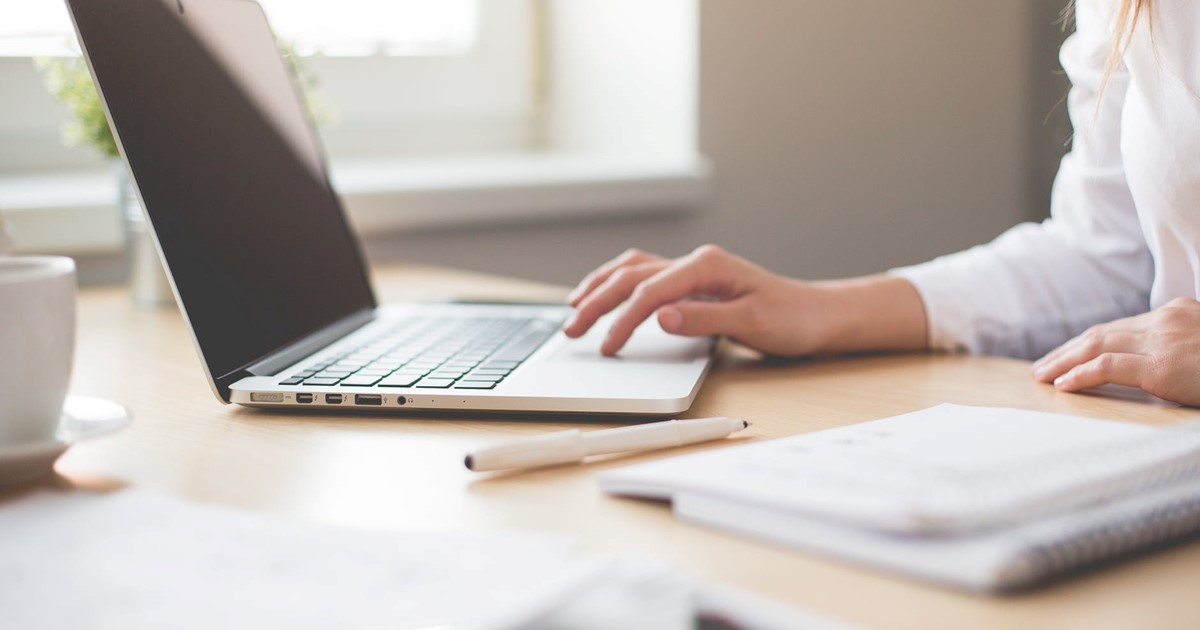 A new grant scheme is now available to support eligible businesses in the supply chain to hospitality, accommodation, leisure, and entertainment sectors.
The scheme, which closes 24th December, gives supply chain businesses the opportunity to claim a one-off payment, of between £500 to £2,100 depending on their property costs.
Businesses can apply online at www.Sheffield.gov.uk/supplychaingrant.
The scheme is designed to support supply chain businesses where the majority of the businesses activity is supplying to the hospitality, accommodation, leisure and entertainment sectors, and so are experiencing a significant loss of trade due to local and national restrictions. Examples may include; breweries, catering companies and service and goods providers to restaurants and hotels. The scheme will also support companies involved in events, conferences, exhibitions, weddings, banqueting and travel companies and operators.
Cllr Mazher Iqbal, Cabinet Member for Business and Investment at Sheffield City Council, said:
"In this incredibly challenging time, we know grants have been a lifeline for many businesses in Sheffield. Grants have already been made available to help sectors forced to close because of local and national lockdown restrictions. However, businesses in the supply chain to these sectors have not yet received support. We know they are vulnerable as they are experiencing dramatically reduced turnover but still have their business costs to pay. Feedback from the hospitality sector has highlighted that support to these supply chain businesses is needed to ensure they survive and are ready to respond when the economy can start to reopen again.
"If you think you are eligible our Business Sheffield advisors are on hand to provide guidance and support through the process."
Amanda Phillips, chair of the Sheffield BID Board said:
"It has been a very difficult time for everyone, not least our businesses that have been forced to close at various stages throughout this pandemic. This latest funding aims to help those businesses that have been unable to access other national support schemes. They play a vital role in our local economy and it's important that they receive some support. Too many businesses are approaching a cliff edge so we also need the Chancellor to stand by his promise to do whatever it takes to stave off mass closure and job losses."
If you are a business in the supply chain to hospitality, accommodation, leisure, and entertainment sectors and need help to access the grants or want to find out more, please contact Business Sheffield on telephone 0114 224 5000 or  email businesssheffield@sheffield.gov.uk.
Other stories you might like