Catering services move in-house to save jobs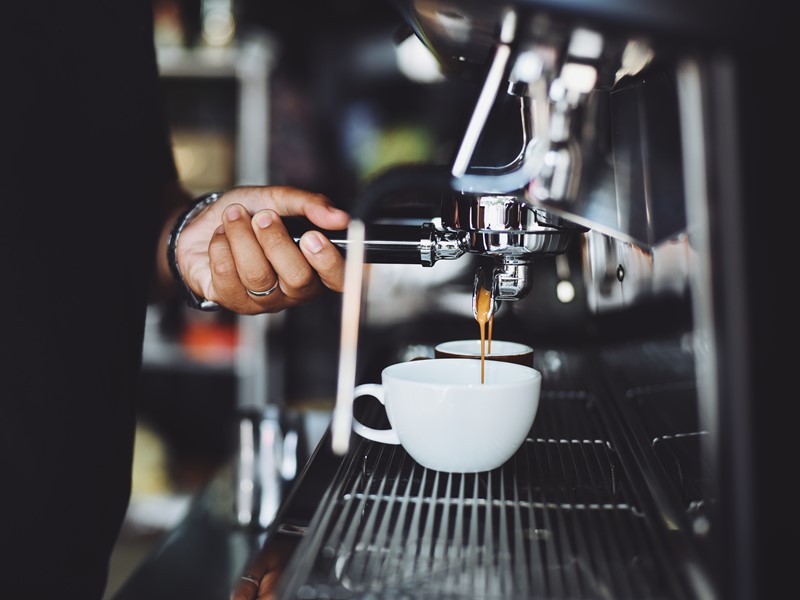 Sheffield City Council will insource its catering service once the current contract with external provider Argent expires at the end of the year. The move is part of the council's plan to ensure the catering service can adapt to the ever-changing conditions of the Covid-19 pandemic and will allow the Council to improve its service provision to better suit a 'new normal' on top of retaining the jobs of the dedicated and experienced staff who deliver it.
The service currently ran by Argent provides event and corporate catering for the organisation, alongside staff and visitor catering at two sites: Flavours at Moorfoot and the Whip Inn at the Town Hall. Although due to Covid-19 these sites remain closed and services are on hold, it is believed that there will be a continued demand for these provisions within the council, in the future.
Councillor Terry Fox, Cabinet Member for Finance, Resources and Governance, said
"The pandemic has drastically altered the way we use our catering services. By bringing the services back in-house it will give us greater control over the continually changing situation and allow us to adapt and respond to fluctuations in service demand better than a commercial enterprise. However, the real silver lining here is the retention of jobs, particularly the employment of staff in the hospitality industry as they are especially vulnerable under the current circumstances. We are committed to mitigating the impact of Covid-19 on our services wherever possible and I am pleased to say these hardworking staff will continue to play a part at Sheffield City Council.
"I would like to take this opportunity to thank Argent for their hard work and commitment to providing an excellent service to both our staff and visitors over the last four years."
The Council will work closely with Argent over the next three months to undertake a formal consultation with staff.
Further details are available in the Cabinet report.
Other stories you might like