Celebrating World Breastfeeding Week 2020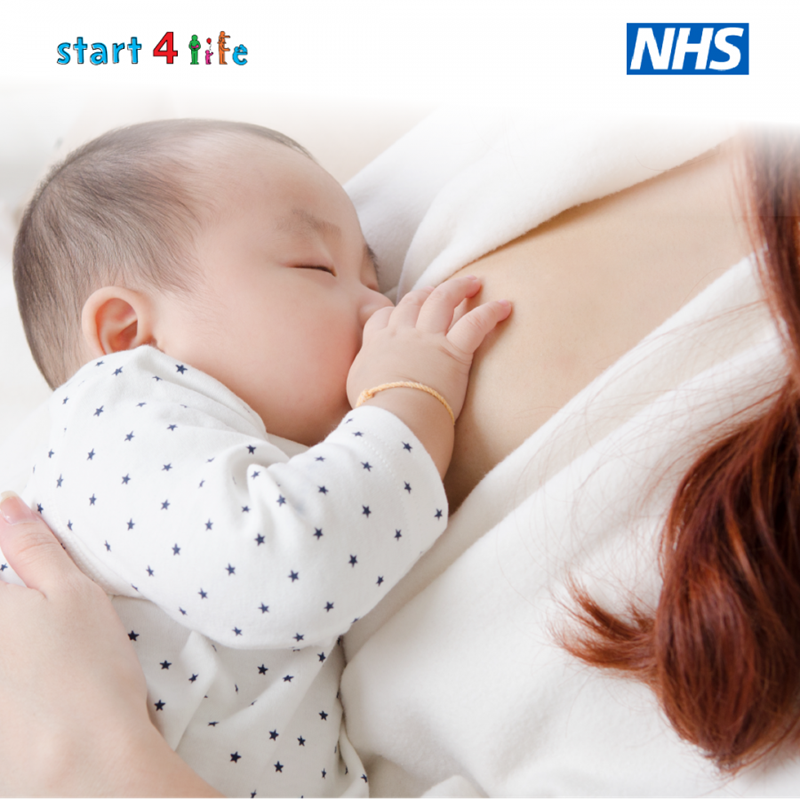 Sheffield City Council is celebrating World Breastfeeding Week, taking place from August 1 to August 7. This year's theme is supporting breastfeeding for a healthier planet. As well as being the best source of nutrition for babies, breastfeeding promotes sustainability – creating savings for families, protecting the NHS and helping to reduce carbon emissions.

This week we'll be celebrating the benefits of breastfeeding and sharing the breastfeeding stories of Sheffield mums during lockdown.
Councillor Jackie Drayton, Cabinet Member for Children, Young People and Families and Baby Safe Champion at Sheffield City Council said:
"Breastfeeding is not only the healthiest choice for mums and babies, but research shows it's also healthier for the planet. It's free, natural, renewable, environmentally safe and it can help new mums lose weight too! I know from experience that it can sometimes take a while to get the hang of it, so it's great to hear the stories of Sheffield mums who have been breastfeeding during lockdown. Whilst Covid-19 has been a challenging time for many people, it has also allowed many new mums to focus on breastfeeding and spend uninterrupted time with their babies.

"I know too it's sometimes good to talk to others for help, support and encouragement so I'm really pleased that our Breastfeeding services are still available should you need them. They may be over the phone or virtually at the moment, but please remember there's someone there for you.

"As a Baby Safe Breastfeeding Ambassador, I'm so proud that Sheffield is a Breastfeeding Friendly Local Authority, and, that with our partners in Health, Business, Education and the Community Sector, we're working towards Sheffield becoming a Breastfeeding Friendly City. We will continue to support new mums, dads and families by developing breastfeeding friendly services, policies and places across the city."

Infant Feeding Peer Support Workers can offer advice and support, answering any questions mums have and directing them to baby groups they can join or classes such as Baby Massage.