Changes agreed for homecare services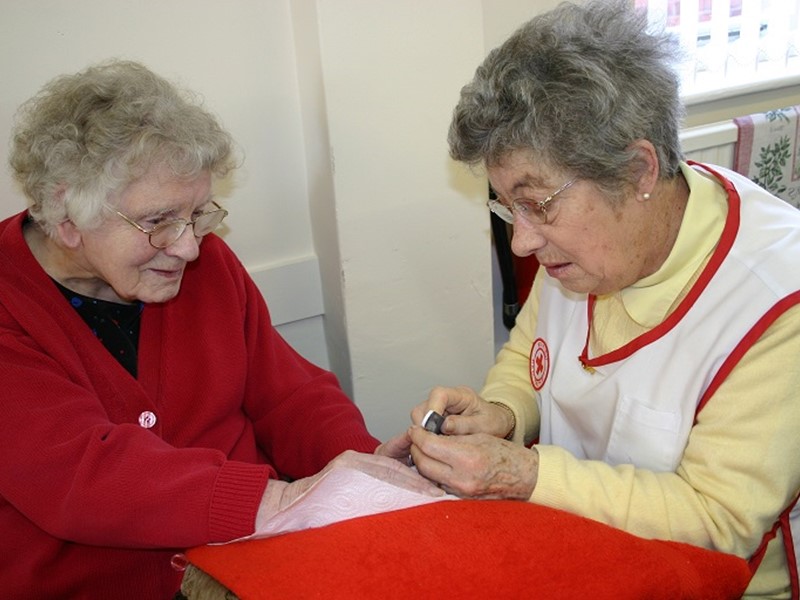 Home care services are changing in Sheffield to provide services that better suit the needs of those who receive care in their own home.
The services will focus on the best way that care can be delivered for every individual.
People receiving care will have more choice about how their services are delivered and to talk about the things that really matter to them. We know that people receiving care want fewer carers and instead ones who they know and trust, and more control over their care. Carers will have more flexibility and control over how they deliver their services too.
The changes to the way that these services will be delivered are being made possible by changes to the way services are commissioned. The current model risks the council not being able to meet its duties under the Care Act, so these changes are needed to reduce and eliminate these risks.
Councillor Angela Argenzio, Co-Chair of the Adult Health and Social Care Policy Committee, said: "The council pays for around 40,000 hours of care every week in Sheffield. People who receive care have said that they want care that better meets their needs.
"This new way of commissioning is intended to provide care that delivers what people need, with all social care support focused on helping people to live independently, live the life they want to live and have positive experiences of care. The current home care payment and charging model, based around time and task, and charging on minute by minute of care delivered, is not as effective and efficient as it could be for our customers, providers, or the council."
Councillor George Lindars-Hammond, Co- Chair of the Adult Health and Social Care Policy Committee, said: "It's vital that people receive the right care, at the right time and in the best way for them and the plans agreed today will make this happen. Care is built on understanding 'what matters to you', and the knowledge, experience, and views of those who receive care will be extremely important in helping to shape future services. We must make sure that we design services in such a way that we get this right for everyone.
"The plans include working with providers to test the benefits of care workers being able to work shifts that will support retention and recruitment. There will also be a joint commitment to further developing and training staff so that we have a skilled workforce that is fit for the future."
What will the new model look like
Under these new arrangements, each organisation that provides care will be based in a dedicated locality, benefitting from larger contracts which will deliver efficiencies and greater resilience. These neighbourhood-based services will support the move from care provider competition to collaboration, and should reap rewards for everyone, especially with the focus on sharing best practice to continually improve services.
The existing contract is due to expire in April 2023 and the council intends to begin re-procurement during Summer 2022. The new commissioning contract will be for 7 years, with an option to extend for 2 years, and a further 1 year. 
The full committee report is here