Changes to Castlegate Festival 2020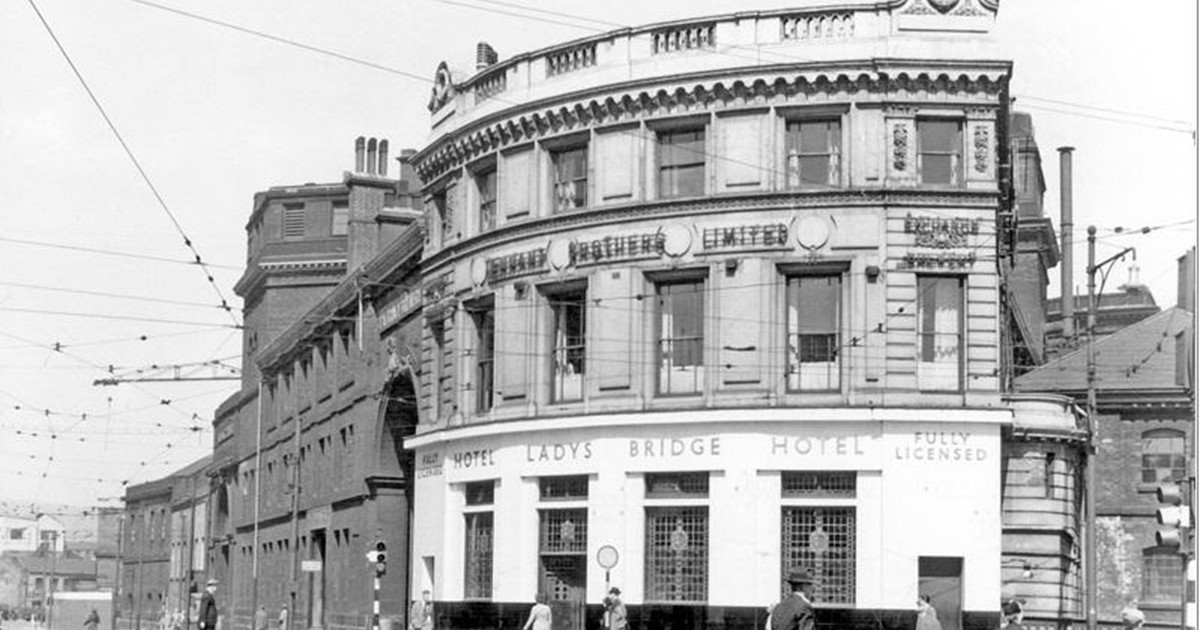 A number of street activities that were due to form part of the Castlegate Festival 2020, are to be cancelled or postponed due to the new 'rule of six' social distancing guidelines introduced this week. 
The Festival, which is organised by members of the Castlegate Partnership, will continue with virtual activities that can be accessed online from the 19th September. 
 The Castlegate Festival aims to celebrate the past, present and future of Sheffield's oldest quarter, which is now undergoing a scheme of regeneration.
Despite the lockdown, the area has still seen much progress to celebrate this year, including the completion of the second phase of the transformational Grey to Green scheme, vacant buildings and upper floors refurbished for apartments, a growing circuit of cafes and bars, the continuing success of Kollider/Kommune as a social focus and workplace, the new Ding Junhui Snooker Academy, Skate England's innovative new street skating course and work about to start on the regeneration of the Old Town Hall.

However social distancing guidelines mean that some elements of the programme have been cancelled, including planned guided tours of the site of Sheffield Castle by the Friends of Sheffield Castle, Sheaf and Porter Rivers Trust and Friends of the Old Town Hall. 'Castlegate is Quay', a street festival with music, food and stalls at  Exchange St and Victoria Quays, is also cancelled. 
A series of virtual tours of sites and buildings in Castlegate which are not open to the public will still be available to watch online, allowing people to explore Castelgate's hidden historic gems and workplaces from the comfort of their own home, conjunction with Heritage Open Days.
The virtual tours include:
Medieval Arches of Ladys Bridge and Wicker Tilt via canoe
Old Town Hall – including Georgian and Victorian Courtrooms, Judges Rooms, cells, and 1950s extensions
Terminal Warehouse – Georgian canal architecture and machinery ingeniously converted to unique modern design studios and living spaces
Sheffield Castle - including hidden River Sheaf, Castle remains, recent archaeology, Sheffield Fairs and music halls
Grey to Green and Love Square – a walkabout with the designers
Castlegate's River Sculptor – Daniel Bustamente talks about his unique installations in the Don at Blonk St

The full virtual programme will be available at sheffield.gov.uk/castlegatefestival from 19th September. 
Plans are continuing for the newly constructed street skating installation on Exchange St - to be known as Marioland – to open on Saturday 19th September, and the formal opening of Grey to Green Phase 2 will be carried out on Saturday 26th September.
A fortnightly flower market, to be known as the Pollen Market, will launch on Castlegate on Sunday 27th September.
Coun Mazher Iqbal Cabinet Member for Business and Investment at Sheffield City Council, said:
"I feel for all those businesses and partners in Castlegate who have been working so hard in the last few months to celebrate the many positive developments now evident in Castlegate, however public safety must be our priority at this time. Our Castlegate team will continue to offer support and promotion of the regeneration vision we share."
Martin McKervey, Chair of the Castlegate Partnership added:
"Although we can't currently promote social gatherings in the quarter, we do urge people to enjoy the virtual tours we will be offering online, or follow the self-guided walk in safe groups to see how the area has begun to change and to visit some of its new attractions as they open.
"To support this we will be publishing a new online guide to the quarter to help people explore. Notwithstanding the present challenges presented by COVID-19, everyone involved with Castlegate has demonstrated huge energy and commitment in driving forward this historical and important part of our city, we thank them all for their work and efforts."
Other stories you might like