Changes to Covid-19 self-isolation rules from 16 August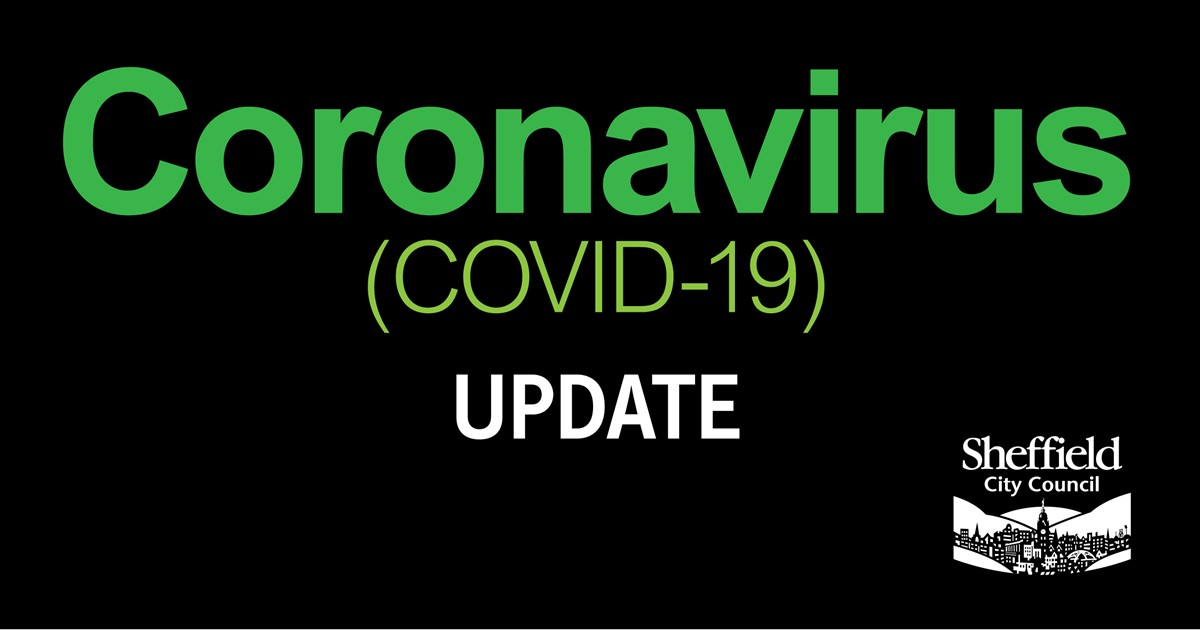 As of today, Monday 16 August, people who are double jabbed or aged under 18 will no longer be legally required to self-isolate if they are identified as a close contact of a positive Covid-19 case.
The changes announced today form part of the Government's step 4 of the Covid-19 roadmap and mean that double jabbed individuals and under 18s who are identified as a close contact of a positive Covid-19 case by NHS Test and Trace will no longer legally need to self-isolate. Instead, they should take a PCR test as soon as possible to check if they have the virus and for variants of concern. If they test positive, they should isolate. People can order a PCR home test online or by calling 119 or going to a test site. They will not be required to self-isolate while they wait for the results.
However, for these changes to apply you must not have symptoms of the virus (that would make you a "case") and you must have had a second dose of an MHRA-approved vaccine in the UK vaccination programme at least 14 days prior to contact with a positive case.
Anyone who does test positive following the PCR test will still be legally required to self-isolate, irrespective of their vaccination status or age in order to break onwards chains of transmission. Similarly, anyone who develops Covid-19 symptoms should still self-isolate and get a PCR test and remain in isolation until the result comes back.
Alongside PCR testing for anyone with symptoms or who is a close contact, everyone in England is encouraged to take up the government's offer of free, twice weekly rapid testing to find additional cases among people who do not have symptoms.
Groups who are still required to self-isolate after 16 August, should they be identified as a close contact of a positive Covid-19 case:
Those who have not received their Covid-19 vaccination
Those who have not received both doses of their Covid-19 vaccination
Those who have received their second dose within the last 14 days
Those who have tested positive after a PCR test
Those who are displaying Covd-19 symptoms, even if they have had both vaccinations (ahead of getting a PCR test)
Under 18's
Ahead of pupils and students returning to school and college in September, Step 4 will also see the removal of 'bubbles' and social distancing for all children under 18, and schools will no longer need to stagger start and finish times. This is to minimise disruption to schooling and education in the new term.
Secondary school and college students will be asked to take two onsite tests on return, followed by twice weekly testing at home. The Government has said that it will review testing requirements by the end of September. 
If a child or young person is identified as a close contact of a positive case, the child and their parents or guardians will be given specific advice depending on their age whether they should get tested and will need to self-isolate if they test positive. 
Health and care workers
The changes also mean that most double vaccinated health and social care staff who are close contacts of cases will be able to routinely return to work, provided they have no symptoms and have had a negative PCR test. Daily Lateral Flow Device (LFD) tests will need to be taken for 10 days as a precaution.
Staff working with clinically extremely vulnerable patients or service users will also need a risk assessment to be carried out by a designated person in the workplace before they return to work.
Double vaccinated people identified as close contacts are still at risk of being infected and people are advised to consider other precautions such as wearing a face covering in enclosed spaces, and limit contact with other people, especially with anyone who is clinically extremely vulnerable.
Director of Public Health in Sheffield, Greg Fell said, 
"Today's changes to the self-isolation rules nudges us another step closer to getting back to normal. We are only able to make these changes due to the great success of the NHS's vaccination programme and the individuals who have taken the opportunity to get vaccinated and adhered to restrictions for over a year. It's wonderful that our 16- and 17-year-olds are now being invited to get their vaccine. I'd like to say a massive thank you to everyone who has already had both jabs. To those who have yet to do so, please get both your vaccines as it will play a vital part in keeping this pandemic under control and save lives. 
"While we may be enjoying the benefits of lesser restrictions, Covid is still very much around and there is a very high level of cases still in the community. People are still being hospitalised by the virus, mainly those who aren't vaccinated. 
"We are going into September with a very high case rate and the NHS and social care services are still under considerable pressure. All the modelling predicts a further significant wave into the autumn, so with a high baseline rate this will make for a difficult winter with likely further impact on the NHS's ability to provide a normal service.  
"It's also important to remember that those who are double jabbed can still get poorly, so it is essential that everyone continues to play their part and keep each other safe. This means continuing to wear face coverings where possible, meet in well ventilated spaces and limit your proximity to other people, as well as getting tested regularly and sticking to self-isolation rules if you test positive, regardless of vaccination status, or develop symptoms and are waiting for your results. By doing so you'll be helping to ensure that we can keep moving forward in the right direction safely."
Full information on the roadmap out of lockdown can be found on the government's website.
Other stories you might like