Changing how we make decisions – progress continues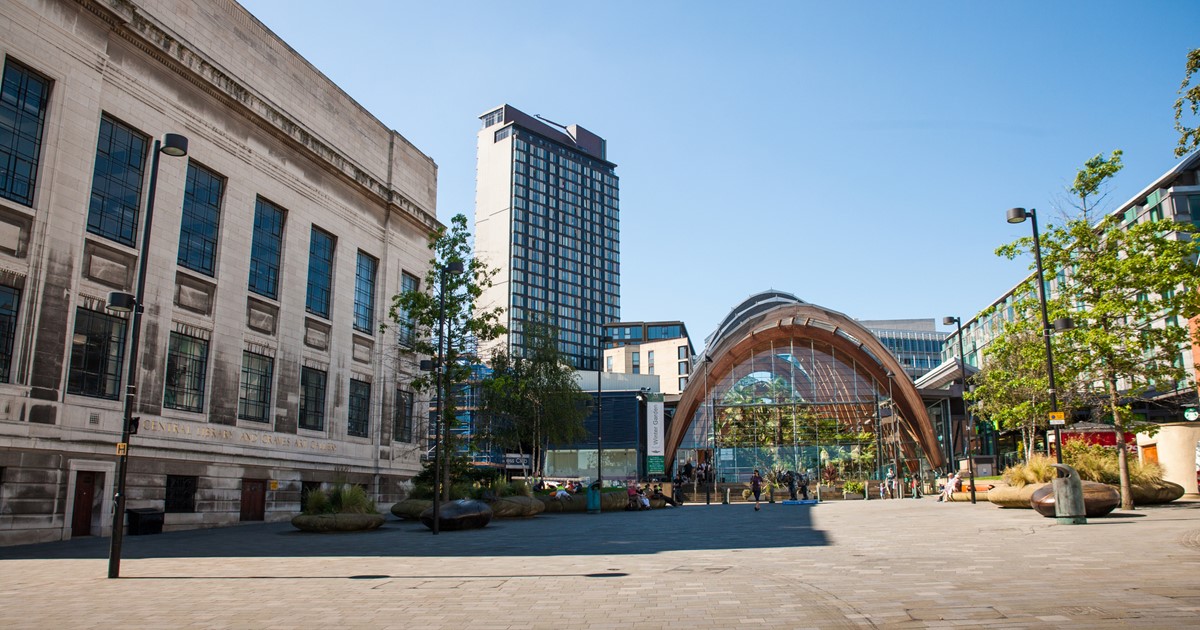 Work continues on our change to a modern committee system following our referendum – and another public event is to be held to help keep you in the picture and ask what you think.
This online event will be held on Monday 31 January 6.00-7.00pm. Book your slot here.
Our Governance Committee will be reporting what's been happening as we prepare to introduce the new way of decision-making in May 2022, and there will be a chance to ask any questions you may have.
If you can't make it, you can read feedback from previous engagement sessions and you can email your views.
Other stories you might like