City comes together to protect businesses amid Covid-19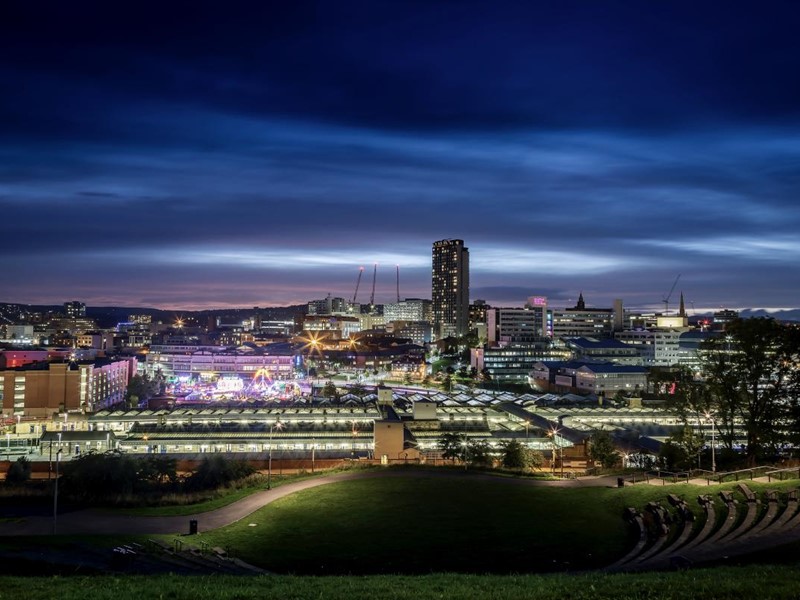 Sheffield's Business Response Group have launched a new Business Recovery Plan that brings together civic, city and business leaders to address the impact of Covid-19 on Sheffield's businesses and jobs.  
The plan, in cooperation with Sheffield City Council, provides a framework for collective action that aims to mitigate the immediate problems businesses are facing as well as provide a strategy for future recovery. 
As the economic challenge posed by Covid-19 continues to evolve, it is vital for businesses across all sectors to adapt to the changing situation in order to survive. Despite the difficulties they are up against, many businesses are demonstrating their creativity, resilience and flexibility in the face of the crisis, but a robust response that ensures a resilient economy will require a collective effort, which the new plan sets out to achieve.  
Councillor Mazher Iqbal, Cabinet Member for Business and Investment at Sheffield City Council, said: 
"The Covid-19 pandemic has had an enormous impact on Sheffield's business and hospitality sector this year and continues to do so. As many businesses face fresh uncertainty over new restrictions, we want them to know that we are working hard to ensure that they are supported to continue to trade safely and to protect jobs in the hardest hit industries.  
"We are working with a wide range of organisations and private sector businesses across the city to understand how we can help address urgent needs collectively, to make it as easy as possible for businesses to get the help they need.  
"There is no doubt effects of the pandemic will be felt for a long time to come, which is why it's so important that we begin to plan for the long-term recovery of our economy and begin work now to ensure that Sheffield's position as a city that is a great place to work, live, visit and invest in is maintained into the future." 
Alexis Krachai, Chair of the Business Response Group and Chair of Sheffield Chamber of Commerce said:
"This plan comes from a new type of partnership in the city. A partnership between the public and private sector where everyone is actively working together to help our business community respond to and recover from the pandemic. These are really challenging economic times. We need to be honest about that. It is not going to be possible to save every job or every business, but we are rallying together to make sure that the city works as one to protect viable businesses and to focus on growing back a stronger economy. The plan we have developed does just that. It provides a focus for steps we need to take in the coming days and weeks but also sets out longer-term priorities for the coming years." 
"This is a plan that is not going to sit on the shelf and go dusty. The groups involved in developing the plan are now overseeing its delivery. Every business group has a role in delivering the plan and updating the plan as the pandemic continues. We need to work together and stay agile as the huge impacts of Covid-19 are felt across our business community and the wider economy. We also encourage other businesses and business groups to come and get involved in shaping this business recovery plan for our city. Those who want to pull up a chair and rally together should get in touch with Business Sheffield. It is really tough for many businesses right now, but we are stronger together." 
More information on support for businesses can be found on the Sheffield City Council website. Our Business Sheffield Advisors are also on hand to offer advice. Contact them by calling 0114 224 5000 or via email at businesssheffield@sheffield.gov.uk.
Other stories you might like