City leaders to come together to own Race Equality Commission report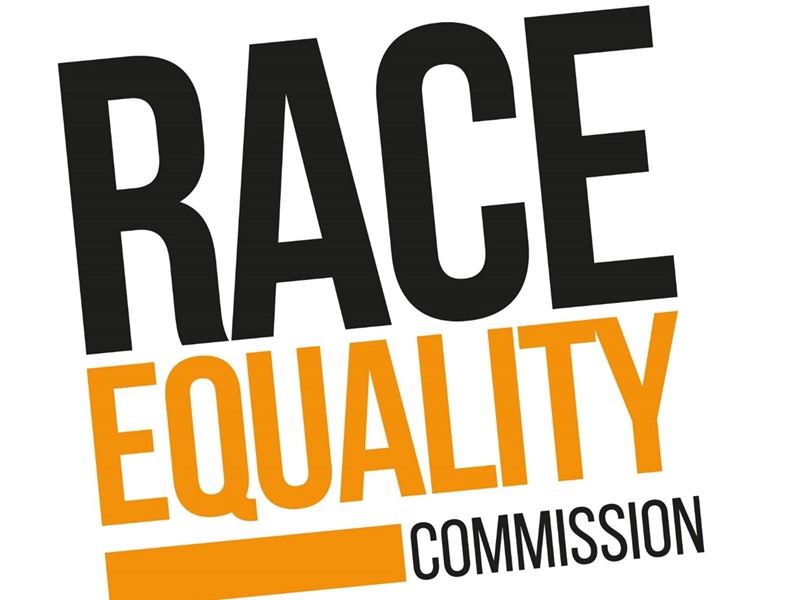 Leaders of key organisations across Sheffield are to come together for the launch of the Race Equality Commission report.
Representatives from key organisations across Sheffield will join members of the Race Equality Commission (REC) for the free event to discuss the recommendations and their plans for tackling racial inequality in the future.
The event will provide the people of Sheffield the opportunity to learn more from the Chair of the Commission, Professor Kevin Hylton, about what the REC heard throughout the process and what the Commission suggests needs to change.
There will also be opportunity for organisations across the city to explain what they are going to do off the back of the report and how they plan to commit to becoming an antiracist city.
Members of the public will also be given the chance to ask members of the Commission and organisations questions.
The event will run from 10am – 12:30pm on July 14 at Millennium Gallery. Tickets are available from Eventbrite.
A livestream of the event will be hosted online – link to be confirmed at a later stage.
Other stories you might like