City-wide response to cost of living crisis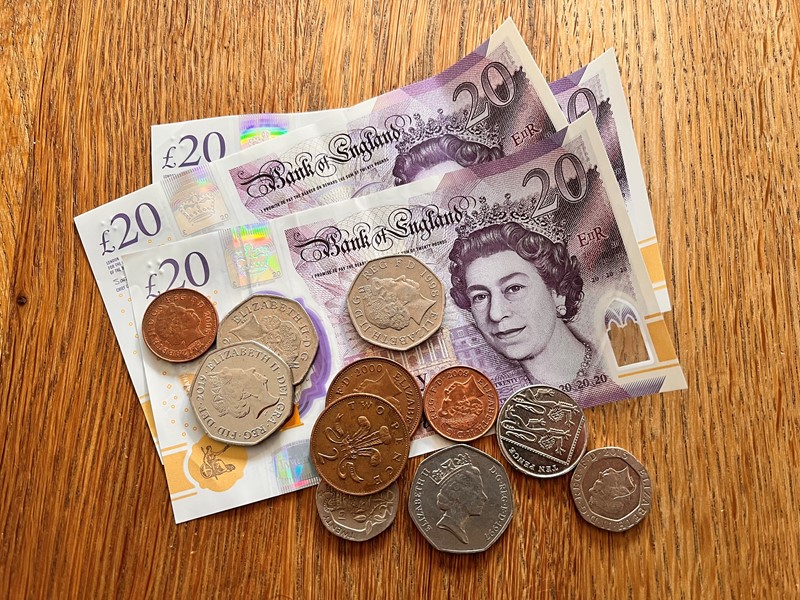 In response to the 'cost of living crisis', Sheffield City Council has created a package of support for anyone facing financial hardship.
Response arrangements are in place at the council and an action plan, informed by feedback from our communities, is already in place supporting people around the additional cost of living pressures this winter.
Working together with the voluntary, community and faith sector, the council is providing help, advice, and support at www.sheffield.gov.uk about money issues, energy costs, paying bills, applying for financial support and the role of family centres and libraries as 'welcome places.'
Watch: Councillor Julie Grocutt talks about what we're doing to help
Getting advice
Citizens Advice Sheffield's trained advisers are giving tailored information and advice to help people to find a way forward to cope with increases in costs. The council has set up a community support helpline on 0114 2734567 for callers to ask questions about any aspect of the cost-of-living crisis. Voluntary Action Sheffield is supporting local community action, including the city's network of welcoming places https://www.vas.org.uk/what-we-do/communitysupportforcostoflivingcrisis/
Getting support
The council's household support fund has been set up to help those who are struggling to afford essentials including food, telephone and broadband and gas and electricity.  Anyone who applies for support through this fund will also be offered 'income maximisation' support, and if people choose this they will be assessed to see whether they are eligible for other financial support or benefits. Individuals and organisations can also do their own online checking to find out what they are eligible for at https://www.entitledto.co.uk/
At https://www.sheffield.gov.uk/benefits/help-money-issues there is more information about the local assistance scheme, energy bills rebate, warm home discount, help around energy saving improvements, winter fuel payment, help with water bills, council tax support, housing benefit, carers' benefits, pension credit, debt advice including National Debtline and Community Legal Advice.
Councillor Terry Fox, Leader of Sheffield City Council, said: "These are difficult times for many people who are facing hardship this winter. We've put in place a range of measures and support and I'd urge anyone who is worrying about how they are going to manage, to contact us. You are not alone; many people are worried about paying their bills through the winter and beyond and we want you to feel supported. We have people who are trained to listen, advise on what support is available to you and provide what you need. I'm grateful for the support and expertise of the voluntary, community and faith organisations in the city. Their contribution is invaluable."
Welcome Places
Libraries and family centres are among the first public buildings to be formally deemed 'welcome places' which will provide convenient spaces for people to access help or just call in to be warm, have a cup of tea and a chat in their local communities. Other public buildings will be added to this network of welcome places. Frontline workers in welcome places and those who work in the voluntary and community sector are currently receiving a help and support postcard so that they can easily signpost the people they help to the information that they need. A toolkit for frontline workers across the council and the community and voluntary sector is also in development.
This cost of living guide outlines both the local and national organisations that are working to help with this crisis in relation to money, saving money, housing and the South Yorkshire Community Foundation's Cost of Living Fund.
Other stories you might like