Clean Air Zone signs to be installed ahead of launch early next year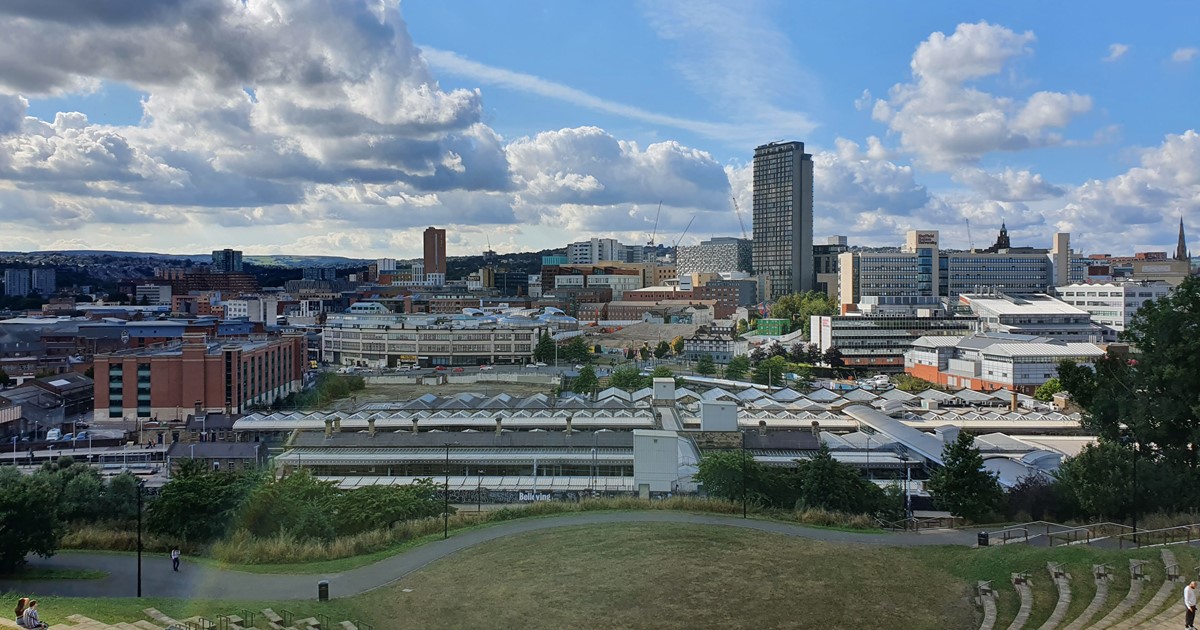 Signs making drivers aware of Sheffield's upcoming Category C Clean Air Zone will start to be installed over the coming weeks, as the council moves forward with plans to improve air quality and reduce pollution in and around the city centre.
The signs and enforcement cameras will begin to be installed over the summer as Sheffield prepares to launch a Clean Air Zone in Spring 2023 that will charge the most polluting large goods vehicles, vans, buses, and taxis that enter the inner ring road and city centre. Private cars and motorbikes will not be charged.
Financial support will be available to support people affected by the Clean Air Zone to upgrade to cleaner vehicles, with further details on the grants funding to be made available in the coming months.
Cllr Terry Fox, Leader of Sheffield City Council, said: "We are clear that we need to act now to create a cleaner and healthier environment for everyone in Sheffield, but it is not something that the council can do on its own. This will be a big change for a lot of people, and the cost-of-living-crisis we are currently facing is putting a financial strain on us all. That is why as we take steps to put the Clean Air Zone into motion, we are also calling on Government to go further and increase the financial support available to support people to switch to a cleaner or electric vehicle.
"We recognise that small businesses need the most support in upgrading and after listening to what people have to say we have increased our proposed funding as much as we can, but there is still time for Government to provide more help to those who might already be struggling.
"Sustainability is at the heart of our plans for developing the city centre and the Clean Air Zone is an important part of our plans towards our goal of achieving net zero carbon by 2030. By reducing air pollution, maximising our green spaces, and making decisions that benefit our environment, we will continue to make Sheffield a great place to live for generations to come."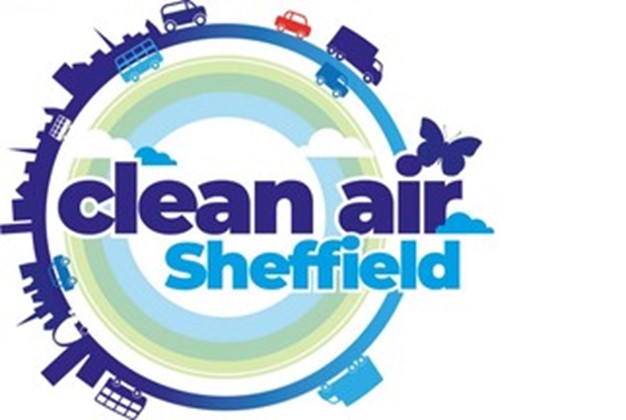 Sheffield's Clean Air Zone will begin charging in Spring 2023. Details on the financial support available to those affected and how to apply will be released in the coming months. More information can be found at www.sheffield.gov.uk/cleanair.
Drivers can check if their vehicle will be charged when entering the Clean Air Zone at www.gov.uk/clean-air-zones.
Notes to editor
Along with a number of other cities across England we are following the Government's directive to pursue the implementation of a chargeable Clean Air Zone (CAZ) in Sheffield in order to bring our air to within legal limits in the shortest time possible.
Sheffield's Full Business Case for a Clean Air Zone was approved in July 2022
The Clean Air Zone is set to go live in Spring 2023
Other stories you might like