Collaborative Council as new Leader announced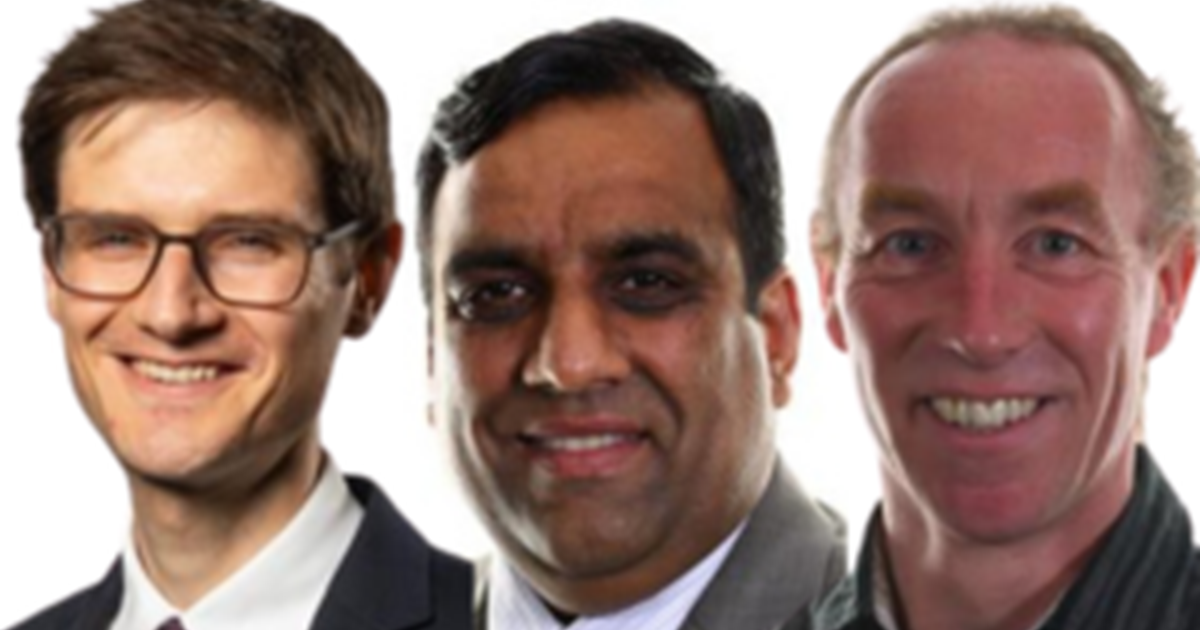 A new Sheffield City Council administration has been agreed, with a collaboration between Labour, the Liberal Democrats and the Green Party.
Cllr Tom Hunt has been named Leader of the Council and Cllr Fran Belbin will be Deputy Leader, both from the Labour Party.
The Council has 8 policy committees plus a Finance Committee, and chairs for all of these were also confirmed at today's Annual General Meeting.
All the Council's political groups are represented in proportion to the numbers of councillors from each Party elected on 4 May 2023. Labour will chair 4 committees, Liberal Democrats 3, and the Green Party 2.
The committee chairs are as follows:
Strategy and Resources Committee
Chair: Cllr Tom Hunt (Labour)
Deputy: Cllr Fran Belbin (Labour)
Liberal Democrat Group spokesperson: Cllr Shaffaq Mohammed
Green Group spokesperson: Cllr Douglas Johnson
Finance Committee
Chair: Cllr Zahira Naz (Labour)
Deputy: Cllr Mike Levery (Liberal Democrat)
Green Group spokesperson: Cllr Toby Mallinson
Adult Health and Social Care Committee
Chair: Cllr Angela Argenzio (Green)
Deputy: Cllr Sophie Thornton (Liberal Democrat)
Labour Group spokesperson: Cllr Laura Moynahan
Education, Children and Families Committee
Chair: Cllr Dawn Dale (Labour)
Deputy: Cllr Maroof Raouf (Green)
Liberal Democrat Group spokesperson: Cllr Mohammed Mahroof
Housing Committee
Chair: Cllr Douglas Johnson (Green)
Deputy: Cllr Penny Baker (Liberal Democrat)
Labour Group spokesperson: Cllr Nabeela Mowlana
Transport, Regeneration and Climate Committee
Chair: Cllr Ben Miskell (Labour)
Deputy: Cllr Christine Gilligan Kubo (Green)
Liberal Democrat Group spokesperson: Cllr Andrew Sangar
Economic Development and Skills Committee
Chair: Cllr Martin Smith (Liberal Democrat)
Deputy: Cllr Minesh Parekh (Labour)
Green Group spokesperson: Cllr Henry Nottage
Waste and Street Scene Committee
Chair: Cllr Joe Otten (Liberal Democrat)
Deputy: Cllr Mark Jones (Labour)
Green Group spokesperson: Cllr Alexi Dimond
Communities, Parks and Leisure Committee
Chair: Cllr Richard Williams (Liberal Democrat)
Deputy: Cllr Janet Ridler (Labour)
Green Group spokesperson: Cllr Marieanne Elliot
Council Leader, Cllr Tom Hunt, said:
"Sheffield is an amazing city with so much to celebrate, and I am honoured to have been elected as Leader of the Council. There's no doubt that there is a significant task ahead and I am committed to meeting that challenge head-on, openly and transparently. Whether it's help with the cost of living crisis, or working to fix our public transport and bring in investment in the city, we are ready to get going. I know there is a shared commitment across this Council to deliver for the people of Sheffield."
Other stories you might like