Community Fund grants for community projects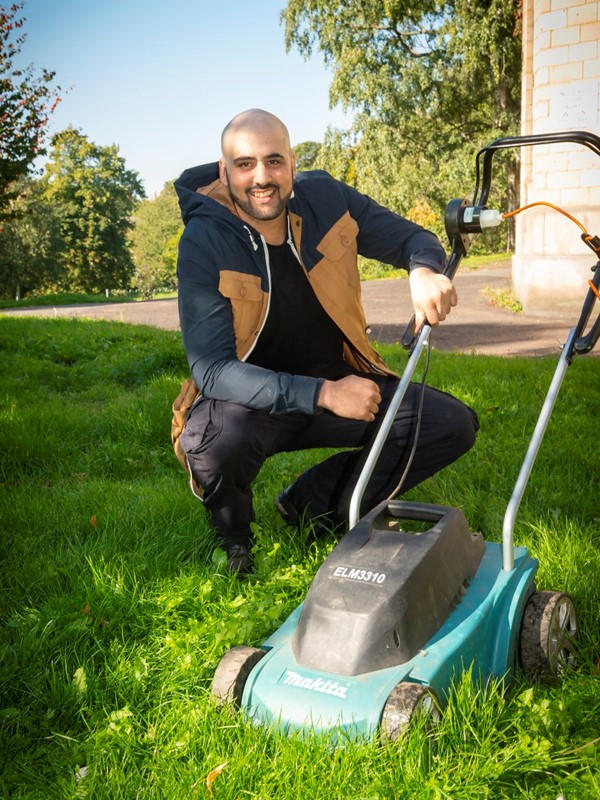 Organisations that work with council tenants can now apply for a pot of money to get their community projects off the ground.
Community Fund grants aim to help voluntary, community and self-help groups who want to make a difference in their neighbourhood. Previously successful bids include a community tool bank, greenhouse project, street art, gardening clubs, art classes, chairobic sessions and wildlife schemes.
Organisations that work with council tenants or in and around council housing estates in Sheffield can apply for the grant, with funding available for each ward.

Janet Sharpe, Director of Housing and Neighbourhood Services said: "Some really exciting and innovative projects have come out of the Community Fund in previous years and I don't think this year will be any different.
"Over the last 12 months people have had to put their plans on hold so we're hoping this is a great opportunity for many organisations to jump start their future projects and bring people together again."
The deadline for this round of funding is Sunday 27th June 2021. 
For more details and to apply, visit http://www.sheffield.gov.uk/home/council-housing/community-fund or email CommunityFund@sheffield.gov.uk to request an application form.