Construction begins on landmark park for city centre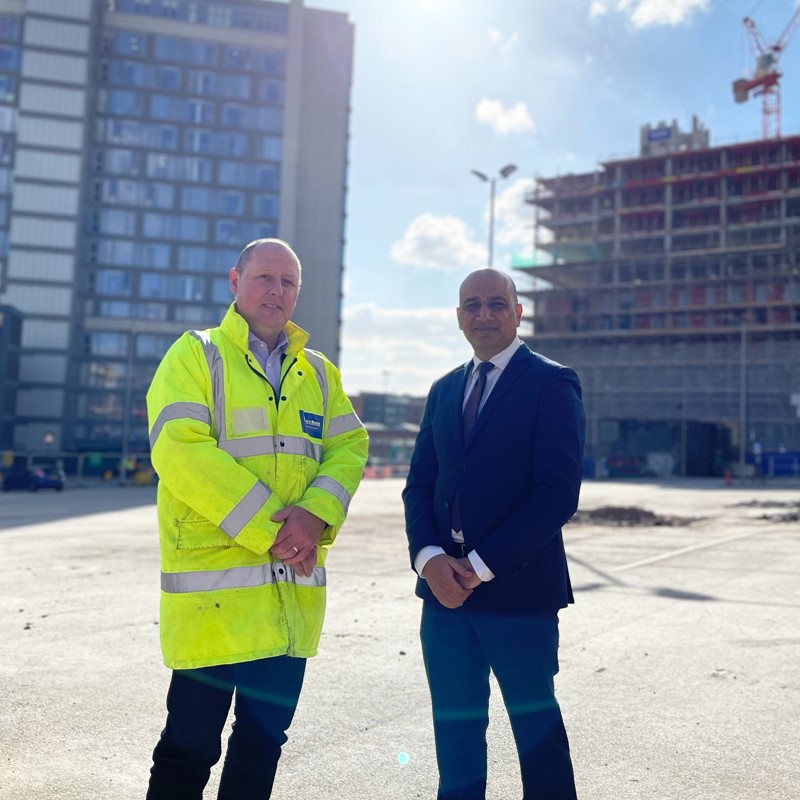 Construction of Pound's Park, the landmark new public space in Sheffield city centre, is set to get underway this month.
Local firm Henry Boot Construction have been appointed to undertake the work, which is expected to take approximately 9 months to complete.
Named after Sheffield's first chief fire officer, Superintendent John Charles Pound, the park will be located on the former fire station site between Rockingham Street, Wellington Street and Carver Street. The car park that was located on the site is now permanently closed to enable the works.
Pound's Park is the latest phase of the Council's Heart of the City scheme, which is transforming Sheffield city centre. 
The park will bring Sheffield's Outdoor City ethos right into the heart of the centre, providing an expansive, accessible green space for everyone. As well as creating a dedicated space for walking, cycling, active play and relaxation, it will also provide another quality spot for outdoor events.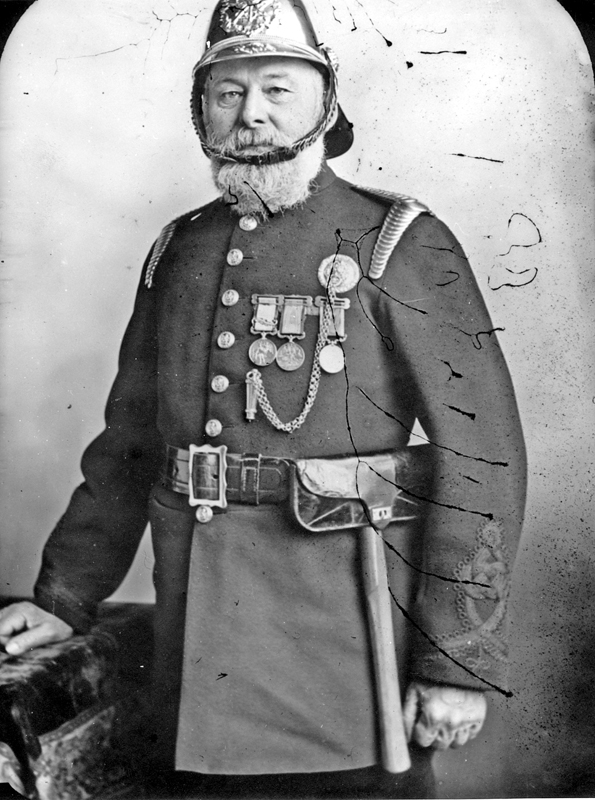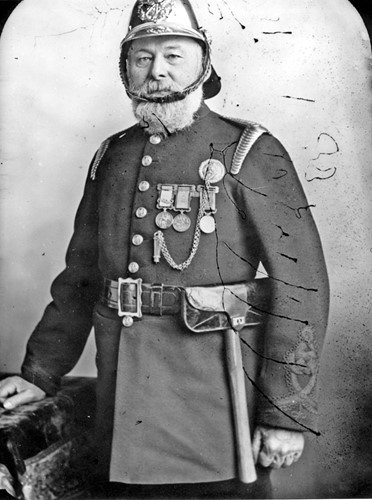 Pound's Park is named after Superintendent John Charles Pound, Sheffield's first chief fire officer. Image credit: www.picturesheffield.com
Cllr Mazher Iqbal, Executive Member for City Futures: Development, Culture and Regeneration, at Sheffield City Council, said:
"We're delighted to see Pound's Park getting underway. It's beautifully designed and provides another world-class public space to further complement the Peace Gardens, Charter Square and improvements taking place in Castlegate to introduce new vibrancy and greenery to that historic area.
"Pound's Park will provide a new focal point for families and will help improve both the physical and mental wellbeing of city centre visitors, workers and residents. By prioritising walking and cycling, the park also demonstrates the Council's commitment to encouraging active lifestyles and sustainable travel."
Tony Shaw, Managing Director for Henry Boot Construction, said:
"We are delighted to be appointed on Pound's Park and add it to our growing portfolio within the city. Working on a game-changing green space in The Outdoor City feels particularly special to us.   
"The concept of city centres, and how we use them today, continues to change rapidly. With more people choosing to live and work in the city centre, we understand the pivotal role that public spaces and green landscaping play in enhancing wellbeing and sustainability."
Other stories you might like