Consultation on Sheffield's Clean Air Zone Support now open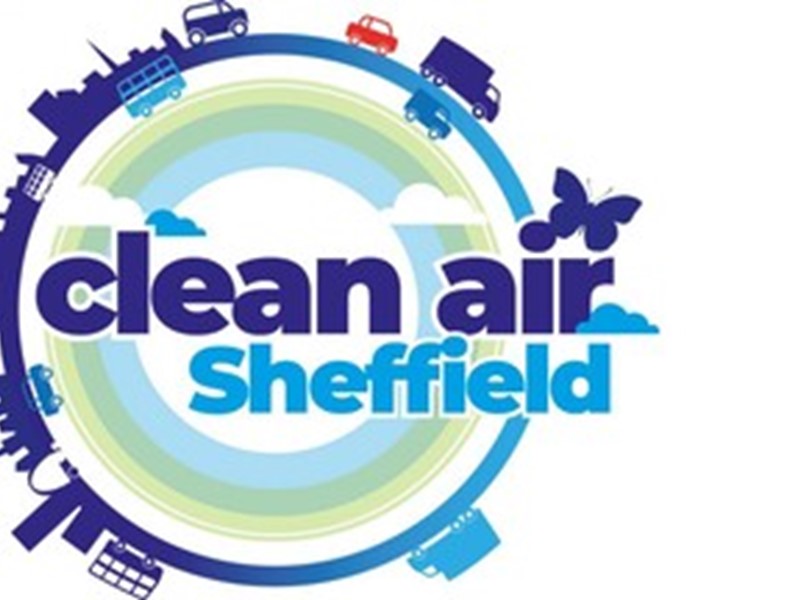 Sheffield City Council has opened the final consultation on the Clean Air Zone. The focus of the consultation seeks input into the support available to help people upgrade to cleaner vehicles. Government has mandated Sheffield to reduce air pollution and has given the city £20 million for funding pollution-reducing upgrades through grants and loans.
Financial support will be available to help people with polluting vehicles to upgrade to a vehicle that meets the CAZ standard or better. The funding available varies based on the vehicle types and aims to assist small businesses and those who want to upgrade to electric/zero-emissions vehicles.
For buses, coaches, lorries and other large vehicles, up to £16,000 is available to either retrofit a vehicle or to use towards the purchase/lease of a replacement vehicle
For vans, up to £1,000 is available to upgrade to a compliant diesel or petrol van, or £3,500 for an upgrade to electric
For Private Hire Vehicles (licensed in Sheffield or Rotherham), up to £1,500 is available to upgrade to either a complaint petrol or diesel vehicle, or £3,000 to upgrade to a zero-emissions capable vehicle/electric vehicle
Higher amounts are available for Hackney Carriage Taxis to reflect the higher cost of fully wheelchair accessible vehicles. Sheffield is proud to have a 100% wheelchair accessible Hackney Carriage fleet and we want to protect this.  For Sheffield's Hackney Carriage Taxis:
Up to £5,000 is available towards upgrading to a replacement compliant petrol or diesel vehicle
Up to £4,000 to retrofit a drivers' current Euro 5 vehicle to become compliant
Up to £10,000 to upgrade to an electric or zero-emissions capable vehicle
Owners of licensed Hackney Carriages can also choose to de-license their non-compliant taxi and trade in their plates for £4,000. This improves air pollution by removing highly polluting vehicles from the road.
Interest-free loans are also available for Hackney Carriage, Private Hire Vehicle and van owners/operators to upgrade to a new complaint vehicle. 
Councillor Douglas Johnson, Executive Member for Transport, Climate Change and the Environment at Sheffield City Council said:
"This consultation is about supporting small businesses, sole traders and taxi drivers with the £20million available for reducing air pollution through upgrading essential vehicles so that they won't be subject to the clean air charge.
"We are asking for comments so we can work together towards the common good of clean air.  This is really important for the health of everyone in the city, and especially those who spend their days on the roads where they are most affected by toxic air pollution."
In special situations, Sheffield City Council will exempt people from paying the charge. They must meet certain criteria. This includes:
Emergency Services Vehicles
Specialist HGVs such as road-construction machinery and mobile cranes
Vintage buses when not used for commercial purposes
Some short-term, temporary exemptions will also offered at a local level, including:
Schools and Charities using minibuses
Those who have bought a non-compliant vehicle but have not yet received it
Individuals who are still repaying a finance agreement on their vehicle
The Consultation runs until 17 December 2021. Responses are welcome from members of the public, businesses, organisations, and taxi drivers in Sheffield and across the region.
More information can be found at www.sheffield.gov.uk/cleanair
Other stories you might like