Containers: Applications for community uses now open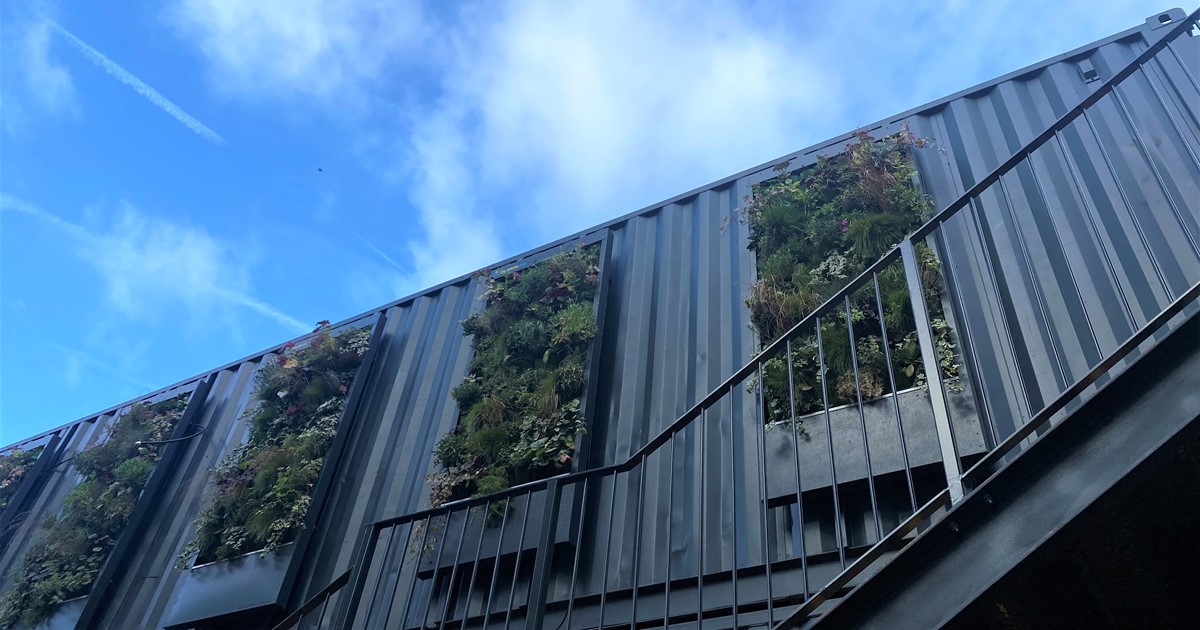 Applications are now open to secure a container for community uses across Sheffield.
Earlier this year the Strategy & Resources Committee opted to place the eight steel containers, which were previously based at the top of Fargate, in storage before they are distributed across the city for community uses.
The expression of interest process is now open for submissions. As part of the application process, interested groups are asked to highlight how their proposal will meet the Council's objectives, such as fair, inclusive and empowered communities, tackling inequalities and supporting people through the cost-of-living crisis and healthy lives and wellbeing for all.
Anyone interested in applying to use a container in their community must submit their application by Sunday 10th September 2023. Once all the submissions are in, a steering group will consider all the applications and provide recommendations for approval to the Strategy and Resources Committee later this year.
After this, successful organisations will meet with the Council to finalise the details of their projects and progress with contractual agreements.
Cllr Tom Hunt, Leader of Sheffield City Council and Chair of the Strategy and Resources Committee, said:
"We're committed to ensuring the containers find new homes in communities across Sheffield. If your organisation is interested in using a container then please get in touch. I'm looking forward to hearing about the proposals and to seeing the containers repurposed in new locations across the city".
Apply here: https://www.sheffield.gov.uk/steelcontainers
For info
In January 2023 the Strategy and Resources Committee decided to find alternatives uses for the containers, previously located on Fargate, across communities in Sheffield.
A steering group will assess all the applications, looking into the feasibility of the project and whether they meet the Council's objectives.
A date for sharing details from the Audit committee report into the containers is to be set.
There are two 30ft long containers and six 40ft long containers with a variety of modifications such as doors, windows and water and power inlets.
The Council will not provide any funding towards the reuse of the containers, including transporting them to a chosen site or groundworks costs.
Other stories you might like