Coronavirus vaccination update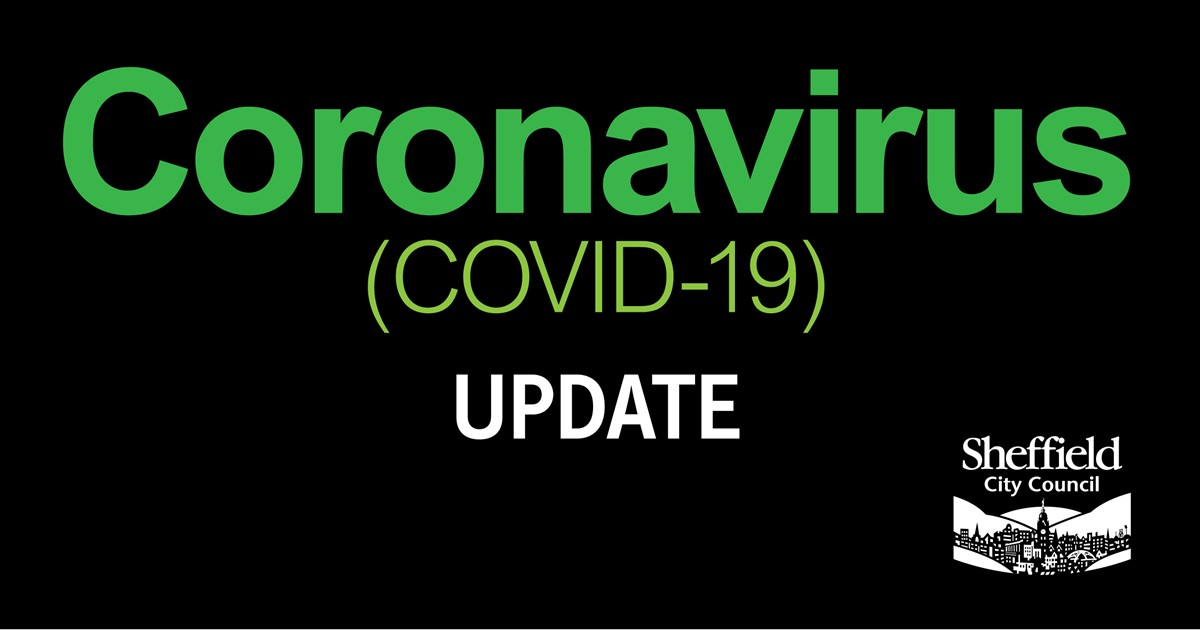 Greg Fell, Director of Public Health for Sheffield has said today: "We are working to support the NHS led vaccination programme by contributing our knowledge and logistical assistance as a council. We're here to help the NHS make this programme a success. Whilst we continue to provide this support, we must stress that the national lead for the rollout of the Covid vaccination programme is the NHS.
We're pleased to see the tremendous progress that is taking place every day, vaccinating our most vulnerable and at-risk residents. Our local NHS teams are in constant contact with central government about the rollout and as they receive updates, they are informing us. We will continue to share updates  as often as we can based on what our local NHS teams tell us. What these local teams tell us is led by what they receive from national government.
What I'd like to stress today is how important it is to take up the offer of the vaccine if you are invited to receive it. If you have arranged an appointment please turn up for it. Please don't call your GP or hospital, when it is your time to be vaccinated you will receive a phone call. The NHS has comprehensive plans in place and you will be contacted when it is your time.
Please do not turn up to a vaccination site or your GP surgery without an appointment. Only those with booked appointments will receive their vaccination, at all sites. Also please do not come early for your appointment as this will impact on social distancing in some centres.
Whilst the vaccine will protect those who have it from being very ill, the virus is still being transmitted. It is as important as ever to keep your distance from those who do not live with you, to wear a mask in closed and non-ventilated spaces and to wash your hands. This will prevent further infections and save lives. 
The next few weeks will continue to be difficult and I acknowledge just how much each and every one of you is doing to prevent the spread of this virus. Thank you for doing this and for being patient during this third lockdown. Your resolve and sticking to the rules is beginning to make a difference, which fills us with hope, but also reminds us that it's not yet time to take the foot of the pedal. It's time to hang on in there and to keep up the good work."
Other stories you might like