Council acts to reduce glyphosate use across city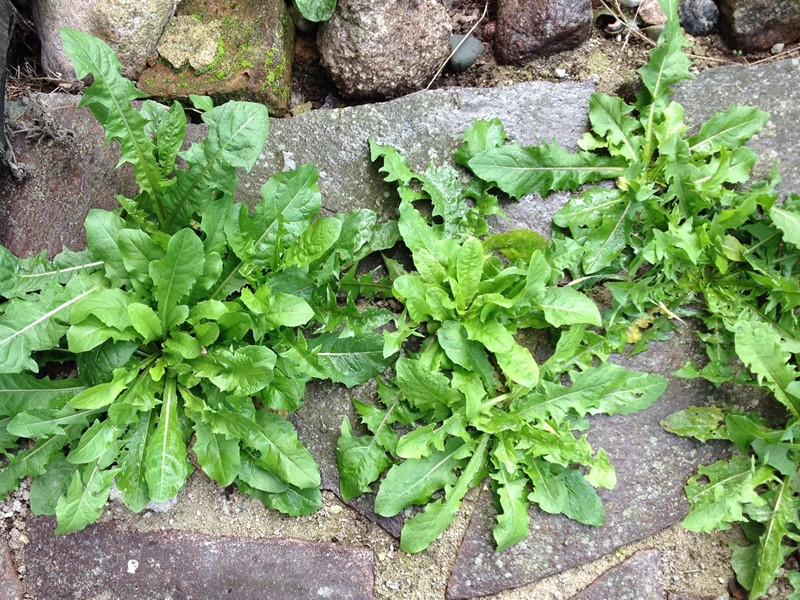 Sheffield City Council has committed to reducing its use of glyphosate across all its service areas, including trialling glyphosate free areas in some parts of the city.
The Council's Cooperative Executive committed to reviewing and reducing the use of glyphosate in a controlled and targeted way across the city in September 2021.
Currently used to eradicate weeds growing on the highway or in parks and green spaces, the council will introduce glyphosate free trial areas this year to evaluate the local impact of allowing weeds to grow.
Glyphosate is a weedkiller used across agriculture and forestry, on lawns and gardens, and for weeds in industrial areas. It is applied to the leaves of plants to kill both broadleaf plants and grasses.
Whilst glyphosate is currently approved for use in the UK until 2025, over the years, the council has invested a significant amount of time looking into alternative non-chemical weedkillers as well as completely chemical-free options. These include the use of sweepers which remove silt and debris, as well as mechanical 'weed rippers'.
Other alternative methods, such as not treating perimeters of parks and open spaces, adding wildflower meadows, and additional tree planting to further encourage habitat and biodiversity, have also been explored.
Executive member for Housing, Road and Waste Management at Sheffield City Council, Councillor Paul Wood said:
"We understand the concerns around the use of glyphosate and in recent years our services have been working together to share best practice with other authorities around the country to find ways to reduce its use. We regularly review the latest information available to find the most appropriate and responsible methods to treat weed growth across our green spaces and highways.
"By working with our partners and third-party contractors, we will ensure that we are following an ambitious programme of change whilst simultaneously reducing our use of glyphosate.
"This won't happen overnight, but our priority will be to ensure a smooth and feasible plan is devised, allowing delivery partners to adjust and respond to new ways of operating."
Change is already happening and in recent years, the council's parks and countryside teams, as well as the highways service, have relaxed mowing cycles to increase biodiversity, lessening the use of commercial weed killers.
Around 20% of highway grass verges are now on a biodiversity mowing regime and this has already allowed for rare species to establish in verges, even in the most unexpected of places.
Cllr Paul Wood continued:
"Whilst weeds may not always look visually appealing, they play an important role in the wider eco-system. In contrast, we also know that the responsible use of weedkillers can help deliver substantial benefits for society including management of conservation areas, invasive species and flood risks; access to high quality sporting facilities; and safe public spaces (by preventing weed growth on hard surfaces creating trip hazards), industrial sites and transport infrastructure. We only ever spray weeds on a spot treatment basis using low drift nozzles, meaning that only a very tiny amount of product is required.
"Currently there are no comparable alternatives that achieve the same results as glyphosate, but we will continue to monitor and review the impact of new approaches, especially when it comes to public safety and visibility. As a result, residents may start to notice things looking somewhat different and areas won't have the same pristine look they perhaps had before."
The council stopped using glyphosate in shrub beds, floral displays, rose beds, hedgerows, channels, permeable hard surfacing and planted areas in October 2021.
By April 2022, the aim is to stop the use of glyphosate for obstacle and "mowing strip" spraying in highway verges as well as in Parks and countryside sites. Two cemeteries (Norton and Beighton) will be subject to glyphosate free trials this year.
A trial of a completely glyphosate - free area will take place in Brincliffe initially, and further trial areas will be identified in due course. Local residents, affected by the changes, will be informed of the proposals in advance and asked to give their feedback.
The council will report on its findings after the trial period and continually assess the impact of the changes throughout the year.
Find out more about how and why the council currently uses glyphosate as a method to control weeds online.
Other stories you might like