Council calls for increased social care funding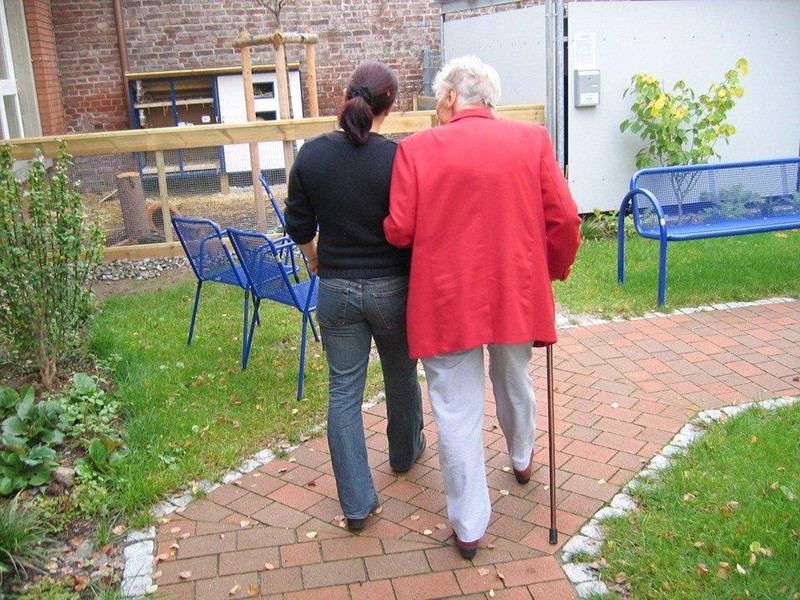 Much has been and is being done to support those in the city who need social care, but we are warning today that without significantly increased government funds the care system won't cope throughout the winter months.
Additional government funds need to be provided straightaway. Councillor George Lindars-Hammond, Cabinet Member for Health and Adult Social Care said: "We are, of course, continuing to work with care home providers and other care providers to support them in the best way that we can but we're in a position where we know that even if one care home closes in Sheffield it will have a considerable impact on elderly vulnerable residents.
"We know that even if we do the best that we can as a council, it won't be enough unless government funds are forthcoming. We've been waiting for a white paper from government, setting out how it is going to provide for the care sector but it still hasn't been published."
Local Government Association's green paper
In the absence of a paper from government, the Local Government Association published its own green paper in 2018 called 'The lives we want to lead – The LGA Green Paper for adult social care and wellbeing' which emphasised the extent of the care crisis in the UK and what needs to be done about it.
It stated that since 2010 councils have had to bridge a £6 billion funding shortfall just to keep the adult social care system going. In addition the LGA estimates that adult social care services face a £3.5 billion funding gap by 2025, just to maintain existing standards of care, while latest figures show that councils in England receive 1.8 million new requests for adult social care a year – the equivalent of nearly 5,000 a day.
George added: "This shows just how much pressure local authorities are under to deliver services to budgets that have been squeezed for too long. Whilst we have relatively protected social care, our overall budget has been heavily cut over the last 10 years. The government's recent spending announcement promised extra funding for children's and adult social care to help address some short-term pressures but it didn't go far enough. We need a commitment to planned long-term funding to support those who need it most, the vulnerable and the elderly, is what we need."
Adult social care in Sheffield during Covid
In response to Covid, Sheffield, like many other local authorities, introduced a range of measures to support social care providers, including increasing fees and making advance payments on a temporary basis. We have also provided extra funding for 'additional exceptional costs' related to Covid. For care homes we have provided additional funding to pay for 'empty beds', and for all providers provided personal protective equipment, extra staff where needed and funding for Infection Prevention & Control.  
As we navigate the ongoing impact of the pandemic and increased pressures of the winter period, we will continue to support social care services.
George added: To ensure a sustainable future, however, it is imperative that the government provides the necessary additional funding now so that we can protect our most vulnerable citizens and invest in our social care workforce who have done so much during Covid."
Other stories you might like