Council calls for support for struggling nightlife businesses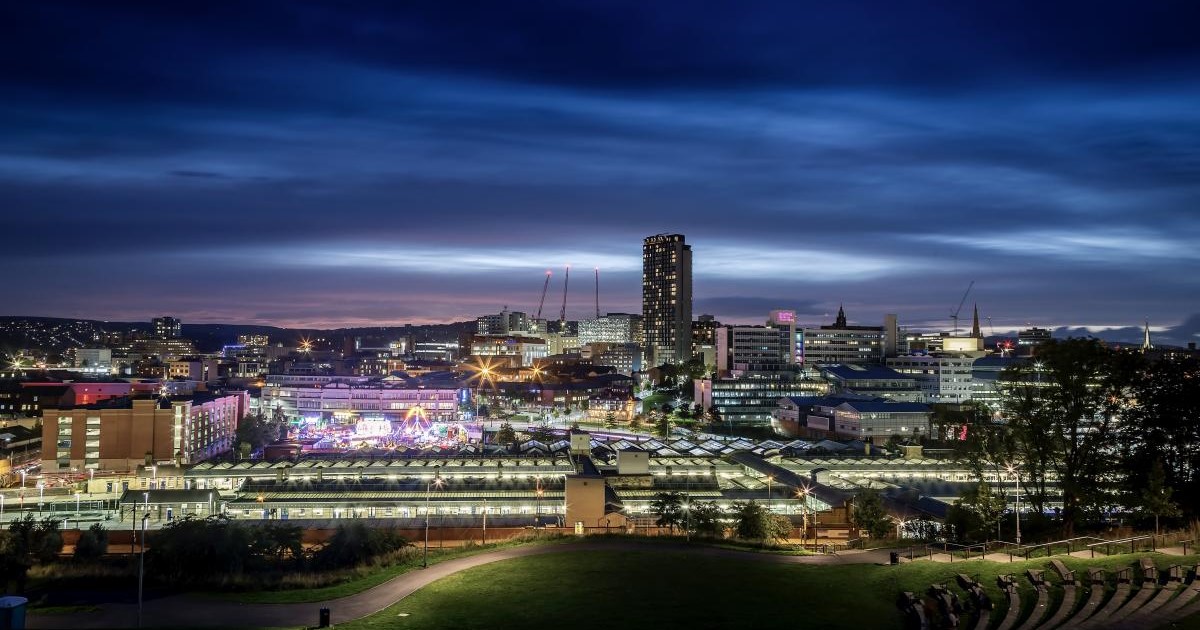 One of the sectors hardest hit by the pandemic and its lockdowns has been nightlife, with many businesses facing an uphill battle to bring back their venues and events when restrictions ease. Sheffield City Council has today called on the Government to support the sector so that the city's much loved pubs, bars and clubs can recover from the financial impact of Covid-19, which has seen many businesses forced to remain closed for nearly a year.
Sheffield has over a thousand businesses offering a huge range of experiences in the night-time economy, which also includes live music, exhibitions and cinema, as well as a reputation for hosting many internationally renowned events and festivals, such as Tramlines, Sensoria, MelaninFest, Sheffield Beer Week and Sheffield Doc/Fest. These businesses support nearly 12,000 jobs directly, and many more through the gig economy and their supply chains. 
Alongside industry partners such as UNIGHT, a not-for-profit organisation that represents Sheffield's night-time community, and CAMRA (the Campaign for Real Ale) the Council is calling on the Government to put practical support and funding in place to ensure the survival of businesses that play a key role in Sheffield's identity and attract residents, visitors, students, and investment to the city.
The Council has submitted its proposals to the All-Party Parliamentary Inquiry into the night-time economy. These include:
A continuation of the furlough scheme, business rates relief and 5% VAT relief for the rest of 2021
Funds to be allocated to encourage the creation of new businesses and to enable training for new staff entering the sector
A national campaign aimed at restoring consumer confidence and encouraging people to continue to spend local when restrictions are lifted
Ensuring a level playing field between pubs, restaurants, takeaways and shops so that pubs have a lifeline during the current lockdown
Cllr Mazher Iqbal, Cabinet Member for Business and Investment at Sheffield City Council, said:
"We have iconic venues and events in Sheffield that are known worldwide and are an integral part of our appeal as a visitor destination. That there is something for everyone is central to Sheffield's uniqueness, and we simply cannot afford to lose these much-loved and valuable assets and their vital contribution to the local economy.
"The Council is calling on the Government to support these businesses who have been hardest hit by the pandemic so that when the time is right, they can come back fighting and provide the vibrant nightlife we are all so looking forward to experiencing again."
Nick Simmonite, Chair of UNIGHT and Manager of the Frog and Parrot, said:
"So many businesses I work with are on their knees, because of the pandemic.  Many will not survive.  I hope that Government will listen to those working in the industry, who know and love it and who have worked hard to protect both business and our customers, throughout this unprecedented time.  With support, we will bounce back.  We are ready to provide the services and experiences that we absolutely know our people are going to want right now."
Dave Pickersgill, Pub Heritage Officer of CAMRA Sheffield said:
"The Government should realise the immense value of pubs to communities, individuals, and the economy – and it should protect them and allow them to trade on a par with restaurants and shops.  Pubs are essential to our local economy and we should be doing all we can to support them to survive through these difficult times, not hindering them."
The All-Party Parliamentary Group is calling for evidence from night-time economy businesses, employees, freelancers and consumers to share their views on the challenges facing the sector, its importance to our society and economy, and how nightlife can be reopened. Members of the public, employers, employees and freelancers are asked to submit their views to the inquiry via  https://www.ntia.co.uk/appg/.
Other stories you might like