Council employees to get five days extra leave to help with fostering a child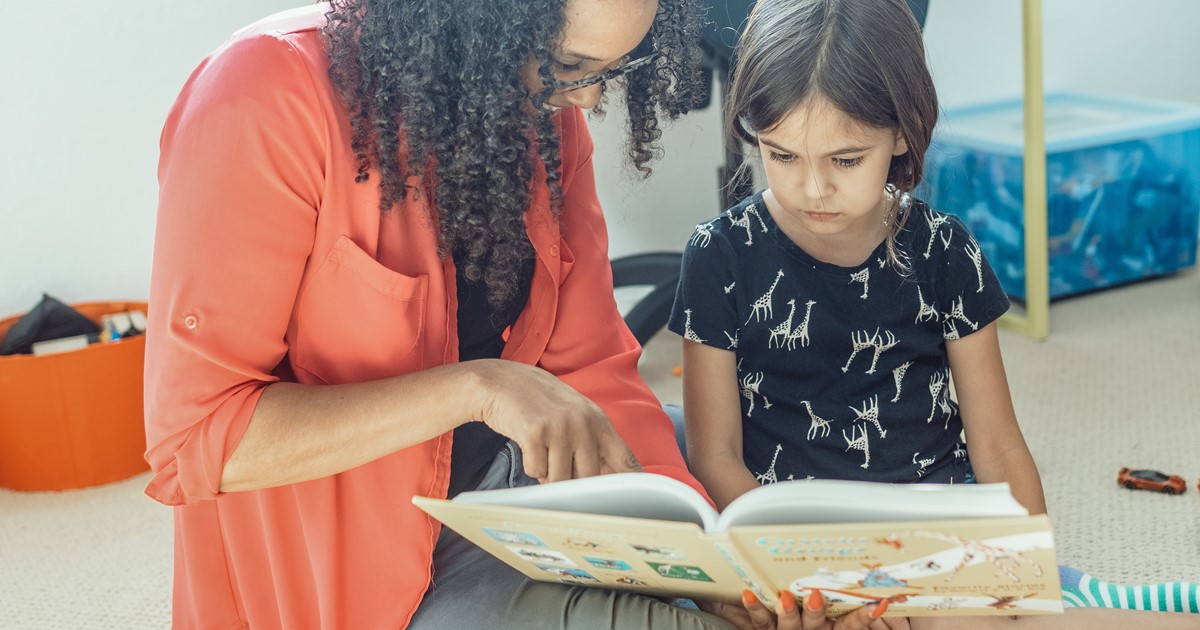 A new policy announced by Sheffield City Council entitles employees who are registered foster carers up to five days extra paid leave to help with fostering responsibilities such as settling in a new child, attending training courses and support groups and unexpected emergencies.
The new policy has earned the council the "Fostering Friendly Employer" accreditation from the UK's leading fostering charity, The Fostering Network, highlighting the council's commitment to supporting employees and recruiting more loving homes for children in the community.
There are 675 children in care in Sheffield and more foster carers are needed to meet demand. It is hoped that the new scheme will encourage more employees to think about fostering and how it can fit into their daily lives.
Leyla Yilmaz, who works with children and young people at Sheffield City Council, has recently registered as a foster carer and welcomes the scheme saying it will have a 'really positive, tangible benefit' for carers juggling a job with caring for young people.
Leyla said, "During the pandemic my partner and I had a lot of conversations about what we wanted our lives to look like. I'd previously worked with looked after young people and had thought then, if I was ever in a position to become a foster carer I'd like to. We both felt that we had time and space to support and build a bond with a young person so decided to start the process.
"The extra leave will be a great help in so many ways. For us, it will mean that there is more opportunity to take in a young person at short notice and plan a couple of days out with them to help them settle in and develop a rapport. It will also mean that I'll be able to take a day or two for myself after having a young person for the weekend or for school holidays, which is important as you need to look after yourself to be able to look after other people."
Leyla continued, "The scheme sends a message that you value people's efforts as foster carers and you see the good that they're doing. Even making small changes like allowing more flexible working hours might mean more people can train to become foster carers or approved carers can say yes to having young people placed with them."
Sheffield City Council is now calling on other businesses and employers across Sheffield to become Fostering Friendly too in a bid to find more loving homes for children across the city.
Councillor Jayne Dunn, Executive Member for Children, Families and Education said "Foster carers play a vital role in our society and make a huge difference to lives of our children in care. Many foster carers also have other jobs and being a supportive employer is so important with helping to balance working with looking after children.
"We want to make fostering as easy as possible so that more employees take up fostering and provide much needed loving homes for our children across the city, knowing that we are behind them every step of the way.
"We also want to encourage other employers in Sheffield to become Fostering Friendly too, by doing so they will be making an invaluable contribution to society and to our children in care in Sheffield."
Kevin Williams, CEO The Fostering Network added, "The Fostering Network is delighted to recognise Sheffield City Council as a Fostering Friendly employer.  The council has put in place a policy to support their employees who foster, recognising the important role foster carers play for the benefit of children.
"There are over 70,000 children living in foster families on any one day in the UK and every 20 minutes another child comes into care in need of a foster family. Foster carers provide them with all the love, care and stability they need to thrive and many combine this vital role with other employment.  We encourage all employers to follow Sheffield City Council in supporting carers in this vital role."
If you think you could give a child a loving home and would like to find out more about becoming a foster carer, visit our web page for more information.
If you would like to find out more about becoming a Fostering Friendly employer visit The Fostering Network website.