Council holds summit to tackle the city's digital divide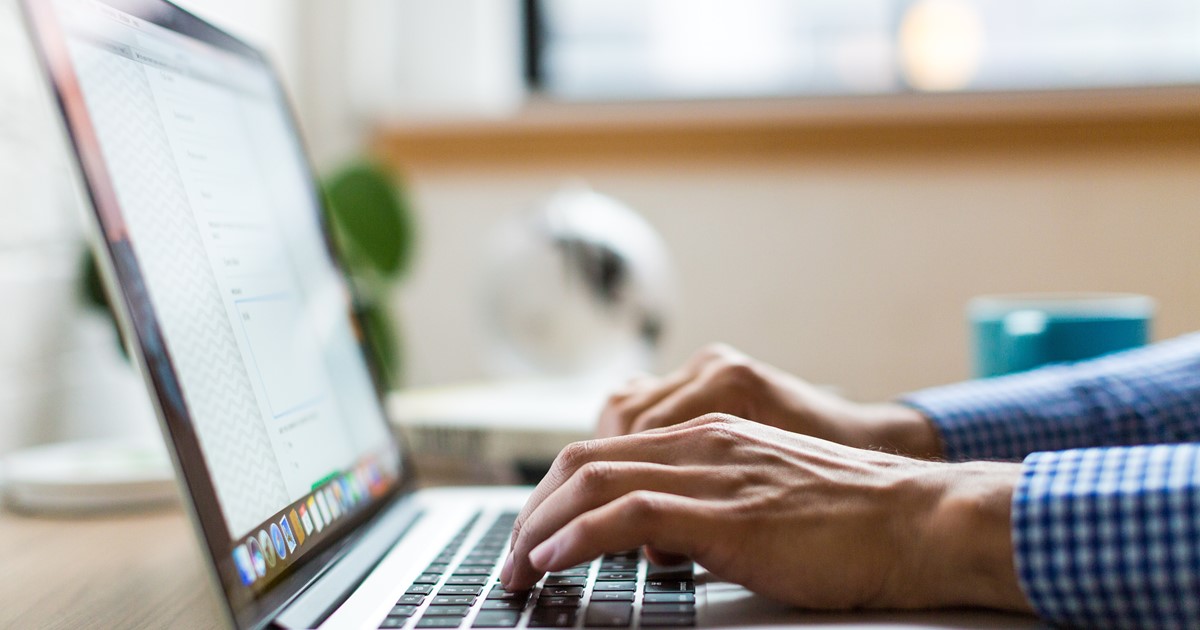 Today we held a Digital Inclusion Summit that brought together over 100 individuals and businesses from across the public, voluntary, community, faith and private sectors to collectively address the digital divide in Sheffield.
The event, led by Councillor Terry Fox, saw key players in the city such as council representatives, partners from health and education, WAN Disco, Heeley Trust and the Good Things Foundation explore how a city-wide, coordinated approach could be adopted to tackle the issue, whilst capitalising on the excellent pre-existing work already being undertaken.
The meeting came as a response to the widening levels of digital inequality that have become worse due to the impact of covid-19. Those already digitally excluded have faced significant difficulties gaining access to devices, connectivity and skills, and the mass closure of schools during the national lockdown, has created an immediate challenge for families and children needing to use the internet for school or work.
Topics such as reaching out to those who are digitally excluded, digital skills, access to equipment and digital connectivity were high on the agenda which generated some excellent initial ideas and solutions to consider.
Councillor Terry Fox, Deputy Leader of the Council and Cabinet Member for Finance and Resources, said:
"Today's event was about starting an action focused conversation to explore how we can take a city-wide approach to tackle the digital divide in Sheffield. I was delighted to see so many people there wanting to play a part in making a difference.
We have some excellent work already being undertaken by key players in the city and I wanted to bring these people together to build on all of the good work that is already happening in this area and see how we might joint it up or do more of it.
"We know that there are significant issues with digital access and skills across the city, often massively correlated with other deprivation indices, and this pandemic has demonstrated the importance of tackling digital exclusion and digital poverty to ensure that no one is left behind.
"There has never been a more important time to address this issue so I want to thank everybody who attended the event today, and for all of the great work they are doing, in helping us to bridge this divide."
Ideas and discussions from the meeting will now be explored further, with a working group and action plan being developed. Through this plan the partnership will look to address and deliver outcomes that will close the gap on digital inclusion in Sheffield.
Other stories you might like