Council issues new report into children and young people's experiences of Covid-19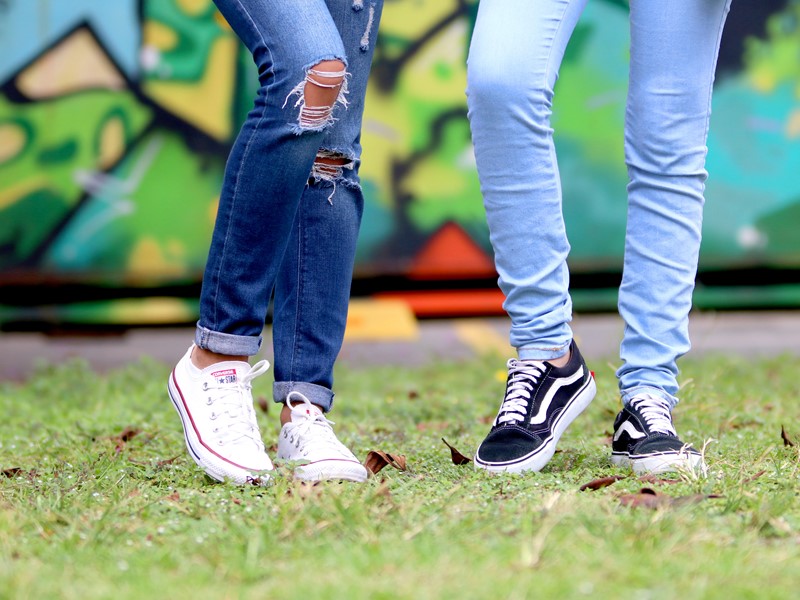 Sheffield City Council has published a report of findings from its survey with Sheffield's children and young people on their experiences of Coronavirus and life in lockdown.
In March this year, 299 secondary school aged children took part in a questionnaire to allow us to understand the impact of Covid-19 on the wellbeing of children and young people in the city and utilise their thoughts and experiences to inform future service provision.
We recognised that although young people are less likely to get seriously ill from the virus, the pandemic will still have had a profound effect on their lives in many other ways.
Concerns about loved ones catching the virus, school and exam anxieties and loneliness were felt across the board with 63% of respondents saying that they have 'struggled more than usual with their mental health and wellbeing'. One young person shared how they have been experiencing "more panic attacks, sickness, more headaches, anxiousness and depression", whilst another reported that they have been "constantly worrying about death". However, despite the challenges faced by young people over the past year, the report reveals some positive findings such as 56% of participants said that they enjoyed spending more time with family and many welcomed the opportunity to take up or rediscover new hobbies.
The report provides a detailed analysis of what young people told us via the survey and is divided up by questions, responses, and themes. The twelve key findings have been collated and summarised below:
Being unable to see family and friends was the hardest thing for young people to cope with.
School, exams and education being disrupted was a major worry. Many were anxious about how this would impact on their future, for example, their chances of getting into college, university or a job.
Feeling isolated, the lack of support and missing out on key experiences were common issues.
Young people said they had been very worried about friends, family and loved ones contracting Covid-19 and that they might become seriously ill or die. Those that were worried about catching it themselves were more concerned about transmitting it to older relatives.
63% of respondents said they had struggled more than usual with their mental health and wellbeing, however, 9% said their mental health had improved.
Those who struggled with their mental health spoke of increased anxiety, panic attacks, depression, self-harm and thoughts of suicide.
56% of young people said there had been good things for them over the last year. Spending more time with their family was the most positive aspect of lockdown.
Many young people used the opportunity to take up new pastimes and hobbies or rediscover things they once enjoyed.
72% of respondents said they found the government's rules "very easy" or "quite easy" to understand.
56% thought it was "very important" to stick to the government's restrictions and 34% thought this was "quite important".
63% of young people said they hadn't "always" followed the rules around social distancing.
Reasons given for not always obeying the rules included needing to see or help family and friends, confusion about, or forgetting, the restrictions and it being hard always to socially distance.
Councillor Jayne Dunn, Executive Member for Education, Children and Families said,
"It is deeply upsetting to read the results of this very important survey and to hear about the increased mental health and well-being struggles our children have faced these last 18 months.
"It is clear that the worry and anxiety about a loved one or themselves becoming infected, social isolation and school closures and what impact it may have on their future has taken a huge toll on our young people. It highlights that collectively, both at local and national level, their needs must be at the heart of our recovery.
"While there is plenty to be alarmed about, I am heartened to see that many children reported on some beneficial aspects of lockdown such as spending more time with family and trying new things. It has brought what's most important to us into sharper focus and I hope that we can listen to and learn from the experiences of our children and young people for the sake of our futures."
Many Government, charitable and research organisations have carried out research into the impact of the coronavirus pandemic on children and young people at a national level and our results reflect what has largely been found across the country.
Other stories you might like