Council launches Street Tree Archive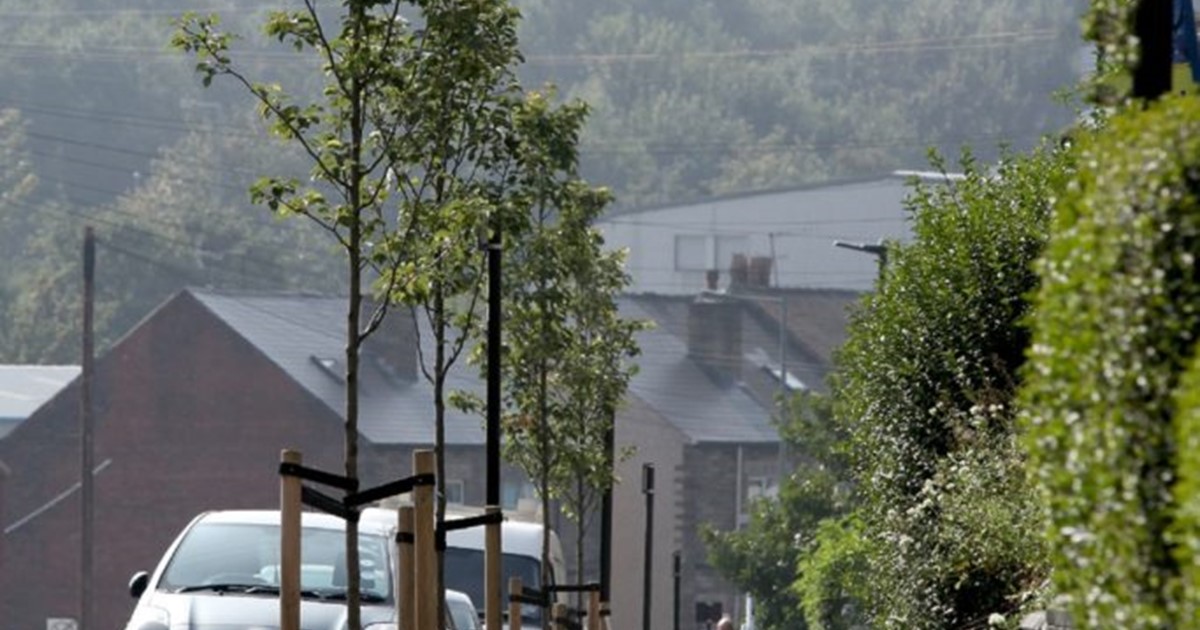 Sheffield City Council has today published documents as part of the Street Tree Archive which will allow the public to access records and correspondence relating to the council's management of street trees between 2013 and 2018.
The council's archiving service has gathered documentation from across the council and a range of stakeholders including Amey, South Yorkshire Police, the Police and Crime Commissioner, Forestry Commission, and the Local Government Ombudsman, to create a comprehensive and accessible collection, both online and offline, for anyone with an interest in the historic street tree debate to view all in one place.
Due to the volume and scope of the documents, the archive team will release the documents in batches so as not to delay the publishing of those that are ready to view. The first batch of records are now available to view here, with the rest of the documents to be published on a regular basis over the coming months as work preparing the records continues.
You can watch this short video on how to search the catalogue here:
Councillor Julie Grocutt, Deputy Leader at Sheffield City Council said,
"The launch of the street tree archive today marks another significant and positive milestone in the council's commitment to changing and improving the management of its street trees.
"We have made great strides in recent years developing a new approach to caring for our urban trees, evidenced by the excellent work of the Street Tree Partnership, set up in 2021, and the recent Tree City of the World status, but it is hoped that the creation of the archive further highlights our commitment to maintaining total transparency and openness in relation to our past approaches and decisions, and in turn shows just how far we have come, and the important lessons learned along the way.
"Although a large portion of the documents to be published are already in the public domain in various places, this new archive means that all held information relating to street trees between January 2013 to December 2018 is catalogued and available in one place, making it significantly easier for people to access.
"Our Archivists will be continuing to work hard to prepare more documents for publishing in the coming months and we want to ensure all stakeholders and individuals who wish to submit information for archiving does so by getting in touch with the archiving team."
Sheffield City Archives is now appealing for anyone who has documents or photographs that they would like to add to the archive to get in touch with the archives team by emailing archives@sheffield.gov.uk.
The Street Tree Archive is available to view via Sheffield Archives' Online Catalogue.
Other stories you might like