Council Leader reacts to Autumn Statement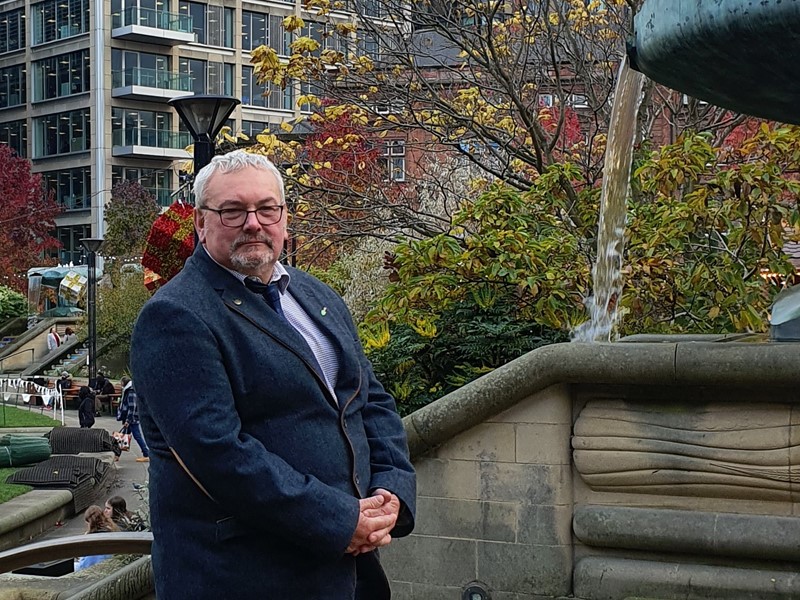 Leader of Sheffield City Council, Cllr Terry Fox, reacts to the Autumn Statement issued today.
"The Autumn Statement issued today goes nowhere near the level of support people in Sheffield and around the country need.
"Sheffield is being made to pay for the chaos in Government, they have ducked out of making difficult decisions, putting them onto local authorities across the country. No one wants to raise council tax when people have already been hammered by the cost of living crisis. And now Government is saying that energy bills are set to rise again, from April 2023, and that household disposable incomes will fall by 7%, leaving everyone with less over the next 2 years.
"Increasing the investment' into adult social care by £1billion by allowing councils to invest in more care packages is not enough - the social care system is broken nationally, and this isn't even a drop in the ocean.
"After delivering through the pandemic, we've now jumped into action to support our communities in the cost of living crisis. We're committed to working hard every day to deliver on adult social care, education, investing in our economy, improving public transport. The Government promised us 'Levelling Up' and they've turned on this promise, the only consistent is the lack of investment. We're creating a future for Sheffield, ambitious in our plans and the Government must understand we cannot do it alone.
"After more than 10 years' austerity, other councils are saying that they are at risk of bankruptcy. Councils are being forced to make decisions we shouldn't have to make. We need strategic investment. We need to be supported, respected, and enabled to make people's lives better. Government must listen.
"I'm more determined than ever that we will do everything we can to support Sheffield, to continue lobbying the Government, demanding more investment, and working with our partners for South Yorkshire, and I can promise you that I will be loud in my demands for our city."
Other stories you might like