Council leaders respond to the final Race Equality Commission report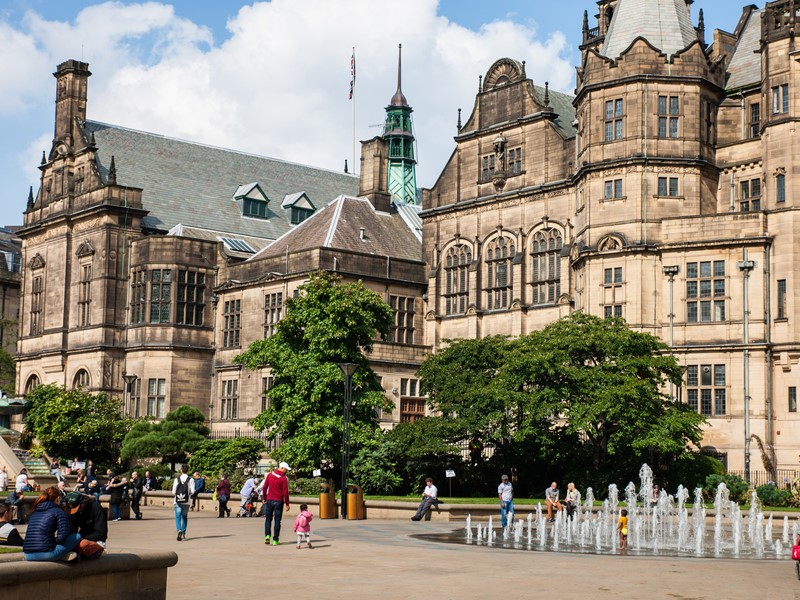 The Leader and Chief Executive of Sheffield City Council have released responses to the publication of the final Race Equality Commission report today.
Cllr Terry Fox, Leader of Sheffield City Council, said: "The findings of the Race Equality Commission report have highlighted there is a long way to go in our city, and our organisation, before we can say we've achieved racial equality and we will not shy away from it.
"We have heard the recommendations, we've listened to the experiences of people from across the city and now we will deliver. There is no other option, change must happen and we as a Council are committed to actively fighting racism.
"The work doesn't end with the Race Equality Commission report, this is just the beginning. We want to hear from people who may not have had their voices heard yet, we want to listen to your experiences, learn from them and make considerable improvements for all.  We hope the city will work with us to achieve the aims of the Commission and make it one Sheffielders deserve. We want to strive for a fair and inclusive city and we will not yield from that."
Kate Josephs, Chief Executive of Sheffield City Council, said: "As a council we have committed to tackling prejudice and discrimination in our city, wherever found, and the publication of this report is an incredibly important step in cutting out racism in Sheffield.  
"We know there is racial inequality here in our city, including within our own organisation, and that has been evidenced in the final Race Equality Commission Report.
"As an organisation we now need to reflect on the findings, assess where we can implement short term and long term changes to make improvements and bring about powerful change – not just with token gestures but actively fighting racism and racial inequality.
"We're committed to working alongside organisations, big and small, across the city, as well as the people we serve, to make these necessary changes and make Sheffield a safe and inclusive city for everyone."
Cllr Abtisam Mohamed, said: "I'm very proud to have been part of the Race Equality Commission because together, we've taken a significant step forward on the long and challenging journey towards a fairer city for everyone.
"The Commission and its report are not the end of the process. They are the start of a much longer journey towards the diverse and united Sheffield we all believe in."
The Council will now prepare plans for how it intends to embrace and implement the recommendations of the report which will be submitted to the Strategy and Resources Committee in the early part of the autumn.
The final report can be found on the Sheffield City Council website.
Other stories you might like