Council opens consultation on new proposals for library enhancements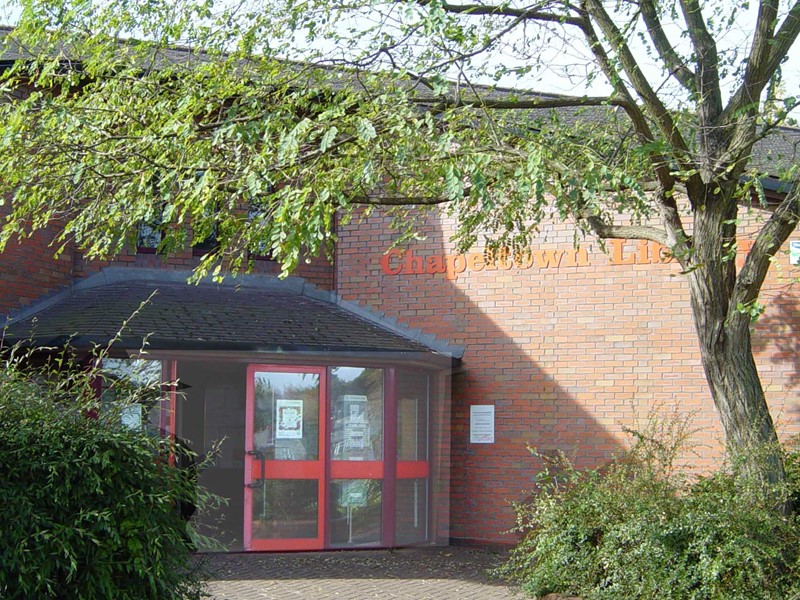 We have launched a public consultation about improvements to libraries, after we announced last year that each community hub library would benefit from a £10,000 cash boost.
The investment means that each library in Sheffield, including volunteer-run libraries, will have extra money to enhance their space and the services they offer.
Now we're asking local residents for their opinions on how our libraries should use this vital funding to best serve the community and library users' needs.
Library staff have identified options for improving their library space and are asking for views on those options and for any other suggestions people may have. As each library space is unique, there are different options put forward for each library.
The consultation is open until 28 February 2021 and is restricted to Sheffield City Council run libraries. For more information on volunteer led libraries, people should contact these directly.
Councillor Mary Lea, Cabinet member for Culture, Parks and Leisure at Sheffield City Council said:
"Libraries play a vital role in our city and have been cherished by residents for decades, helping us to discover, connect and engage with our surroundings and build better lives and stronger communities.
"The people of Sheffield are at the heart of our library services, which is why we want to hear how they think these neighbourhood resources should be shaped to better suit the diverse and changing needs of our society today. I urge anybody with an interest in their local library and how it improves the well-being of their local community to take part in our online survey before it closes at the end of the month."
More information and the online consultation survey can be found here. Hard copies of the questionnaire can also be collected from local libraries.
Other stories you might like