Council progresses plans for Event Central on Fargate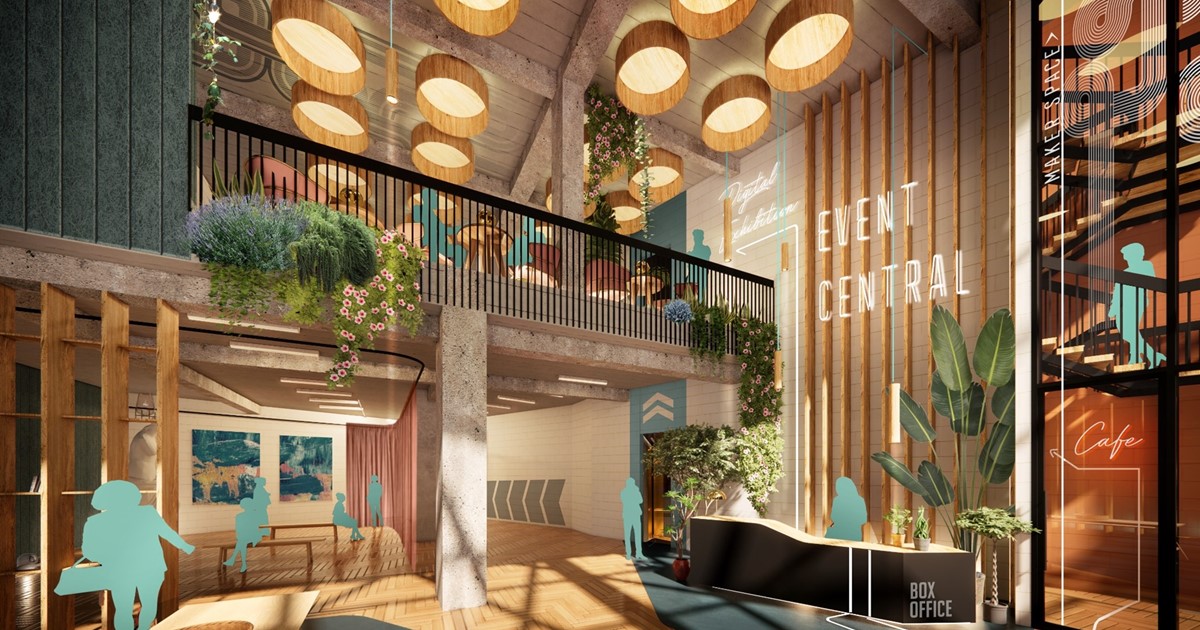 Plans to create a vibrant cultural community hub on Fargate are progressing, with the Council seeking an operator to run the space.
Event Central is a regeneration project commissioned by Sheffield City Council and funded through the Future High Streets Fund, which will see the refurbishment of the existing building at 20-26 on Fargate.
The Council is seeking an operator committed to successfully developing and managing Event Central, as well as taking a lead on the regeneration of the wider Fargate area. The chosen occupier must also understand and advocate sustainability – a key component of this low impact space.
Event Central will showcase Sheffield's diverse talent with artistic events and opportunities for exhibitions, workshops and talks to be hosted in one space. It will also feature co-working spaces, a café/juice bar and a 200-capacity standing music venue.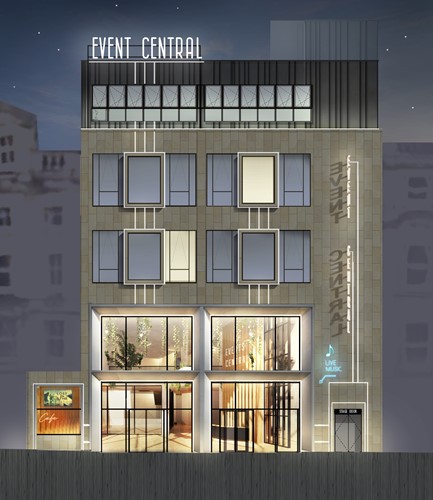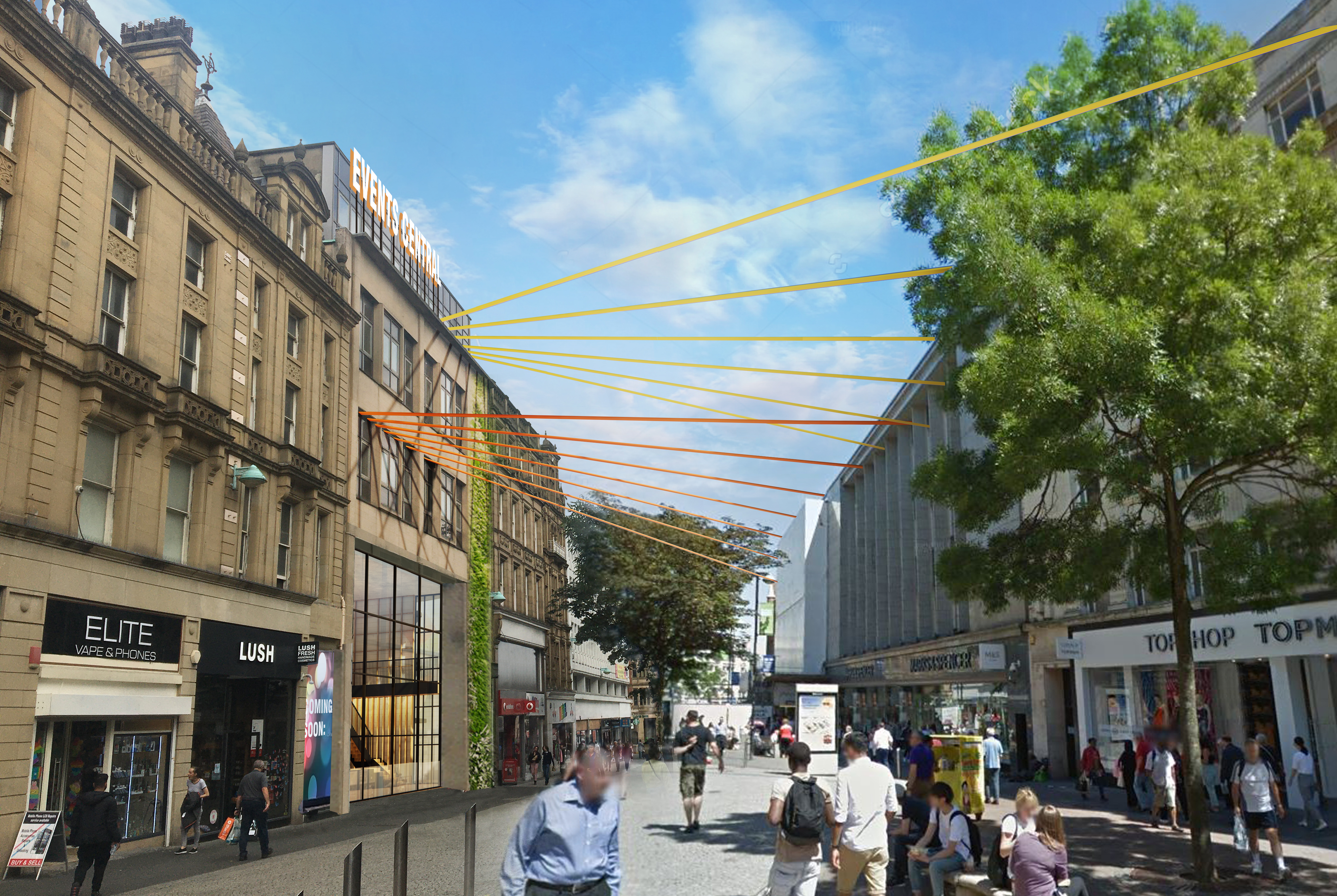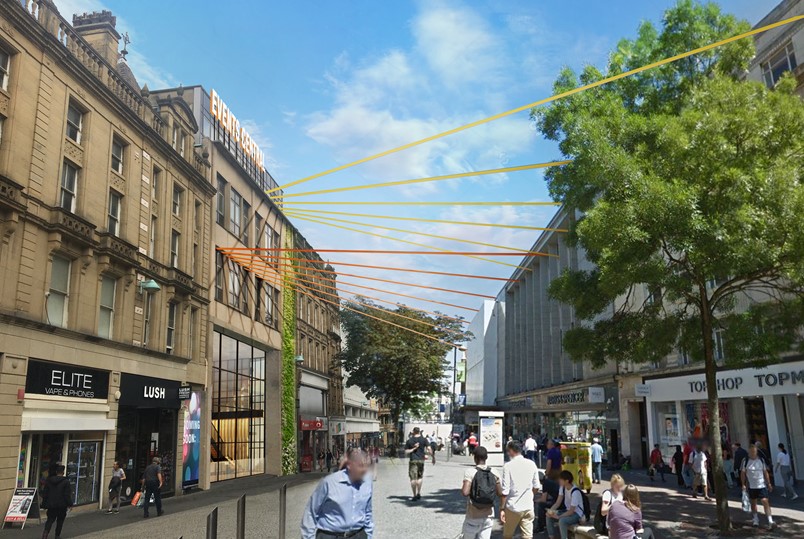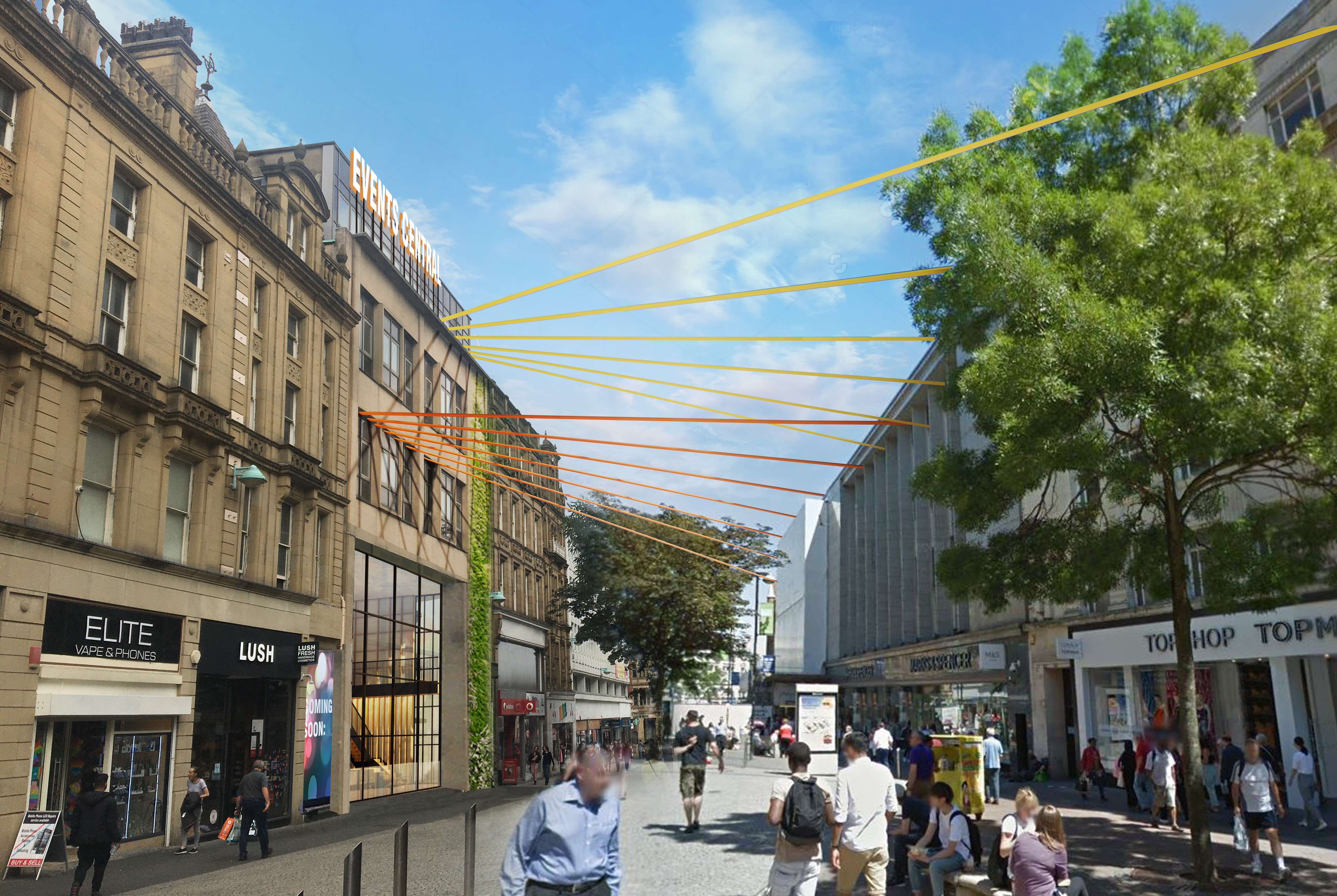 The development will see the creation of a flexible space for a year-round programme of major international events in Sheffield, expected to attract more than 110,000 visitors a year.
As part of the wider Future High Streets Fund project, pocket parks will be introduced through Fargate, using the design skills and knowledge gained through the Grey to Green scheme.
Sheffield City Council's bid for the Future High Streets Fund has been supported by the University of Sheffield. These inputs included elements of the written bid as well as 3D modelled visuals of the proposals for Fargate and Event Central, developed by Architectural and Urban Planning students. The University has also coordinated and hosted a series of consultation events for cultural stakeholders.  
Cllr Mazher Iqbal, Co-Chair of the Transport, Regeneration and Climate Policy Committee, said: "Event Central promises to be an incredible and welcomed addition to Fargate.  We have a rich artistic heritage in Sheffield and it will be fantastic to see this celebrated all under one roof.
"As we drive forward with our commitment to achieve net zero carbon by 2030, it is more important than ever to have the climate as a top priority, and so we're seeking an operator which is focussed on sustainability in operation. With that, they must also share our passion and vision for Fargate and the city centre as a whole – highlighting the great city Sheffield is and unlocking even more of its potential."
Professor Vanessa Toulmin, Director of City and Culture at the University of Sheffield and member of Sheffield's Future High Street Fund Stakeholder Panel, said: "This is an exciting time for the reinvention of Fargate and the University is delighted that the vision we helped to create with Sheffield City Council is coming to fruition. 
"Event Central is designed to have a strong community element, benefit the people of Sheffield as well as showcase our wonderful creative artists. It is destined to be a culturally vibrant addition to our city centre and I am confident that Sheffield will be proud of it."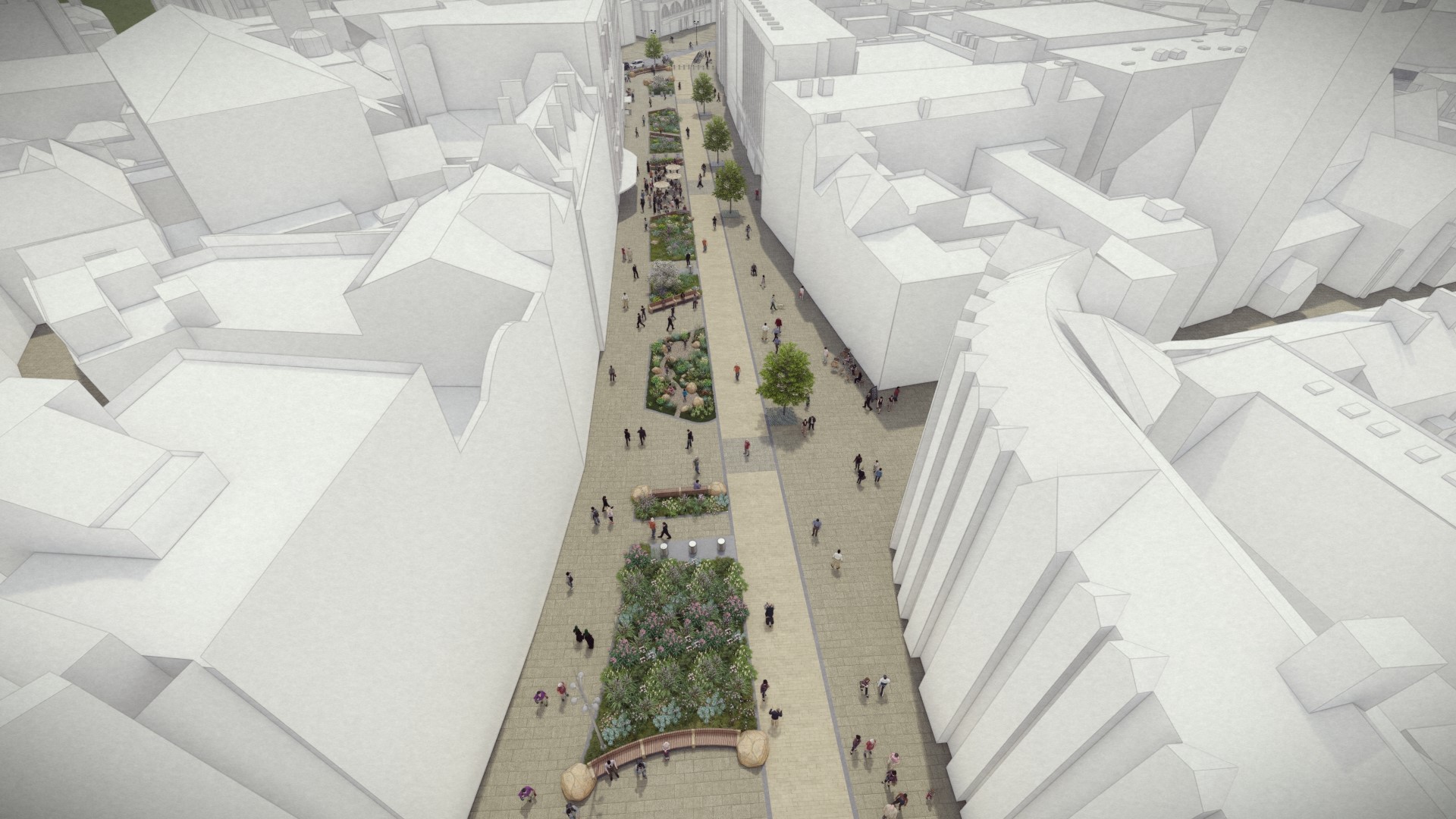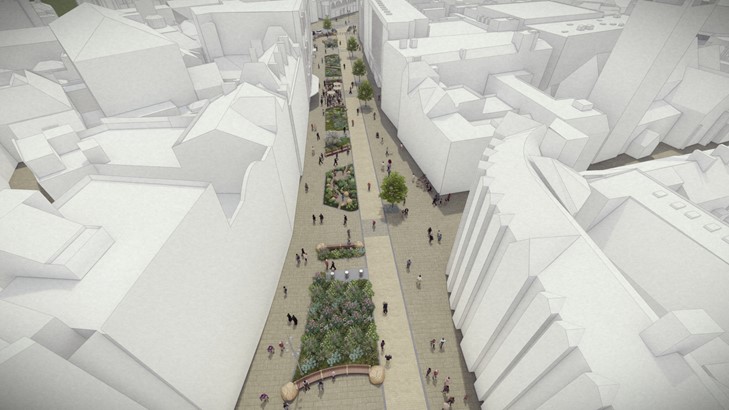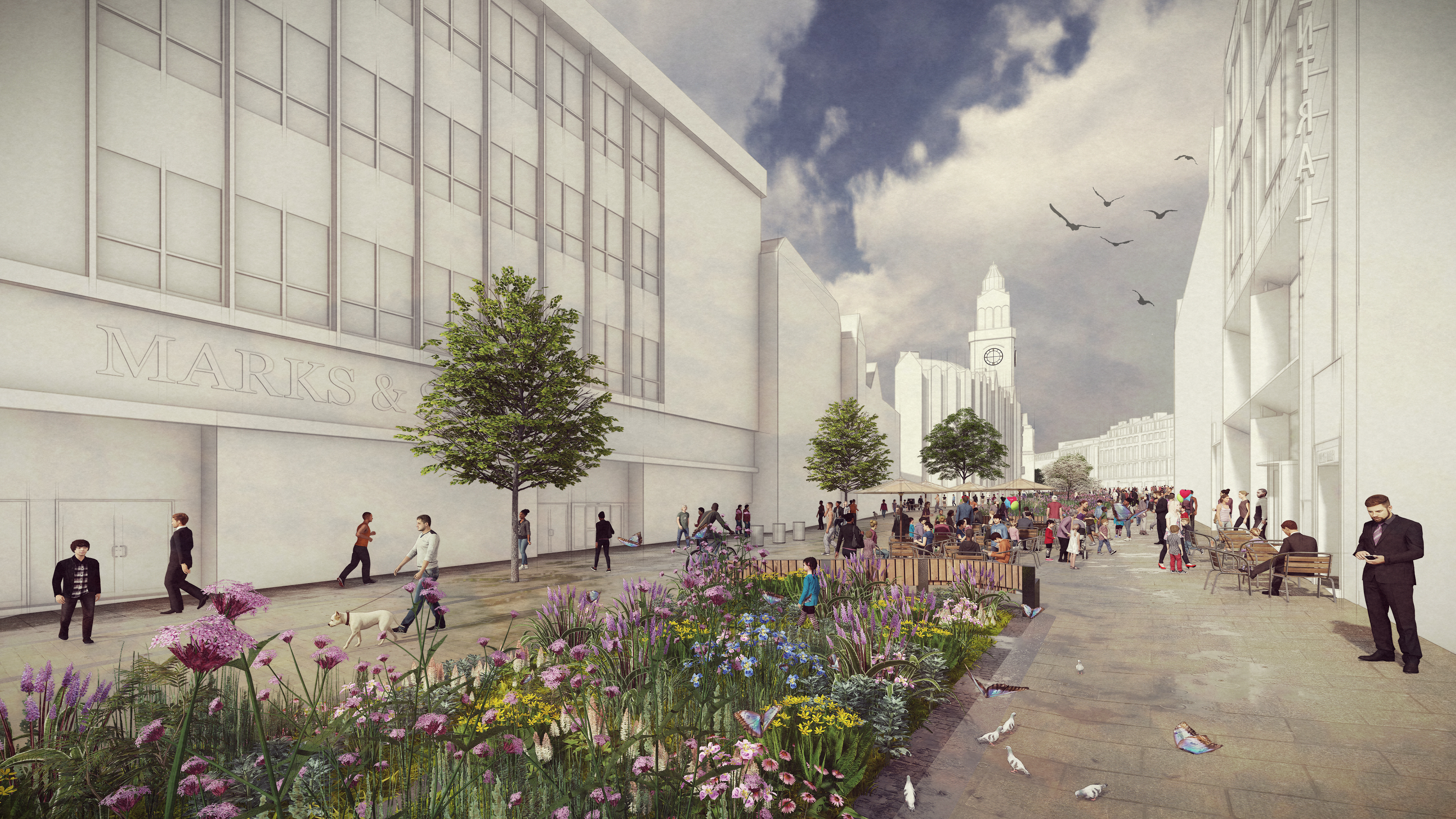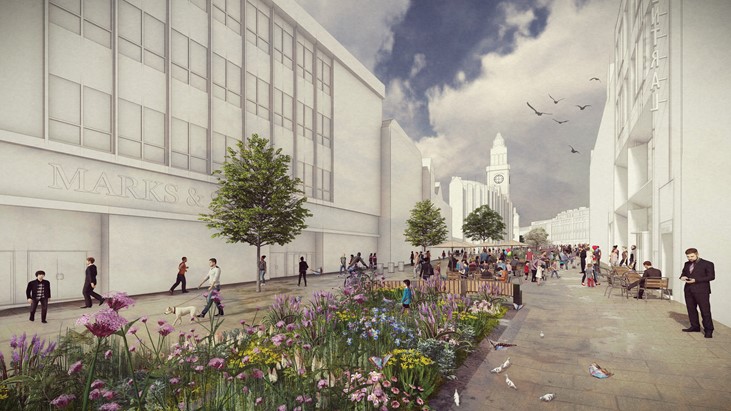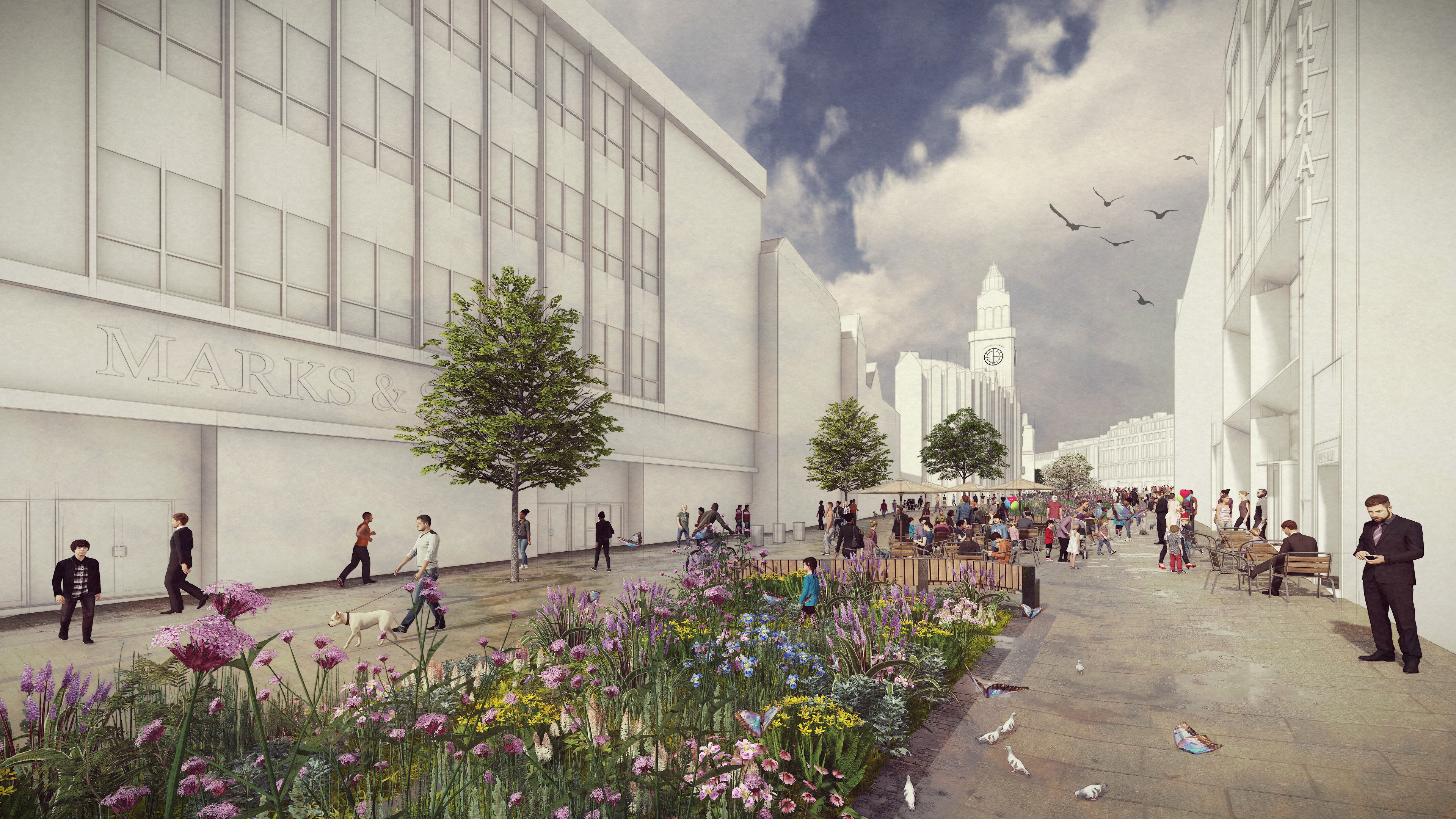 Interested parties will need to submit an expression of interest by noon on October 19. Once submitted, the Council will shortlist a number of operators, asking the for more detailed proposals before deciding on an appropriate operator.
The full brochure can be found here. Event Central, 20-26 Fargate, Sheffield, Other, To Let - Colloco - AS
For info:
Event Central is funded by the Government's Future High Streets Fund. Sheffield City Council successfully bid for £15.8m in funding in 2021. The funding requires plans to be delivered by March 2024.
Event Central has been designed for sustainability in construction and operation.
The refurbished building is BREEAM Excellent rated.
No fossil fuels are required to power the building and emissions will reduce as the national grid decarbonises its energy production.
The building fabric and systems have been designed to minimise energy consumption and to simplify low carbon operation.
Energy systems are metered and easily controlled, with mechanical ventilation kept to a minimum.
Kitchenettes, food storage and wash areas have been provided to reduce single use waste and sanitaryware fittings are low-flow.
Other stories you might like