Council support to care homes autumn 2020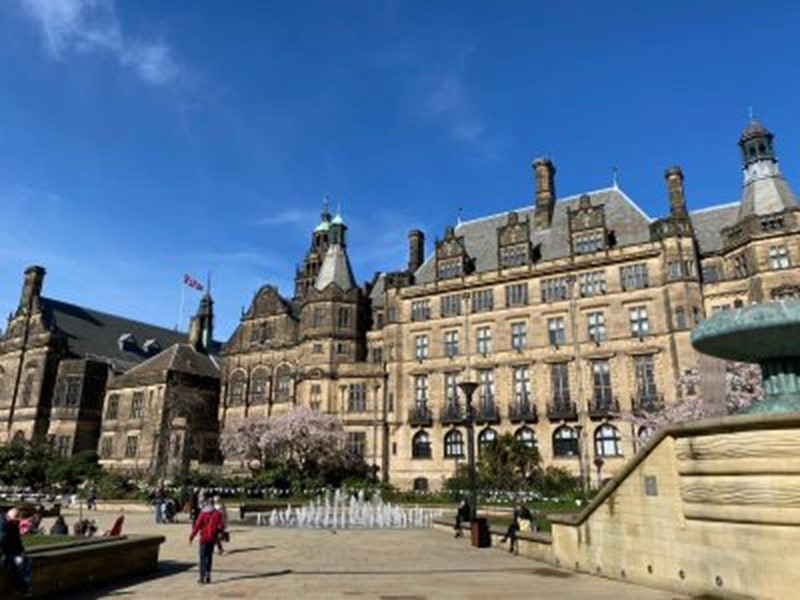 We have written to care homes this week to update them on our current position in relation to Covid-19 and the care homes sector.
We have assured them that we will be giving care homes additional infection control funding, which was announced by the government last week, and that we will be paying them as much of this funding as the government's grant conditions allow.
Infection Protection Control funding
This funding will be paid to care homes for the additional costs they have incurred protecting their residents, staff and visitors from infection and will continue into the autumn. Care Homes in Sheffield have seen around £10 million committed to ensure the care market is able to respond and provide high quality residential care for those who need it now and in the future. 
We've also let care homes know that we will be providing them with extra support to help them keep up-to-date with their financial information. We will be by providing them with regular summaries showing the payments that we have already paid to them since the end of March. Care homes have been assured too that they will be paid promptly and correctly for the actual care they are providing.
In addition, we have assured them that payments to support the increased number of vacancies in care homes at the moment will continue. In September this will be paid at 80%, which is £404 per bed per week for council funded vacancies, 60% in October and potentially 40% in November. The fund created to support those who are particularly at risk or who are implementing recovery or exit plans is still in place. We will continue to monitor this situation in line with any changes that we see in the next few weeks.
PPE
We've let care homes know too that PPE will be free following government announcements linked to the DHSC portal and we will give them updates on this over the coming weeks.
Everyone is aware that the care home sector has been affected greatly by Covid-19 and we have told care homes that we have to sustain a viable market whilst we work with them to understand the likely demand and supply challenges that the sector faces now and in the short to medium term. The approach we have outlined to them this week will be continually reviewed in partnership with them and our health partners. 
Councillor George Lindars-Hammond, our Cabinet Member for Health and Social Care said:
"Our main message to care homes this week is to thank them for what they are doing to keep their residents as safe as possible and to let them know that our priority is to support them with staffing, advice and guidance. We'll continue to provide them with a single point of contact and make sure that we communicate with them in advance of any planned changes.
"Most importantly too, we know how important it is for us to work with care homes at a time when they are seeing a reduced requirement for places. They know that the council has a responsibility to work with them to re-shape their provision so that the market meets the needs of those who need support now and those who need it in the future.
We will all need to respond to changes in demand due to planned efforts to keep people well in their own homes for longer and COVID19 requires us to work together to adapt to the future needs of the care market. We are already working together to look at this and in regular contact with care homes. I'd like to remind them too that council officers are here to answer their questions and queries. If they contact our dedicated email address providercovid19@sheffield.gov.uk an officer will get in touch with them."
Other stories you might like