Council wins £3m grant to make hundreds of homes warmer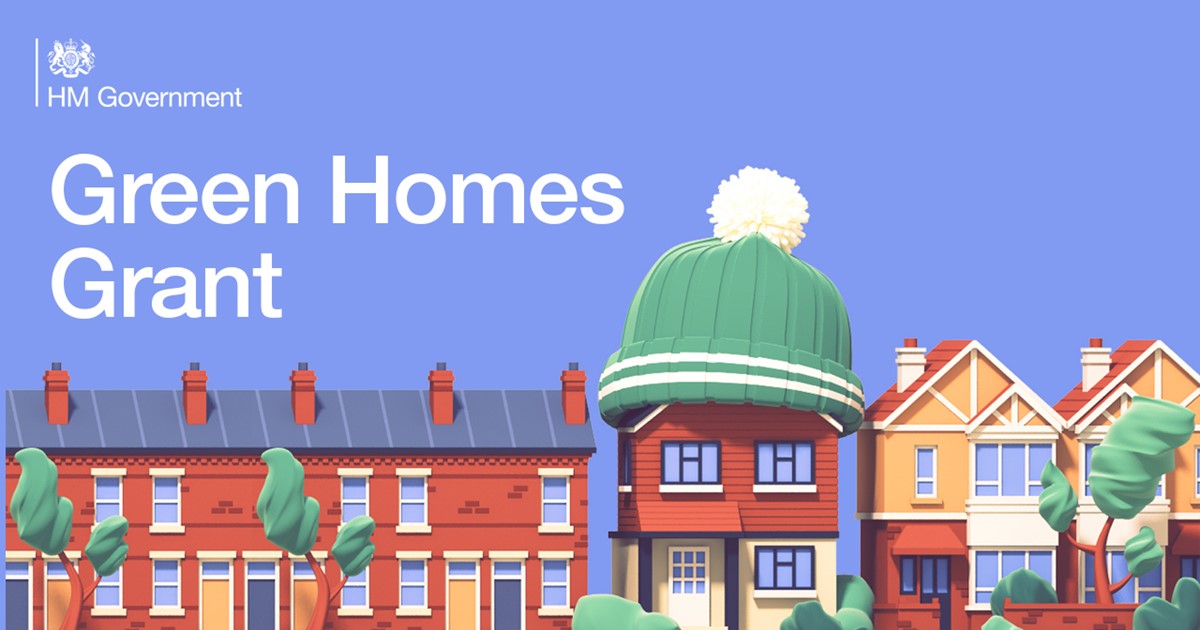 Almost 800 homes in the city will benefit from a £3 million pound grant to make them warmer and more energy efficient. The Green Homes Grant will help households reduce their heating costs and the council meet its priorities around fuel poverty and reducing its carbon footprint.
Sheffield city council's successful bid will improve homes that have an EPC (Energy Performance Certificate) rating of D-G if they are council-owned and E-G if they are privately owned due to the funding criteria. Household income must be less than £30k gross a year for people to qualify for the scheme.  
Work will include external wall, cavity wall and loft insulation, smart heating controls, double glazing, heat pumps and solar panels.
The scheme will include 502 council homes, 15 South Yorkshire Housing Association properties and 265 private sector owner-occupied homes.
How the scheme will work
The council will select council homes for the scheme, contacting tenants over the next few months. More information is available to council tenants by calling the Housing call centre on 0114 2930000 or emailing Homescustserv@sheffield.gov.uk.
Owner-occupiers who think they might be eligible can register their interest by email at planningthefuture@sheffield.gov.uk. The council will be making this grant available as a priority to vulnerable households in privately-owned homes.
Councillor Paul Wood, Sheffield City Council's Executive Member for Neighbourhoods and Community Safety said:"This is fantastic news for the city and will make a real difference to people's homes and lives.
"Over £3 million will help us make hundreds of homes more energy efficient and cheaper for people to run. We are already planning for the next round of the Green Homes Grant, so hopefully we will have further funding success in the future as well."
All work in this round will be completed before 31st December 2021.
Other stories you might like