Council working with businesses to ensure they are COVID-secure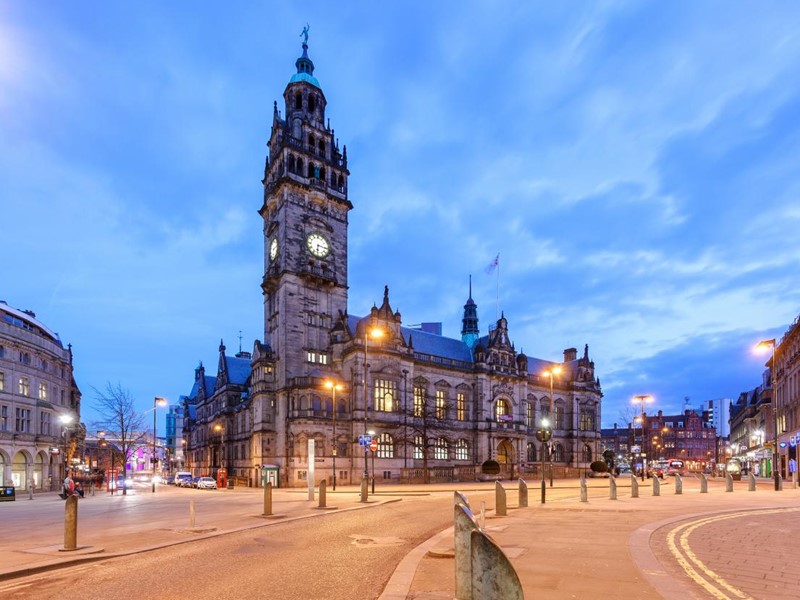 Sheffield City Council is contacting businesses in Sheffield to make sure they are COVID-secure, to help tackle coronavirus (COVID-19) in the local area.
Being COVID-secure means that businesses need to put adjustments in place to manage the risk and protect workers and others from coronavirus. The Government has set out guidance on how businesses should do this and the Council is working with the Health and Safety Executive (HSE) to make sure that businesses are applying the guidance to their activity.
The checks will also help to support local public health understanding of any patterns in confirmed coronavirus cases in the area.
To ensure that local businesses are operating safely, the Council is carrying out checks to provide businesses with advice and guidance on how to manage risk and protect workers, customers and visitors. Where businesses are found not to be following Covid-19 regulations, action will be taken to make the premises safe. This can range from the provision of specific advice to a business and stopping certain work practices, to the issuing of enforcement notices.  Businesses who fail to comply with these measures could be prosecuted.
Part of the guidance given to businesses is on the requirement for many venues to display a QR poster for the NHS COVID-19 test and trace app, which is mandatory from the 24th September. Sectors that are legally required to display the QR codes include:
Hospitality
Leisure and tourism
Close contact services (such as hairdressers)
The QR code posters can be downloaded from the Government website, here.
Mark Jones, Cabinet Member for Environment, Streetscene and Climate Change at Sheffield City Council said: "It is really important that businesses have the right guidance and understand the changes they need to make to be COVID-secure and operating safely.
"We are talking to local businesses and inspecting sites across Sheffield to understand how they are managing risks in line with their specific business activity.
"All businesses are in scope for spot checks which means businesses of any size, in any sector can receive an unannounced check to ensure they are COVID-secure. By making sure that businesses have measures in place to manage the risks, we are working to support both the health of our local community and the local economy.
"As businesses or individuals, we all have a responsibility and must do our bit to protect ourselves and others, and reduce the rate of infection in Sheffield."
HSE and local authority inspectors are finding some common issues across a range of sectors that include: failing to provide arrangements for monitoring, supervising and maintaining social distancing, and failing to introduce an adequate cleaning regime particularly at busy times of the day.
Greg Fell, Director of Public Health at Sheffield City Council, said: "All of us have a part to play in preventing the spread of Coronavirus, and businesses need to be especially vigilant in ensuring that they take all of the necessary steps to keep their staff and customers safe and well.
"Businesses have a legal duty to protect their workers and others from harm and this includes taking reasonable steps to control the risk and protect people from coronavirus. "We advise employers to work with their employees when implementing changes, to help increase confidence with workers, customers and the local community.
"Our strategy is to keep people safe, protect the vulnerable, reopen Sheffield and follow Government advice, and if businesses work with us and play their part in this we stand the best chance of slowing infection rate while supporting our local economy."
For the latest information and safer business guidance, see www.gov.uk.
Other stories you might like