Covid-19: Information from 1 April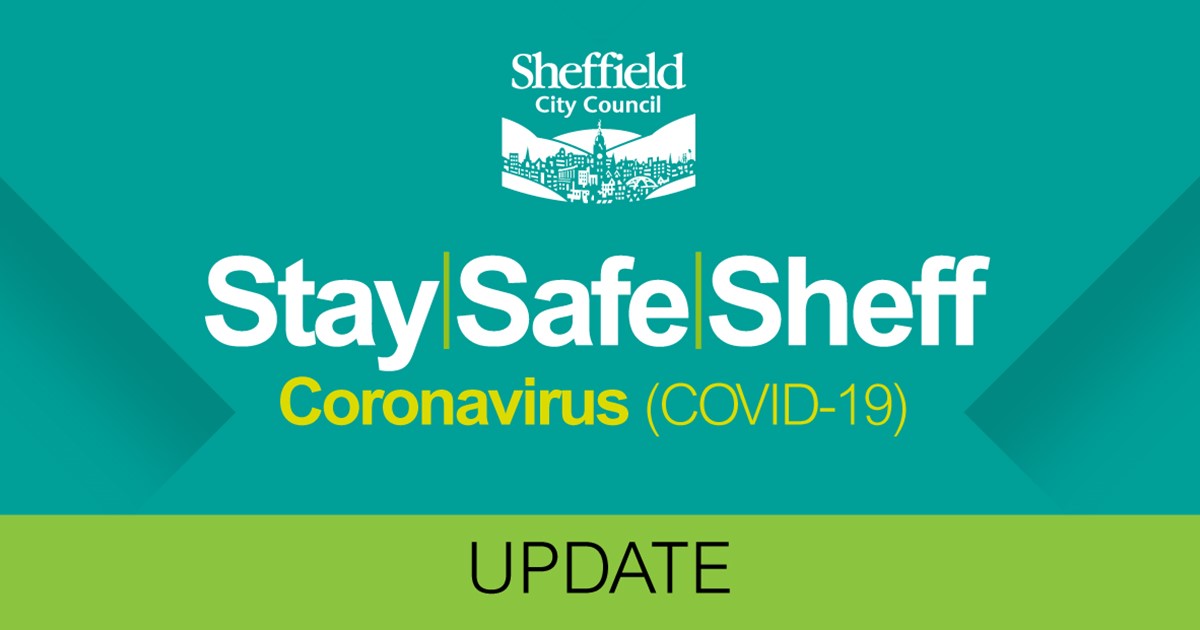 All legal Covid restrictions in England have now ended.
For more information on the removal of restrictions see the Government paper: COVID-19 Response: Living with COVID-19 - GOV.UK
What should I do if I have Covid-19 Symptoms?
From 1 April, if you have symptoms, a high temperature, or do not feel well enough to carry out your normal activities, you are advised to: 
Try to stay at home, avoid contact with other people and try not to attend work
Keep your distance from those you live with, if you can. Everyone should wash their hands more often, and sanitise surfaces where people come into contact.
Avoid close contact with anyone who you know is at higher risk of becoming seriously unwell if infected with COVID-19 and other respiratory infections
resume normal activities once you feel well enough to do so and no longer have a high temperature, if you had one.
If you receive notification that you have tested positive for Covid-19 on or after 24 February, you will no longer be able to claim the £500 NHS isolation support payment. If you received notification that you have tested positive on or before 24 February, you are still able to apply until 6 April. 
Find out if you're eligible and apply on our Test and Trace support payment page.
Children and young people who are unwell and have a high temperature should stay at home and avoid contact with other people, where they can. They can go back to school, college or childcare when they no longer have a high temperature, and they are well enough to attend.
Those who are at higher risk of getting serious ill from Covid-19, through free testing, may be eligible for community covid treatments. They will be informed by letter if this is the case and sent LFDs to keep at home. If they have symptoms, they should do a test and report the result. If the result is positive, they will be contacted to access antiviral treatments.
More information on higher risk individuals: COVID-19: guidance for people whose immune system means they are at higher risk - GOV.UK (www.gov.uk)
Covid-19 testing
The general public no longer have access to free Covid-19 testing.
All PCR testing sites in Sheffield have closed and work is being undertaken to clear the sites.
You can no longer order LFD tests for free from the Government, collect them from pharmacies or Community Covid staff.
If you want to buy Covid-19 tests, they are available online and from high street retailers.
There are still some people who have access to free Covid-19 testing:
Patients in hospital, where a PCR test is required for their care, to provide access to treatments and to support ongoing clinical surveillance for new variants
People who are at higher risk of getting seriously ill from COVID-19, therefore eligible for community COVID-19 treatments. People in this group will be contacted directly and sent lateral flow tests to keep at home for use if they have symptoms as well as being told how to reorder tests
People living or working in some high-risk settings. For example, staff in adult social care services such as homecare organisations and care homes, and residents in care homes and extra care and supported living services, NHS workers and those working and living in hospices, and prisons and places of detention (including immigration removal centres), where infection needs to be identified quickly to minimise outbreaks. People will also be tested before being discharged from hospital into care homes, hospices.
Asymptomatic lateral flow testing will continue in some high-risk settings where infection can spread rapidly while prevalence is high. This includes patient-facing staff in the NHS and NHS-commissioned Independent Healthcare Providers, staff in hospices and adult social care services, such as homecare organisations and care homes, a small number of care home visitors who provide personal care, staff in some prisons and places of detention and in high-risk domestic abuse refuges and homelessness settings.
Testing will be provided for residential SEND, care home staff and residents during an outbreak and for care home residents upon admission. This also includes some staff in prisons and immigration removal centres.
The government has retained the ability to enable a rapid testing response should it be needed, such as the emergence of a new variant of concern.
What should I be doing to keep well?
Covid-19 is still being spread through communities in Sheffield. There are a number of ways you can limit the spread:·      
Keep up to date with vaccinations·      
Wash hands more often·      
Ventilate indoor spaces·      
Wear a face covering in crowded spaces·      
Stay at home if unwell·      
Take extra care if mixing with the clinically vulnerable, or those more at risk from getting seriously ill.
Other stories you might like