Covid testing centre to move location on 11 January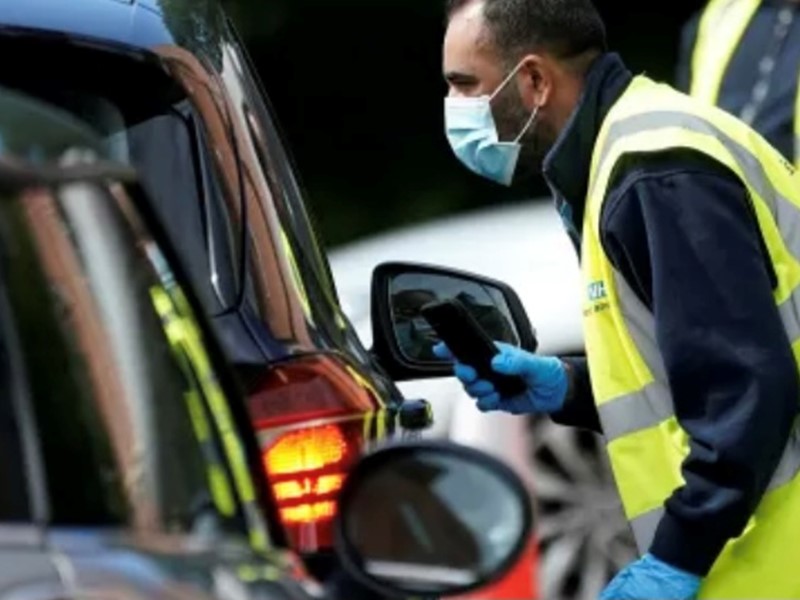 There are six Covid testing centres across Sheffield and on 11th January one of them will move location. The Hillsborough mobile testing centre will move to the site of the former Hazlebarrow Primary School.
There will still be six testing centres in total, open 7 days per week, and the full list of locations and postcodes is below.
Covid testing is as important as ever and local testing centres will continue providing a full testing service into the new year.
All Covid tests must be booked in advance and when people call to request a test they will be given a date and time at a testing centre close to them.
Greg Fell, Director of Public Health for Sheffield said: "If anyone has Covid symptoms they should book a test straightaway and once they have had their test they must self-isolate until they have received their results so that they can protect those around them as much as possible. This means please don't mix with anyone else other than people within your household and don't go to work unless you work from home until you receive your test result. If you receive a positive Covid test result you will need to self-isolate for 10 days.
"As ever, I'm reminding everyone of the most important things they can do to help reduce the spread of the virus and protect themselves and others. Remember to keep two metres away from those not in your bubble, wear a mask in crowded places and public settings, wash your hands regularly, use separate towels and don't touch your face with hands that are not clean. This will help to save lives. That's how important it is."
Testing site locations 
These are the testing site locations:
Sharrow (Pedestrian)
Alderson Road Car Park, Sharrow, S2 4LG (down the road from London Road Pharmacy)
Darnall (Pedestrian)
Station Road Car Park, Darnall, S9 4JT
Burngreave (Pedestrian)
Gower Street Car Park, Burngreave, S4 7HA
Upperthorpe (Pedestrian)
Shipton Street Car Park, Upperthorpe, Sheffield, S6 3EB
Former Hazlebarrow Primary School site (Mobile test centre, Pedestrian & Drive-Through)
Hazlebarrow Crescent, S8 8AN 
Meadowhall Shopping Centre (Drive-Through)
Overspill car park, plot 7
More information on Covid testing is here: https://sheffnews.com/news/covid-19-testing-units-available-to-support-local-response
Other stories you might like