Digital Innovation Grant re-opens for applications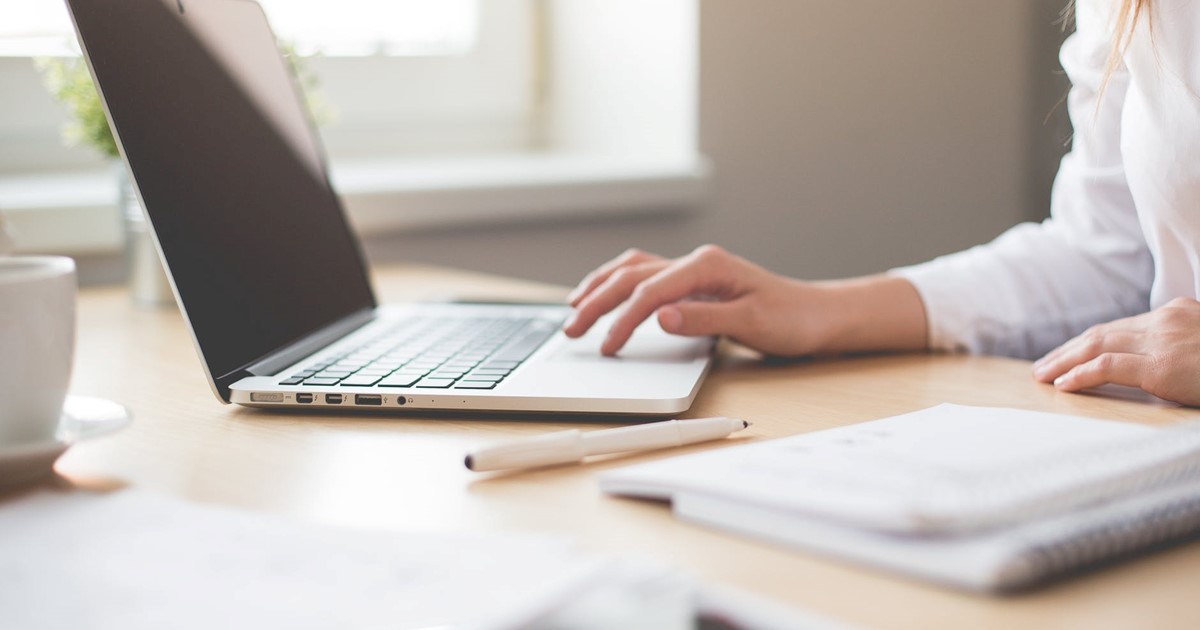 Businesses across South Yorkshire are invited to apply for grant funding designed to help companies in the region embrace new forms of digital technology and drive growth.
The Digital Innovation Grant scheme provides eligible businesses with grant funding worth between £1,000 and £5,000 to match fund digital projects worth up to £10,000. 50% of the project costs will be funded by the grant, which can be used to help businesses overcome barriers to growth by embracing digital technology.
Designed specifically to help businesses make the most of new forms of digital technology, the scheme aims to help firms access new markets; introduce new products and services more effectively; and embrace new ways of working.
The closing date for applications is midnight on Friday 15th July, and the scheme is open to Small and Medium Sized businesses (SMEs) based in Barnsley, Doncaster, Rotherham and Sheffield. Full details and application guidance can be found on the scheme's website.
Before applying, Sheffield-based businesses are encouraged to contact the Business Sheffield team at BusinessSheffield@sheffield.gov.uk, or call 0114 224 5000. One of our Business Advisors will support you to prepare and submit a compelling application.
There are two further rounds of funding planned for this year, at the discretion of Barnsley Metropolitan Borough Council and subject to funding being available. We encourage businesses that are interested but are not ready to apply this time, to contact the team now and begin getting ready for a future round. 
Since its launch in August 2021, the Digital Innovation Grant funding has helped over 140 SMEs across South Yorkshire to access nearly £508,000 in grant funding. The programme is part funded by the European Regional Development Fund and delivered by Enterprising Barnsley, part of Barnsley Metropolitan Borough Council.
Other stories you might like