Discover Sheffield's hidden gem parks, woodlands and green spaces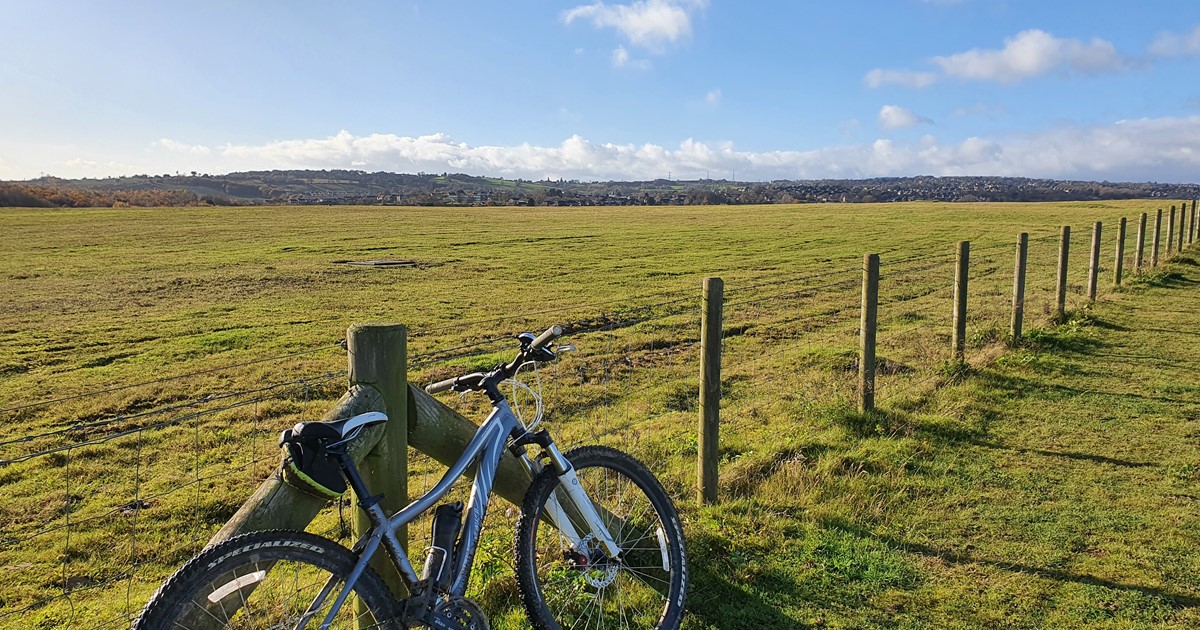 We're sharing some of Sheffield's 'hidden gem' green spaces to help people discover new places to visit and reduce crowds at some of our busiest parks.
Boasting more than 800 green spaces across Sheffield, our parks, woodlands, trails and gardens have been a real place of sanctuary and freedom for us all during the coronavirus pandemic, providing places to meet friends and family, exercise, relax and enjoy taking in the natural environment.
Here in The Outdoor City you really can make yourself at home in our spectacular outdoors, there's so much to see and do.  
Coronavirus restrictions have meant an increase in visitors and although there are so many places to visit in the city, a few parks have become firm favourites for many, such as Endcliffe, Millhouses, Graves and Forge Dam, which are now becoming overcrowded during peak times at weekends and holidays.
Due to the current pandemic we must all follow the restrictions in place to slow the spread of Coronavirus and keep people safe. Too many visitors in these locations makes it harder for people to adhere to social distancing guidelines and increases the risk of becoming a contact, so we're asking people to consider discovering somewhere new for your days out.
We've listed some of our favourite locations below and we'll be profiling these more closely on our Parks & Countryside social media channels throughout the coming weeks.
Councillor Mary Lea, Cabinet Member for Culture, Parks and Leisure at Sheffield City Council, said:
"Our fantastic parks have been a real haven for us all during this pandemic. Whatever level of restrictions we've faced our green spaces have been a constant source of relief, relaxation and revitalisation.
"I understand why so many people are flocking to our most popular sites, but we must avoid creating unintended gatherings.
"We don't want people to stop enjoying our parks, we just want you to try somewhere different, to make those paths a little clearer and those playgrounds a little quieter and with so many fantastic open spaces on our doorsteps, it should not be difficult to find safe space from others in Sheffield."
On your next trip out, can you walk from your home to avoid unnecessary travel and get those extra steps in, and think about trying some of our faves – you never know what you'll discover.
You won't find a café at them all, but you could stop off on the way, support a local business and grab a take-out brew for your walk, or save yourself a few pounds and make up a flask of your favourite winter warmer.
There are many natural activities to take part in with your family. You can download various activity sheets such as leaf collecting for nature art projects, identifying bird calls, bug and insect hunts and many more.
Try some of our favourite activities from:
With parks getting busier we are also seeing an increase in litter. We're working really hard to keep our outdoors clean and lovely for everyone however, to help us protect our natural environment we ask everyone to take their rubbish home with them if a bin is not available or is already full.  We ask people not to leave waste at the side of bins as this can easily blow away and attract vermin.
Please also read about how to enjoy and respect our outdoor spaces and surrounding countryside so that we can all continue to enjoy them.
We'd love to see you out and about exploring new locations in Sheffield and sharing your own hidden gems with us so others can then visit them. You can share your adventures by tagging @parkssheffield on Twitter and Instagram or posting to Sheffield Parks and Countryside on Facebook. Now go explore.

Our Hidden Gems
Here's just a selection of some of our fantastic local parks, woodlands and green spaces, but there's many, many more.
North/North East Sheffield
Westwood Country Park - A great site steeped in history - the route of the old railway (opened in 1854) can still be detected running through the country park, where part of the track bed is used as a footpath! For those who need to drive there, car parking is available at the Reservoir's edge off Taverner way.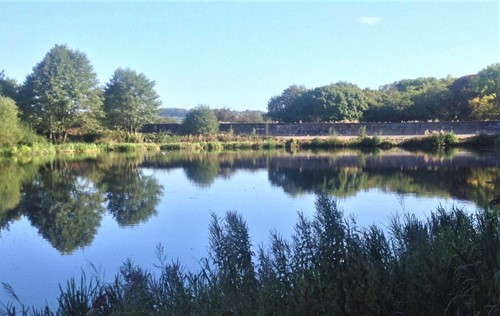 Chapeltown Park – Try this destination if you're looking for a great playground or try some great walks on the Blackburn Valley Trail.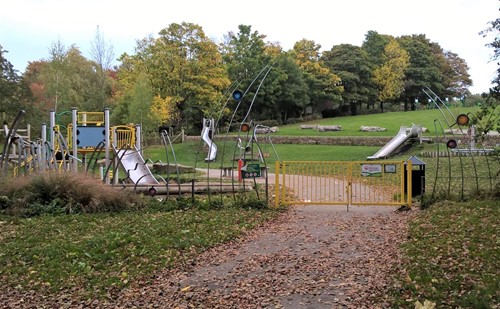 Parkwood Springs – A perfect combination of good woodland walks and fabulous city views as well as plenty of undulating bike trails for the adrenaline junkies.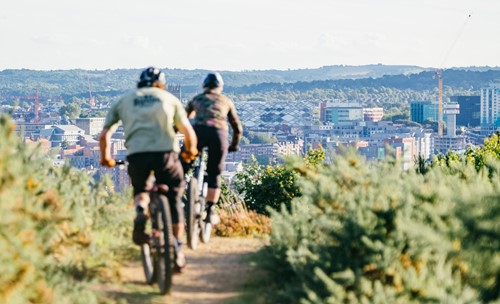 Concord Park – Here you can see the 16th Century Crook Barn, let the kids burn off energy on the playground, enjoy great views and find walks linking to the enchanting Wooley Woods - all with on-site parking.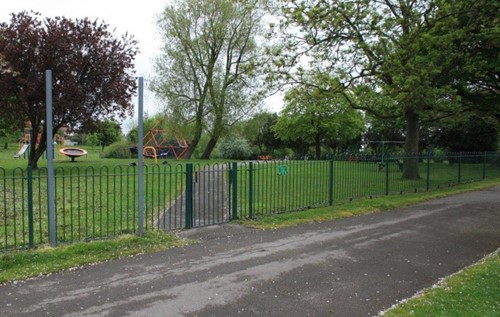 Colley Park - recently redeveloped this fantastic community park in Parson Cross has a brand new playground, bike track and parkour facility, as well as sports courts and a huge grassed area.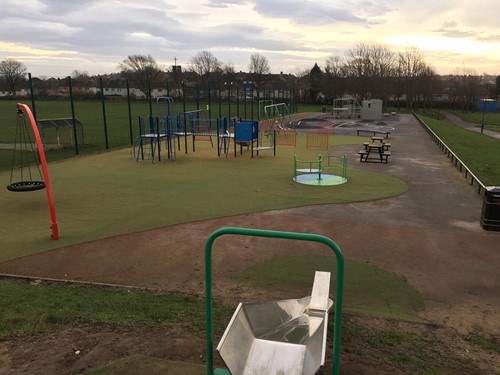 Central Sheffield
Norfolk Heritage Park – Explore this wonderful heritage park with tranquil tree-lined avenues, a fantastic playground, on-site café and toilets, plus parking or Supertram links, and links to the Cholera Monument.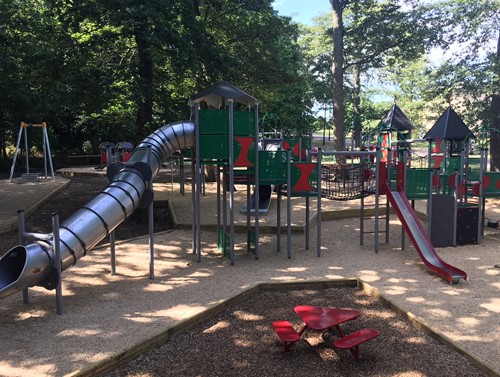 Cholera Monument – You'll find a great, accessible woodland walk and links to Norfolk Heritage Park, plus fantastic views of the city centre.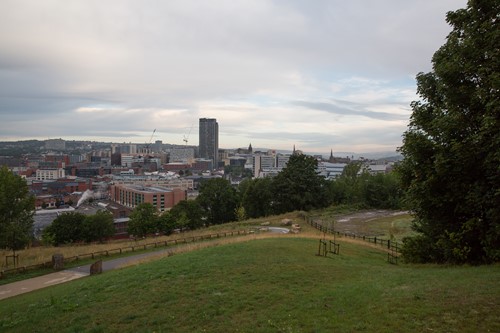 Manor Fields – With free parking just off City Road, this local beauty spot boasts a great playground, plenty of green space and a lovely loop walk. Or head over to Manor Lodge and a stop at the Rhubarb Shed café.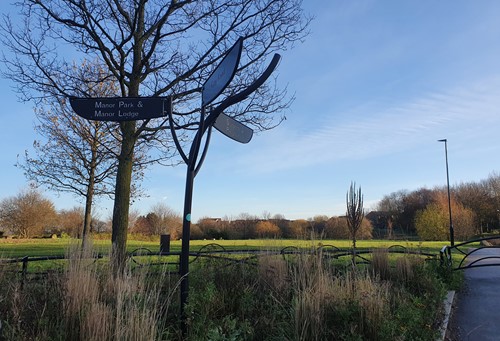 Manor Lodge – You'll find the ruins of a 16th Century Lodge and Estate, a small playground, wonderful wildflowers and spot the cow sculptures then finish off with a takeaway from The Rhubarb Shed Café.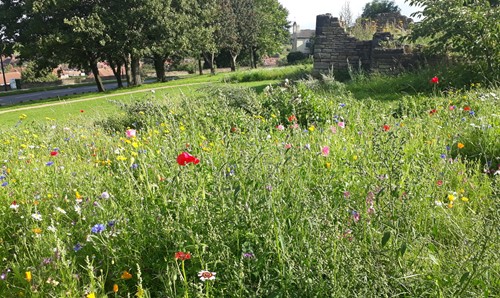 East/South East Sheffield
Shirebrook Valley – Enjoy long nature walks, rides and lovely wildflower meadows, as well as spectacular views when you reach the top. Great for runners, walkers and cyclists alike, with links to the Trans Pennine Trail to extend your route through local trails and woodlands.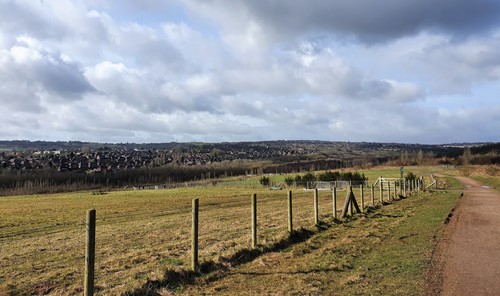 Bowden Houstead Woods – A Glorious woodland walk extending over the Sheffield Parkway, take a loop though both sides and finish at the Iron Man, painted in all his NHS glory.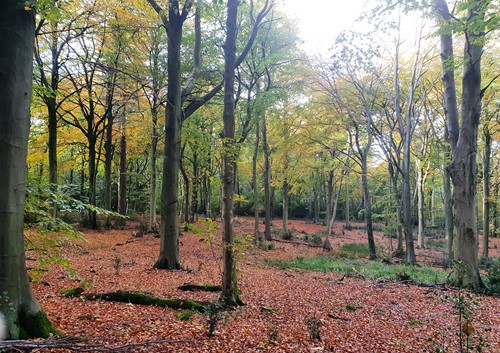 Woodhouse Washlands – stroll through the paths and trails of the washlands but look out for the cows on your way. Do a loop or extend your route out through to Rother Valley Country Park. A popular flat route for runners and cyclists.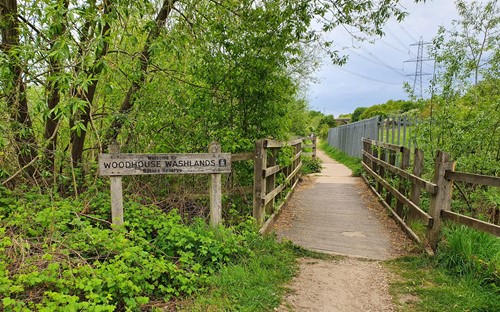 Birley Spa – Explore a hidden gem of heritage and history – look out for the old Bath House and Pond.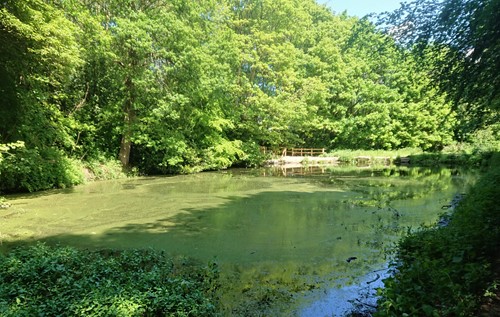 High Hazels Park - featuring an adventure playground for children of all ages, lovely views, plus paths and trails through the huge park and a community café.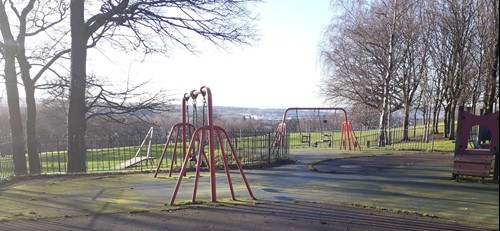 South Sheffield
Meersbrook Park – See Bishop's House (from the outside), have some fun on the playground, or just go to take in the fantastic views of Sheffield.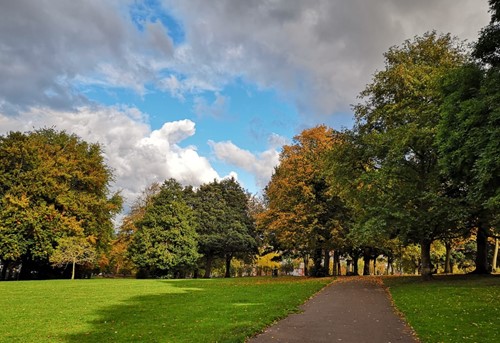 Whinfell Quarry Gardens and Whirlow Brook Hall Park – Explore this fantastic horticultural haven (you can see the Giant Redwoods) with its array of majestic and ornamental trees, do some rabbit spotting in the park, then enjoy a walk through Limb Valley, up to Whirlow Farm for some local produce and back to the on-site parking.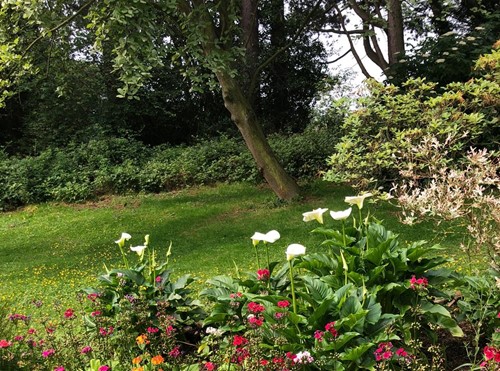 Other stories you might like